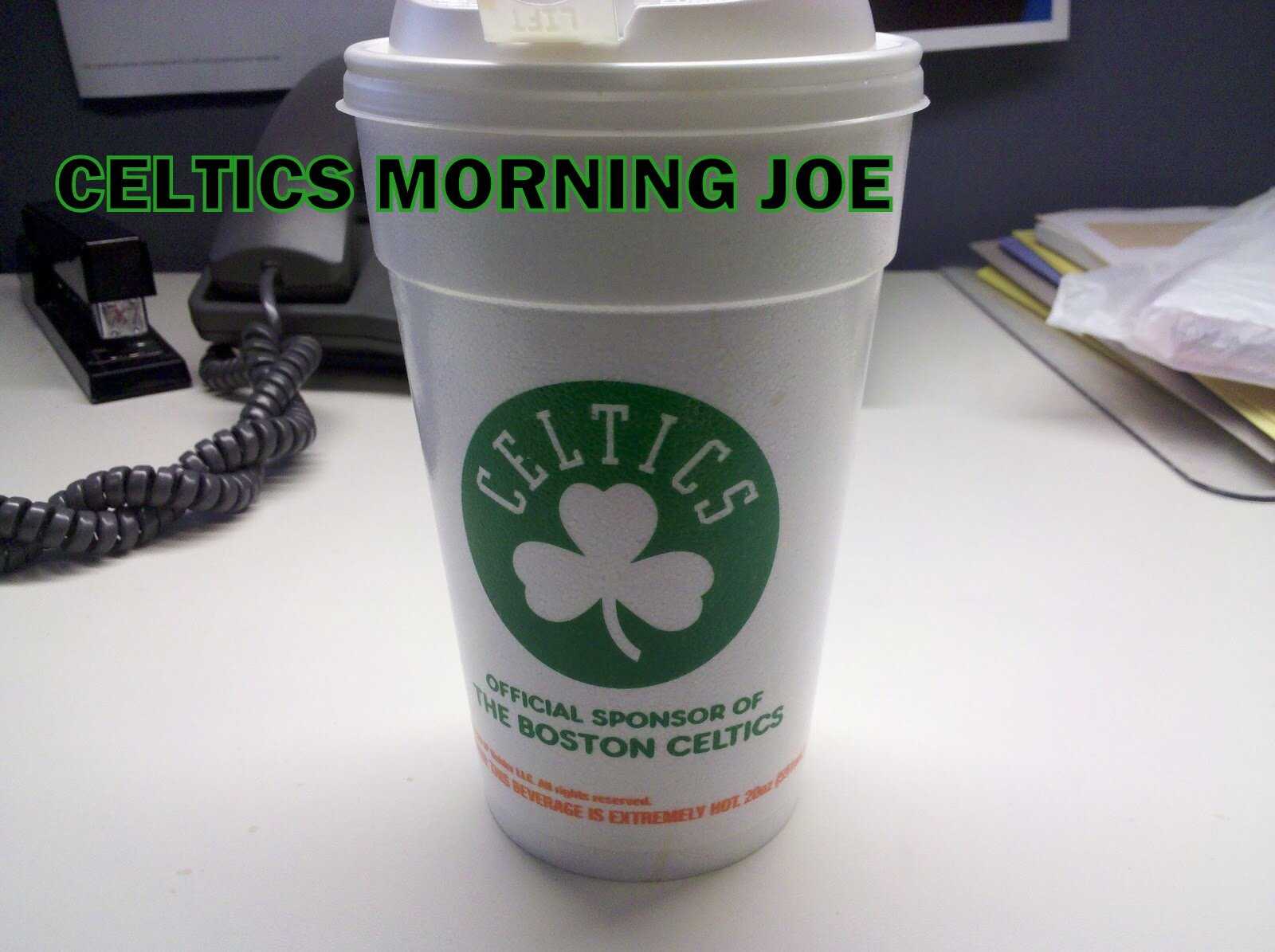 This entire week as been filled with Ray stories. Basically he needs bring out gossip to get attention anymore, because his bum ankle will limit his playing ability. Ray's an actor I guess, and the NBA most love him right now because he's giving material for next weeks clash on opening night. Jackie Macmullan had a pretty good article on Ray, and things he said in July have changed.

"Doc never called and said, 'We want you to come back,'" Allen said. "I can't say I expected him to do that. It's hard to say what the protocol is in those situations."
He is advised how this exodus looks, that he made an emotional decision -- to take significantly less money to play for a team that already has three superstars and precious few touches to go around -- because he was hurt, his ego bruised, and his reaction was to sign with the Celtics' most hated rival.
"No, no, it wasn't like that," Allen said. "I didn't want to go anywhere. It hurt my family to leave. But once they loaded the roster, got Jason Terry, signed everyone but me, you could tell it was, 'We can bring Ray back, but if he doesn't come back, we're all set.'
"I was like, 'OK, this is business.'"
Okay, I've been sick, and tired of athletes saying they do it for their families. Sometimes that could be the case, but when Ray Allen bolted to Miami. He said it was for his family. And it was the best for his family. Then you had others say the same about his decision to leave. His choice to leave was because of his large ego. Ray was clear, and said he hurt his family be leaving, and he say's it was good for business. I'm no business major, but turning away 3 million dollars more that the Celtics offered over the Heat doesn't sound like good business.
The entire family stuff is bull. And Ray slipped up, and said it hurt his family. Ray's showing how selfish he is once again.

Categories: Celtics Morning Joe