| | |
| --- | --- |
| Posted by shawn cassidy on October 23, 2012 at 6:00 AM | |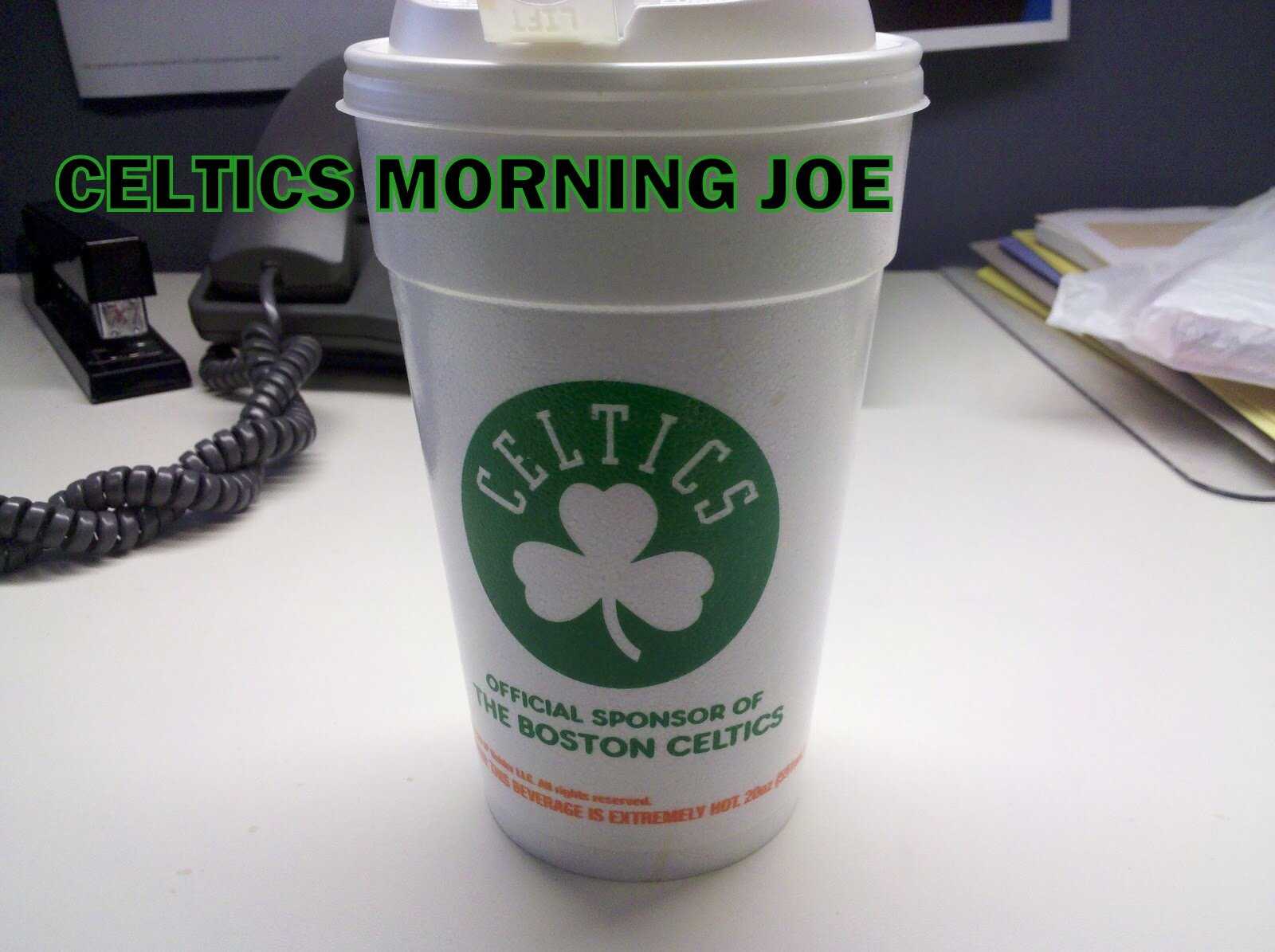 Last season we had to hear the daily chatter about the Celtics blowing up their roster. It could have been Ray Allen trade talks, or perhaps  it was "should we build around Rondo" talks. Every single player was thrown into a trade rumor last year. Oddly enough I don't recall any KG rumors.
Last season played out like a murder mystery. All the evidence suggested that the Celtics were done, and the wale dried up. The Celtics emerged as a potential title contender during the playoffs. The Celtics had an epic turnaround last season, and it was the building block for this season. Because the Celtics showed they can still play.

The Celtics could have really folded up the poker table in 2012. But they played their hand, and it almost worked. The Celtics called everyone's bluff. Here's a column that I came across about Boston's potential rebuilding process that was done in March.
Boston Celtics Should Start Rebuilding Around Rajon Rondo: A Fan's Opinion-Yahoo

What are the Boston Celtics thinking?
There have been many trade rumors flying around recently that Danny Ainge and the Celtics are shopping around practically everyone on the roster, including Rajon Rondo. While I could understand them wanting to trade away Ray Allen or even Paul Pierce (don't know how Celtics fans would respond to that though), it doesn't make sense for them to trade Rajon Rondo. The best move in my opinion is for the Celtics to rebuild around Rajon Rondo, not trade him away, and here's why.
Well, the Celtics have rebuilt the team. They didn't blow the team up, and rebuild, but they retooled the team, and of course they did the right thing, and they did all of this with Rondo. None of the retooling would have been possible without KG,and Pierce. Both guys have played at the highest level possible at their ages. Both past their prime. But they still give you a punch that impacts a title team drastically. Their careers have also sustained because of Rondo. With Rondo being a great point guard. He should be known as the life saver.
It's very possible that Pierce, and KG breakdown during the season, and it's  possible they don't. I believe by KG's third year of his contract he'll be reduced to a bench role behind Sullinger.  I think the risk of having KG, and Pierce star along side Rondo is worth it. Both players fit in the moment. The moment is for Rondo to take control. It's nice going into a season again without rumors flying around. The only rumors concerning the Celtics are from Ray Allen spilling a bunch of crap out there.
Right now the  Celtics could be looking like the Hawks, or Nets. But they constructed a team that will contend right now, and the rebuilding seems to be on hold for the time being. And as fans we can enjoy a run at banner 18 for another season.