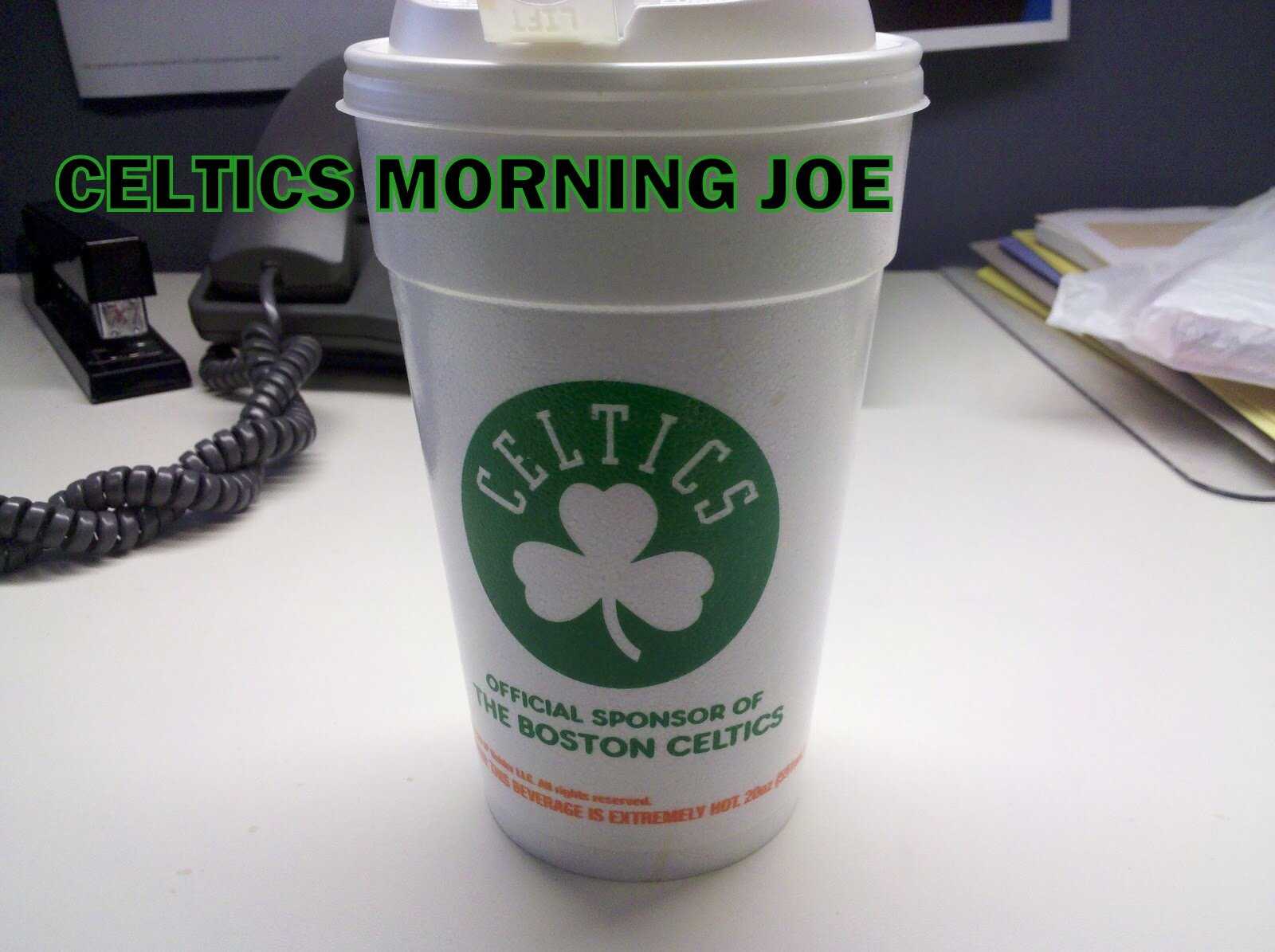 It's up to you so choose it. You see which way to go. How good  of a person are you? Is it the high road or the low? You're faced with many options that only you can choose. Rondo choose to be the better person.But Ray Allen has turned out to be that dirty politician that we all hate.

Your so-called friends may guide you down a dark and narrow street. Ray was once a friend, but his ego is greater than we have known from his nice guy act. Ray's making decisions to speak out about Rondo, and the Celtics as a team. Please take this free advice Ray. Just leave the Celtics alone. Were done with you. I've been leaving the Ray stories off this blog, but I can't let this one go. Ray had this to say about a trade that almost went down.
Former Boston Celtics player Ray Allen spoke with the Miami Herald today, and revealed the details of a failed trade in 2009 that would have changed everything.
According to Allen, Celtics GM Danny Ainge proposed a trade in 2009 that would have sent Ray Allen and Rajon Rondo to the Phoenix Suns in exchange for Amar'e Stoudemire, Leandro Barbosa, and the 14th-overall pick.
Allen said that, at the time, Ainge and Rivers "didn't get along" with Rondo.
"So, I called him and I told him, 'hey they're supposedly trading us to Phoenix because you and Danny and Doc don't get along,' " Allen said. " 'So, whatever you can do.'
"So, for some reason, I guess he thought that I was … that I had something against him, or there were some issues. And I had no issues with him. I won with him."
What the hell Ray, how selfish are you? Let Rondo be himself, and go to your corner, or be a good teammate. Thankfully Rondo didn't listen to Ray, and he became the All-Star he is today. Rondo on his own terms built a solid relationship with Doc, and Danny. Ray's been in the news all week. For his struggles in Miami so far, and for his call out on Doc not allowing him to post up.
Ray Allen set on contributing in areas beyond 3-point line
"One of the areas the Heat could possibly use Allen is in the post. It was a big part of his game during the early portion of his career before he became identified mostly as a jump-shooter. Allen said he often pleaded with Celtics coach Doc Rivers to play more in the post, but it was not part of the plans.
"In practice, I always posted up," Allen said. "I just could never convince my coach to allow me go down in the post. He was always telling me he wanted different matchups. I've had so many matchups in the post throughout the years. It gives me a different scoring angle. It takes pressure off having always to shoot 3s."
Playing in the post would force teams to rethink their strategies of defending Allen. Opponents generally place a smaller defender on Allen because his tendency to run off screens and tire bigger players. The presence of a post game all but eliminates the possibility.
"What teams try to do is when they want a guy to chase me they bring a small guy that's quick," Allen said. "So you roll to your next stunt and you post them and get them out of the game. The way we play here just creates so many different opportunities. You put the other team in so many complicated situations that it forces their defenses to play more uncomfortable."
Ray did post up before he arrived in Boston, but at this age Ray won't be effective. If my memory serves me right. When Ray tried to post up in Boston it was an epic fail. He takes a stab at Doc, and he's got no shame anymore.