| | |
| --- | --- |
| Posted by shawn cassidy on October 21, 2012 at 6:00 AM | |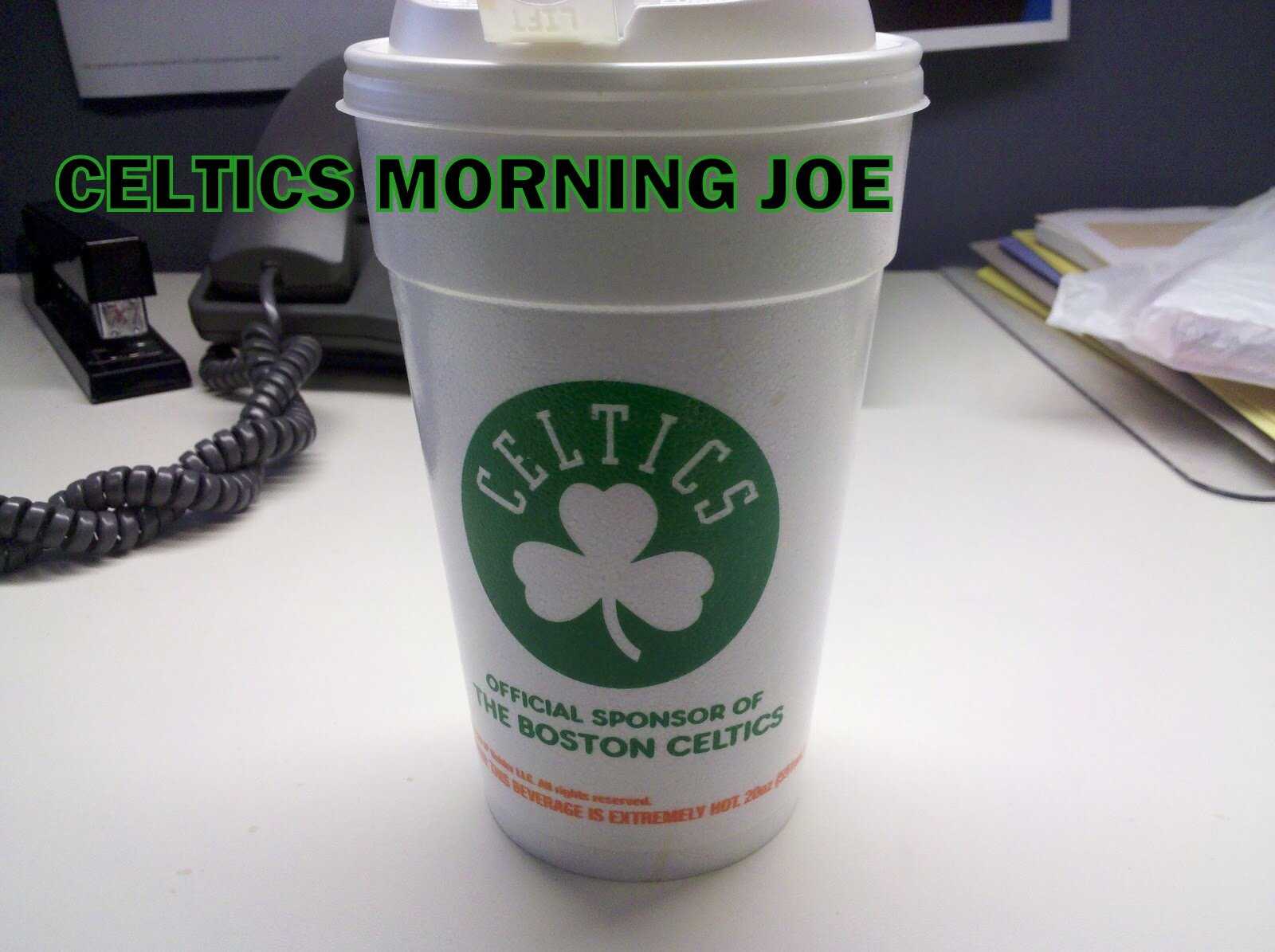 He was asked casually if the Celts are still a contender in Year 6 of what was supposed to be a three-year window.
"I do," said Doc Rivers before last night's 109-98 preseason win over the Knicks. "I do. I'd put us up against anybody, so the answer would be yes. We are deeper. I think we're more versatile. I think we have a true small lineup when we want one now. Last year we'd slide Paul (Pierce) over to the 4. This year we have Jeff (Green) who can play the 4 and be dominant at it with speed. . . . And I think we can sustain an injury. You don't want one, but I think this team is deep enough to be able to get away with it for a while, where last year we were pretty thin — extremely thin."
He even agreed with Rajon Rondo [stats]'s recent assessment that this year's edition is better than the 2007-08 championship group.
"You know, Kevin (Garnett) and Paul were a little younger, so you've got to factor in that," Rivers said. "But I think from 1 through 10, for sure, we're pretty good."
This group is full of confidence. I like, and I hope they stay focused on the big goal. After watching Green go off Saturday night, and Terry as well. I believe this team is deeper despite Pierce,and KG being  older. The Celtics can change their lineups, and they can be effective in any way. Small, or big units it doesn't matter. Green is very crucial this season. Rondo can't do it alone, and it looks as if others are here to help. I also agree with the Doc that the Celtics can sustain injuries. The team can play with them.
But I also know Doc has over played guys. This year he's got overwhelming depth. He needs to rest the guys, and I've been a broken record about that. When I say rest. I mean play Kg, and Pierce 32 minutes. And allow Green, Sully, and Lee play with Rondo. I also believe the Celtics should take care of their opponents quick so they can rest guys. In the end, all I hope is this. I hope the Celtics stay humble, and I hope they stay focused for a title.