| | |
| --- | --- |
| Posted by shawn cassidy on October 19, 2012 at 6:00 AM | |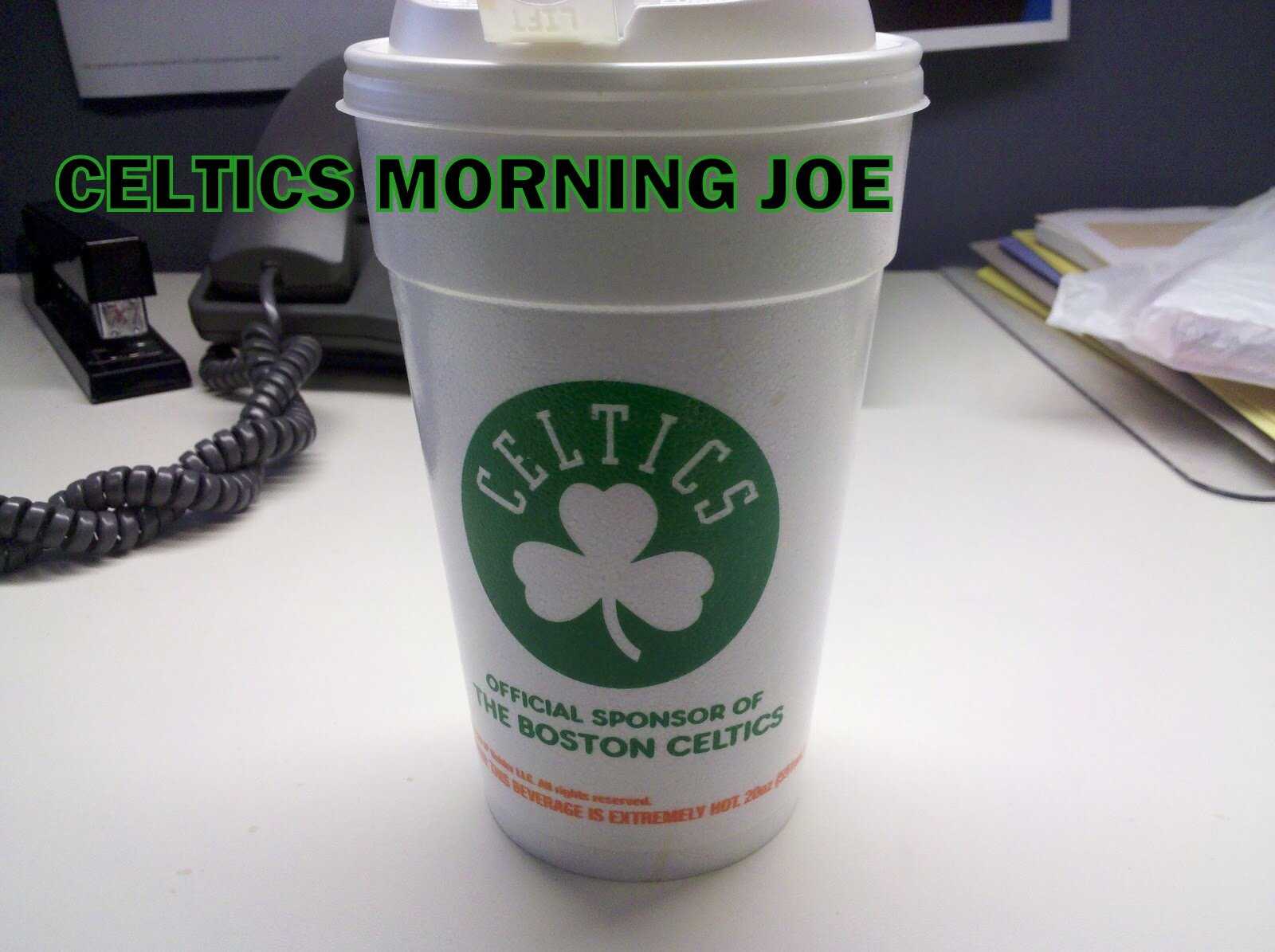 You know the scene. At the circus, in the cartoon, or the silent movie. Scribbled moments float on the wave pool paper, and  it describe times of inspiration and discovery. Their interpretations are means of discussion, and  they fuel our interest. In their subjection. Their power and beauty lie in their rawness, and grit. 
Could last nights game become our reality with Lee, and Rondo finding a beautiful chemistry in the backcourt? I believe last night was the first step in Rondo, and Lee's descent into dominance. It seemed like Rondo, and Lee suffocated  the Nets. Lee had 4 steals, and Rondo added 2, with plenty of deflections. Lee scored 18 points, and Rondo had 9 assists in 34 minutes. Rondo built a solid relationship with Bradley last season, but Lee's more polished on the offensive end, and he's not bad at all on defense. With  Bradley out for another couple of months. Lee is big for Rondo.

Putting the ball on the hardwood, plays seem to  waltz on  the court. Ordinary made extraordinary simply  defines who Rondo is.  The effortlessness of Rondo will become greater in the season. He's got so many weapons to use this season. It's perfect teamwork, like a factory, when working altogether. Never-ending, song ascending, breezes carrying a feather to a safe spot to rest. Pure beauty doesn't have to be that, but it can be a ball going into the net. Or a zipped pass that hits the soft hands of an NBA big.
The game of basketball has been known to have art involved in it's core. Jordan, and Dr.J, and Magic before. Rondo seems to be one of those artists or basketball players that won't be appreciated until he's gone. This post trailed off a bit from the the initial message. But Lee has become a painting in Rondo's gallery. Rondo's molding him into one of his greatest pieces yet.