| | |
| --- | --- |
| Posted by shawn cassidy on October 18, 2012 at 6:00 AM | |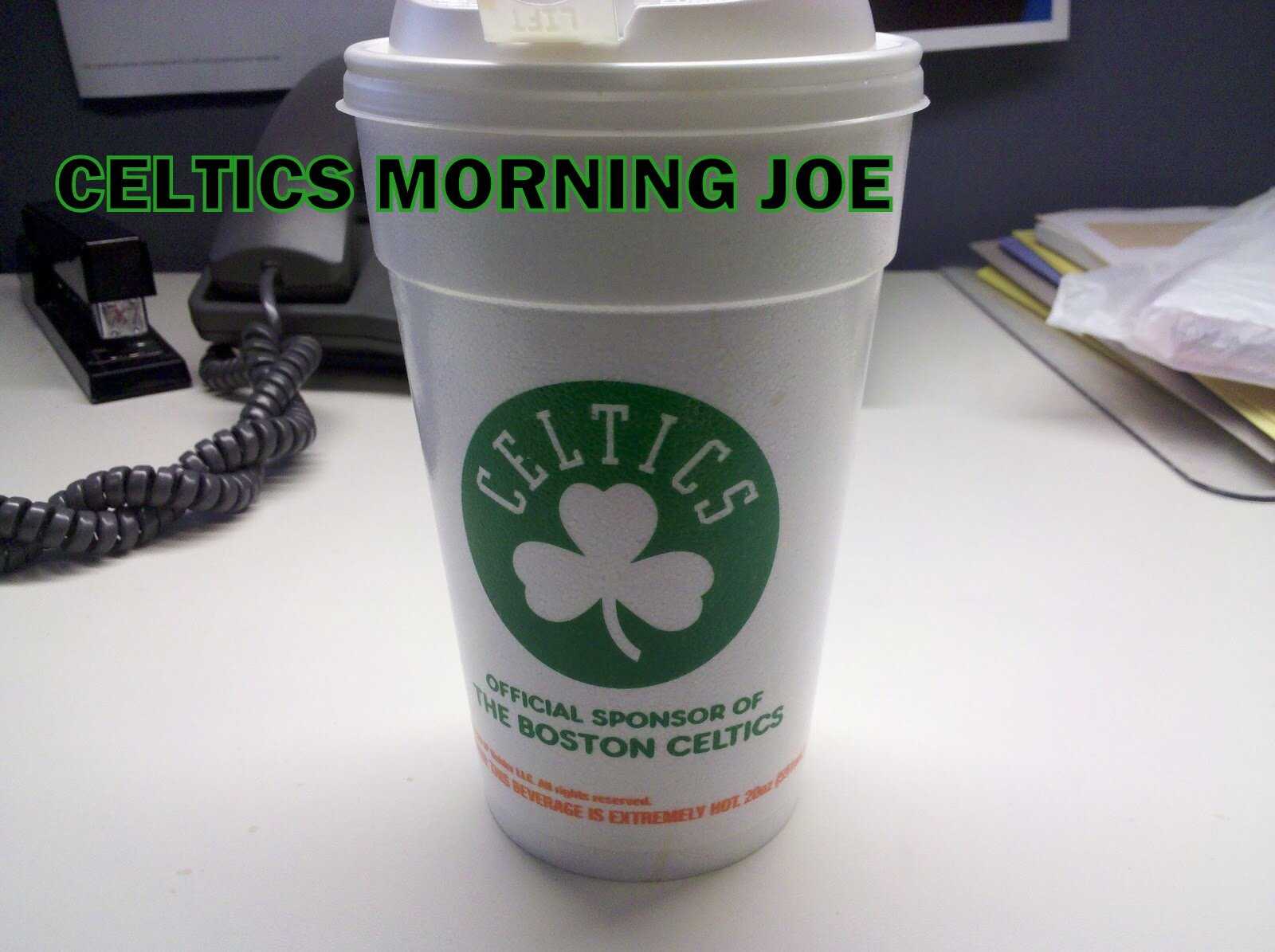 The wheel of time must turn around. Sometimes we see things that remind us of the past. Or it could be a song that takes you back to a moment that gives you overwhelming feelings of joy. Be humble even in your great moments. Be noble even if  you own the stars for a night. Green has come into his own.  Green had a trying year, and he's taking everything in.  But one thing he's not taking in? Scal's comments about being James Worthy. But like I said, sometimes we see things, or hear things that remind us of the past. Green was playing like Worthy that night, and he's got a lot of Worthy qualities.

"Put this Tweet out to James Worthy — he has Twitter," said Green. "I'm not doing it. Who runs the Boston Celtics' Twitter? … I cannot be called the great James Worthy without his permission. I'm dead serious. I want you to put that Tweet out. I do not want to be called James Worthy. Get video, I don't care."Informed the Worthy comparisons were launched by former Celtic Brian Scalabrine doing analysis for Comcast SportsNet on Boston's overseas games, Green reaffirmed his need for permission.
"I've got a message for Scal: You have to ask the great James Worthy if I'm able to have that nickname of James Worthy, because that's a top 50 [player], one of the greatest players to ever play this game, and for me to be called that, it's an honor, but you have to ask his permission," said Green. "So Tweet it, c all him, email, whatever you need to do, because I don't want to be called that without his permission."
I think Green has become very cautious of being labeled. Or having bigger expectations. Green wants to be the best team player for the Celtics. He's  not worried about being a past great.