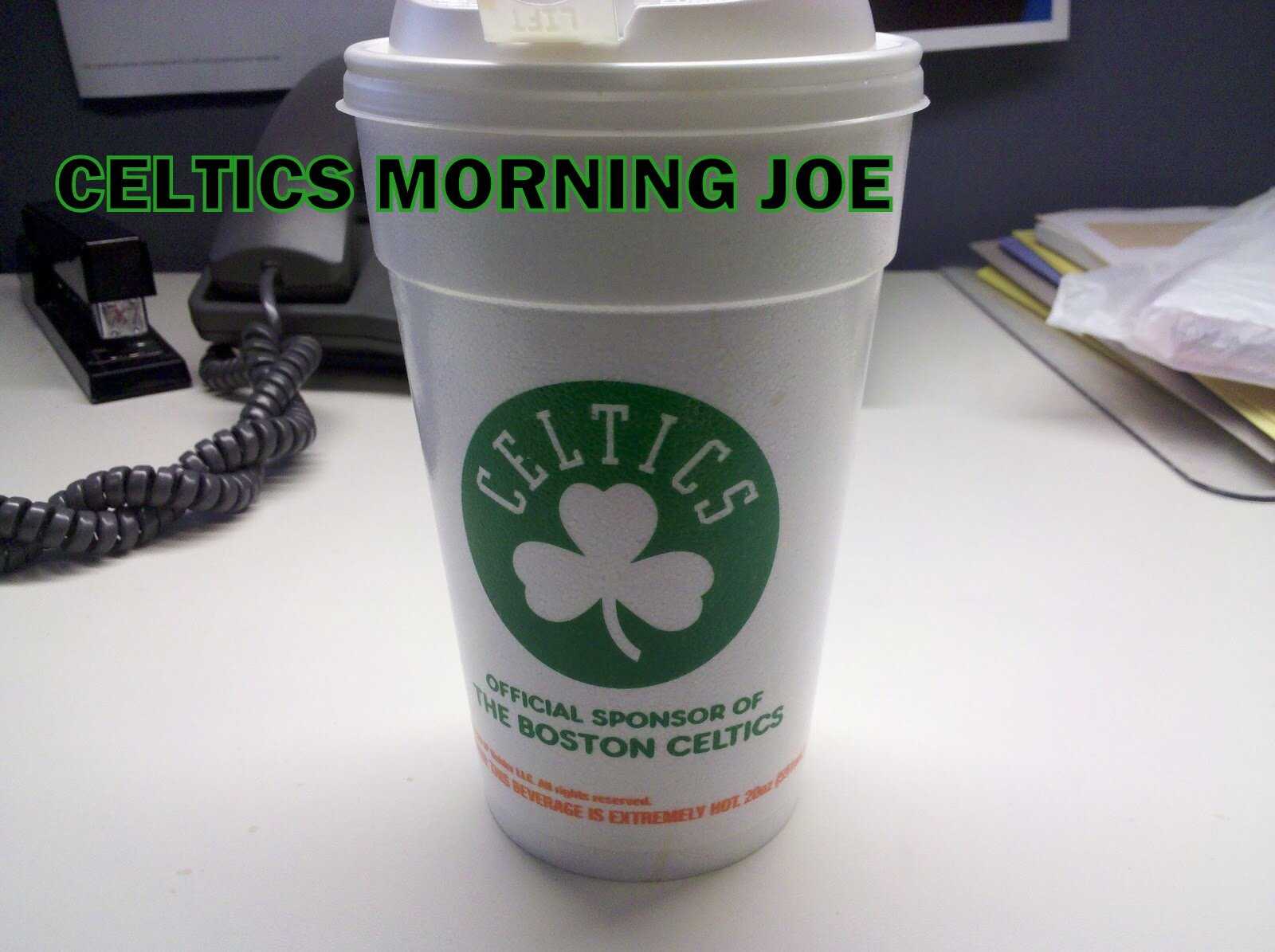 Another Darko post? Yeah, why not. The Celtics have made life easier for Darko, and his love of basketball seems to be coming back. The Celtics want him to be a team player, they don't want him to be Kareem Abdul-Jabbar. They want him to be a defensive force, and not a star. If you look at Darko's past.
Most of his past teams wanted him to be a star, or they wanted him to be a player he's not. Look at his tenure in Minnesota. He started 110 games out of 122 in Minnesota. Is Darko a starting center? On a team like the T'Wolves, but on a contender like the Celtics, he can be the player he was destined to be. Here's Doc on Darko's role.

Darko Milicic settling in with Celtics-ESPN Boston

No expectations.That's what Celtics coach Doc Rivers had when Boston inked veteran big man Darko Milicic this offseason. And it's also what Rivers wants Milicic to operate with after a nine-year NBA career that's been weighed down by his lofty draft position.
"I think he has a good support system here, everybody supports him, they're not asking him to go out and be [Kareem Abdul-]Jabbar," Rivers said of the former No. 2 overall pick, who was sandwiched between LeBron James and Dwyane Wade in the 2003 draft. "We're just asking him to help us win basketball games, and I think that's helped him."
Darko honestly has gotten better every season. This season his role seems to be right up his alley, so it works for him.
"I'm going to do my best," said Milicic. "Whatever it takes, I'm going to do it. Whatever the coach tells me to do, I'm going to do it. I know what my job is, and I'm not looking to go crazy on offense. I know what my job is, and I'm going to do my job."
Milicic said before camp that he's no longer trying to justify his draft status, noting that he'd have to average 100 points and 50 rebounds per game to catch up with the exploits of James and Wade.
Still just 27 years old, he's at peace with being an NBA role player, particularly on a championship-caliber team.
"It's great being around these guys, it's team spirit," said Milicic. "The guys are great, trying to make me feel good from the first day that I came here. [It's a] championship team, you can feel it from the first day. ... I'm just here to play basketball. We're all here for one reason: to win a championship."
Darko doesn't need to worry about carrying the load anymore. He's got great support, and the Celtics are very clear on his role. Darko must feel relieved. All of us are relieved as well that he's working out.

Categories: Celtics Morning Joe