| | |
| --- | --- |
| Posted by shawn cassidy on October 7, 2012 at 6:00 AM | |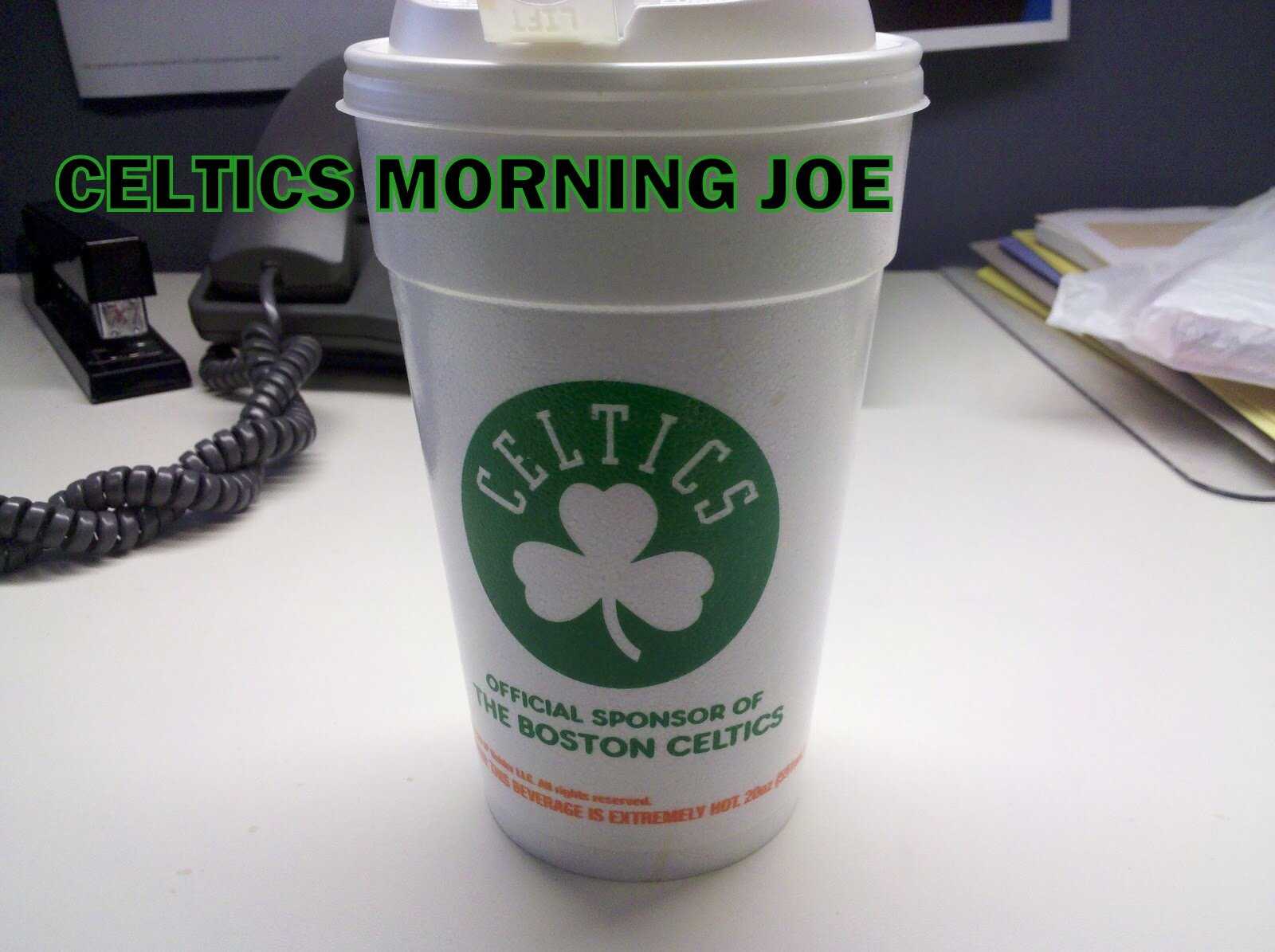 The Celtics played the worst pick-and-roll defense that I have ever seen from this team in the past five seasons. The biggest culprit was  Darko Milicic, who, was very active,  but he couldn't shuffle his feet fast enough to cut off the attacking guards. The  communication breakdown was obvious out there, and the defensive leader KG wasn't able to hold his team accountable playing half the minutes(15 minutes) he usually plays. I expect the Celtics to clean this up.
Perhaps the biggest eye sore on Boston's box score from this one were the turnovers. While on paper, the numbers are quite disturbing (25 turnovers), good for 23 Fenerbahce points. The Celtics need to stay around 12 a game, and when they go  over 15 turnovers. They seem to lose the game. Rondo had five turnovers, but honestly those were missed passes by the youngsters like Fab Melo.
Finally the last thing to look for is rebounding. Many fans were not happy with the 37 rebounds, and they have every right to be angry about that. I think it was the style of play that lowered the number of boards. We must remember that these games are intense practices. KG only played 15 minutes. He's the best rebounder. So the 37 could have been 45 if this was a real game.
Stay tuned for post game coverage!