| | |
| --- | --- |
| Posted by shawn cassidy on October 1, 2012 at 7:55 AM | |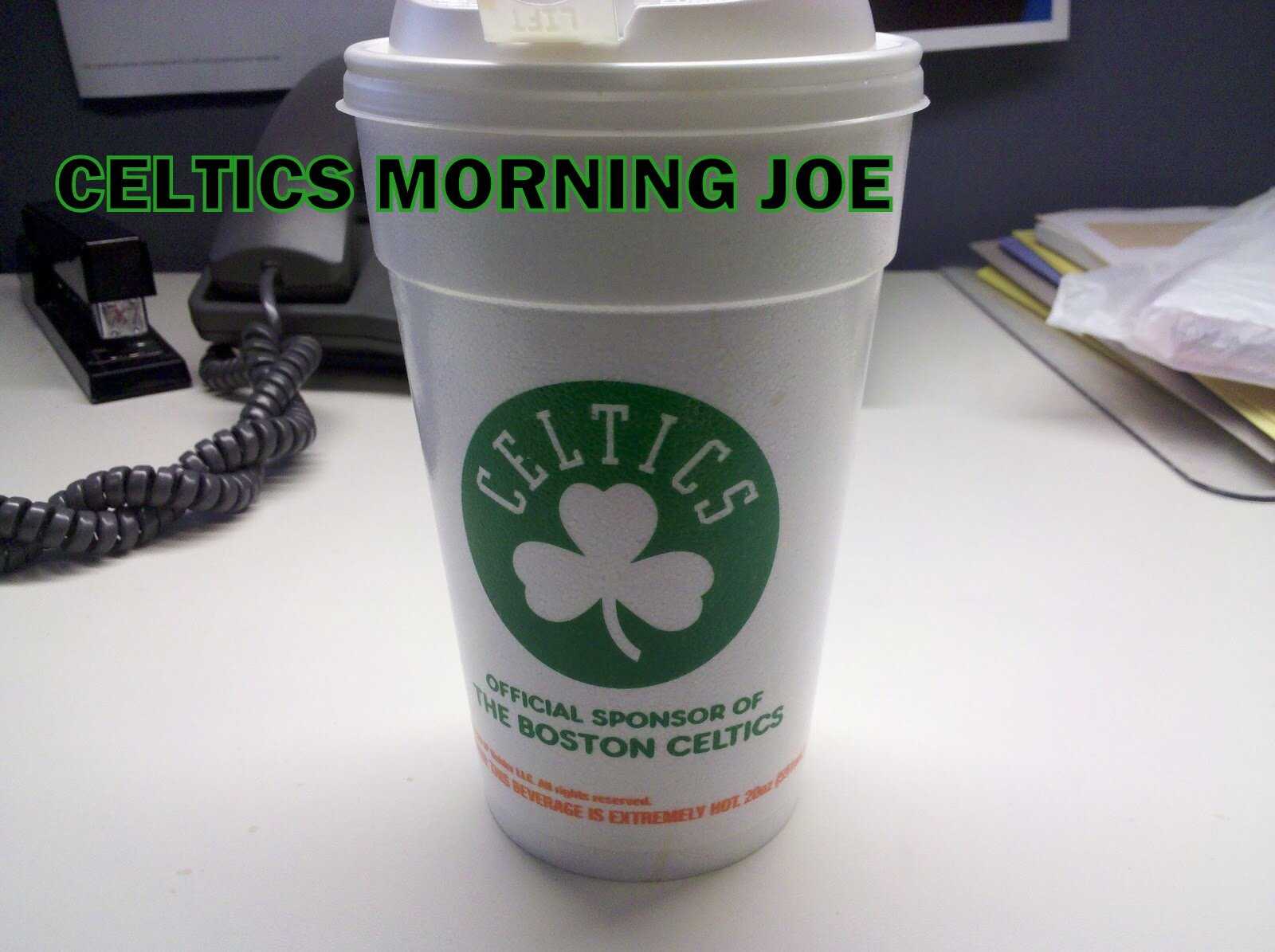 For the past two seasons the rumors spun around the NBA universe. On the pending return of Rasheed Wallace. In the 2009-10 season it's safe to say that Wallace was out of shape, and he wasn't engaged during games. Wallace wasn't engaged until the playoffs. Wallace also made some bold statements before the season started. He claimed the Celtics could win 72 games. The Celtics fell 22 games short on that prediction.
Doc's comments on Wallace

"I saw him at a couple games last year -- by Text-Enhance">college games [because] he's up in North Carolina a lot -- and when we talked he was definitely throwing feelers out about playing, even last year," said Rivers, who crossed paths with Wallace at Duke games while watching his son, Austin. "I'm not surprised that he made the comeback. I was surprised he retired to begin with. I thought he had more to give. I think when you play that long, you get tired of the conditioning. You get tired of the practice. And guys like that would love to just play in the games. So he probably needed that break, and now he's working out again, and probably refreshed."
I'm glad to see Wallace back, and I'm glad he's not on the Celtics. Wallace was good for that time, and now it wouldn't be a good fit. I don't see Wallace being a big factor at the of 38, and I don't see him not jacking up some crazy three's. Good luck with Wallace New York.