| | |
| --- | --- |
| Posted by shawn cassidy on September 18, 2012 at 10:35 AM | |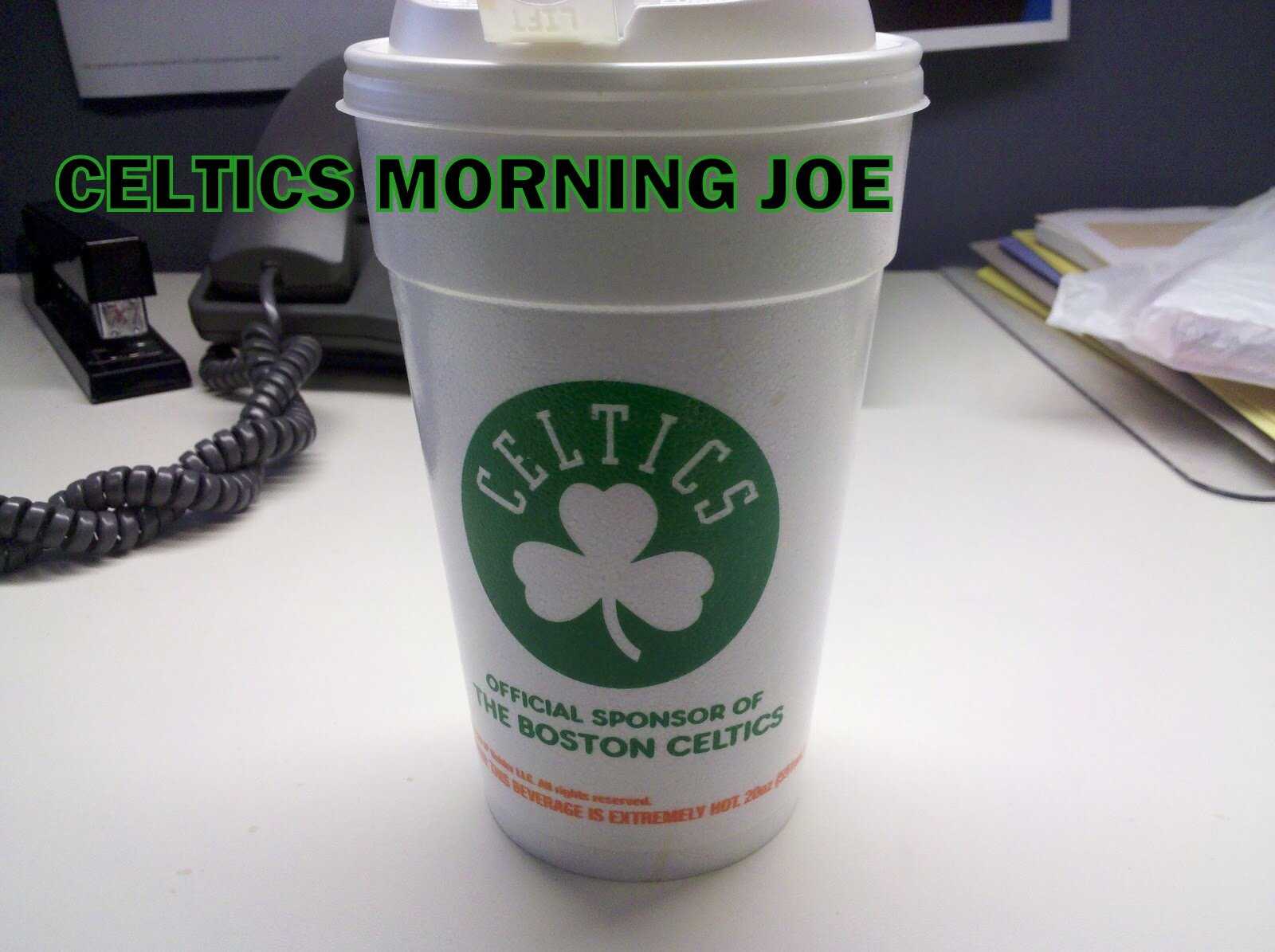 Shaping up for a strong start-ESPN Boston

Veteran bodies like Rajon Rondo, Jason Terry, Chris Wilcox, Brandon Bass, and Courtney Lee have jumped into the informal workouts in advance of camp. Kevin Garnett just wrapped up a promotional tour of China, but there's little reason to worry about his conditioning. Paul Pierce spent the summer rehabbing the left knee that hampered him in the postseason and his health will be one of the few question marks when camp opens in Waltham on Sept. 29.
Paul may have an issue when the season starts, but I doubt it. We need everyone to come into camp in shape. Last seasons start was horrible because of the lockout, and the guys being out of shape. Mainly KG,and Pierce expecting a lost season. Rondo working out is awesome, and all of the right guys are working out right now. Terry getting familiar with some of his  teammates is perfect. It's easy to see that this core of guys are taking this season very serious. In past season it's been all talk sometimes, but actually doing what they this season seems more real than past seasons. 
 AB has been in Waltham working out with trainers but he's still rehabbing his  two shoulder surgeries. The C's  have brought Bradley along slowly and, with the added depth at shooting guard, the Celtics don't have the need to rush him back. The Celtics are also looking at other veterans to invite to camp this season. Were around two weeks until camp, and I can't wait just like the rest of you.