| | |
| --- | --- |
| Posted by shawn cassidy on September 14, 2012 at 6:00 AM | |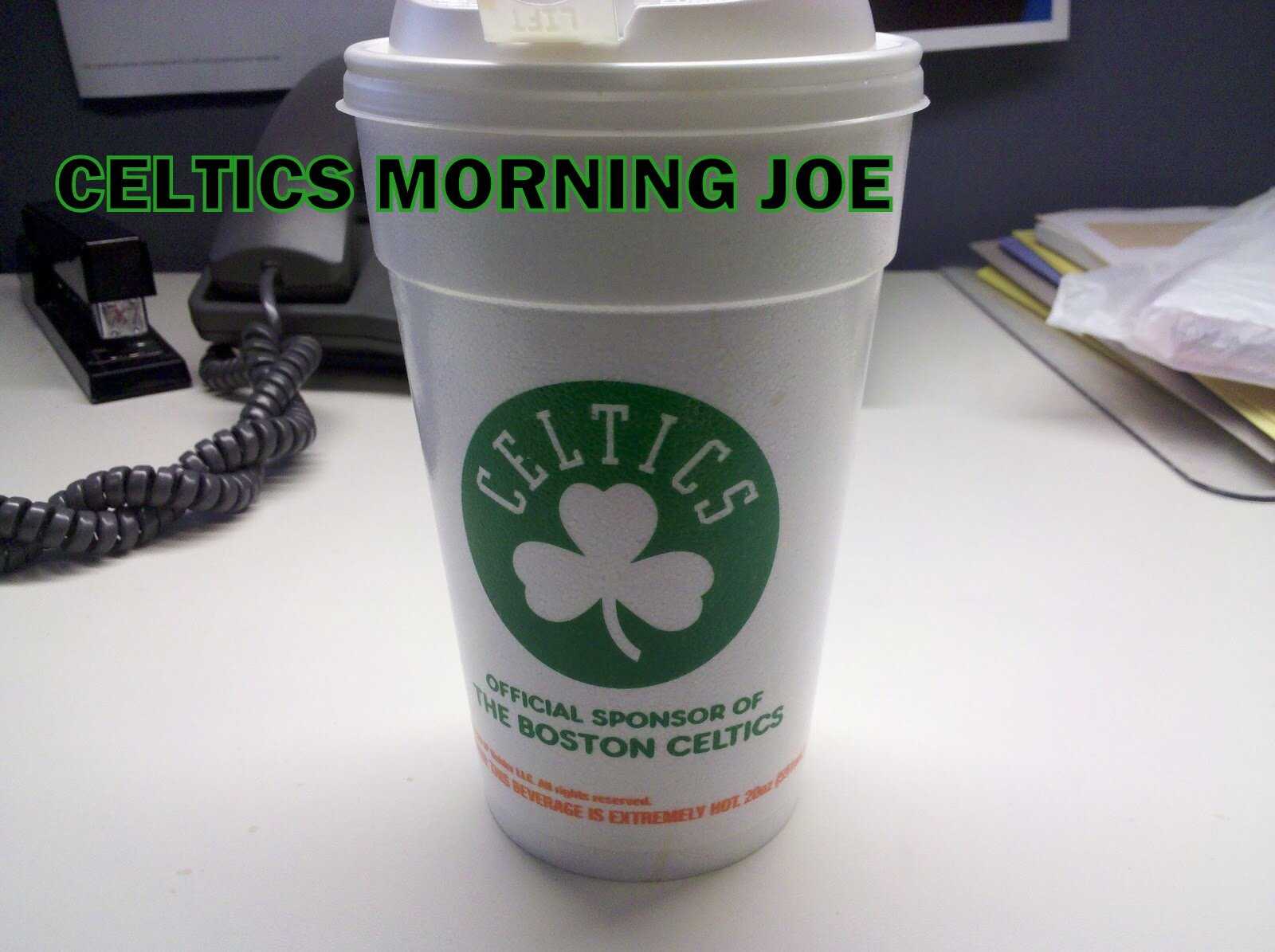 Russell's doing better, and he sounded off about the Celtics offseason.
The Q&A: Russell on his health, the Olympics and today's NBA- NBA.COM
Russell also talks about the Celtics' offseason, including the loss of Ray Allen:
Russell: You don't know how [the new Celtics] will play together. Getting a better player doesn't necessarily make you a better team. That may sound kind of weird. You may acquire a player with better statistics but may not make you a better team. Red Auerbach and the Celtics, we used to talk about that all the time. The question you have to ask yourself, 'How does his style fit with what you are going to put him with and will it make you a better team?' What Miami is doing is similar to a theory that Red used to have. You have a core group and you bring in some veterans so you don't have rookies coming off the bench. Most of the time it worked but sometimes it doesn't. Sometimes, we would bring a veteran in hoping to get one more year out of them but they were psychologically destructive, so we can only use them one year. They were not about winning. They were about their career. See, a lot of guys give lip service to the concept of winning but they don't mean it.
NBA.com: Were you surprised Ray Allen left the Celtics to sign with Miami?
Russell: No. During the playoffs, I kept hearing people say that his legs were going so his jump shot wasn't as effective. Sometimes, management doesn't make their own decisions and takes the word of someone who doesn't really know. So, Ray can be a boost to Miami. But Jason Terry going to the Celtics can also be a boost. Basically, you're by trading a shooter for a scrapper. So, you have to see how it blends in with the guys who you kept.
I love when Russell calls out some players from his generation, and the same goes for today. "See, a lot of guys give lip service to the concept of winning but they don't mean it." How many players have walked into the Celtics locker room in the past five seasons, and that was the case? Jermaine O'neal comes to mind, but Russell has a good mind for the game. Russell said what most of us think. Terry's the scrapper we need, and Ray's great, but the Celtics have grown without him.

Russell points out that having better players on paper doesn't always mean a title. I agree with that. That's proven almost every NBA season one way or another. The Celtics may not win the title this season, like most of us think they will. Things could come apart at any moment, but I love the C's chances this season.