| | |
| --- | --- |
| Posted by shawn cassidy on September 8, 2012 at 6:00 AM | |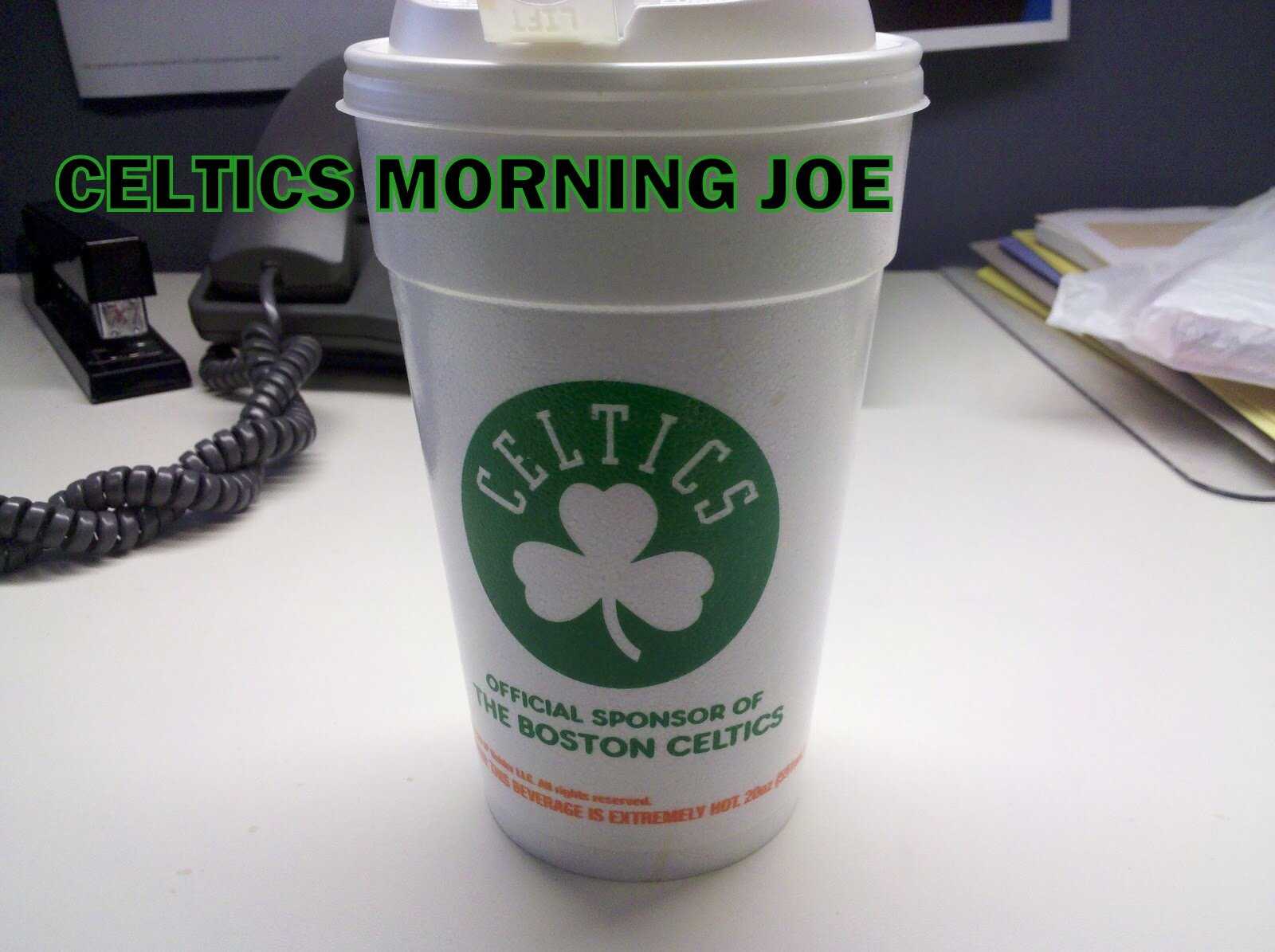 The NBA rigged? Some believe it is, and some of those people don't even watch the NBA. I love the argument about the NBA being rigged, because some fans truly believe it's not, and some truly believe it is. I happen to sit in the middle. I believe the refs don't call the games fairly. Stars get the calls, and that changes games,and playoff series. This video shows you a lot of wrongs with the game.
Pleas share your thoughts!