| | |
| --- | --- |
| Posted by shawn cassidy on September 1, 2012 at 6:00 AM | |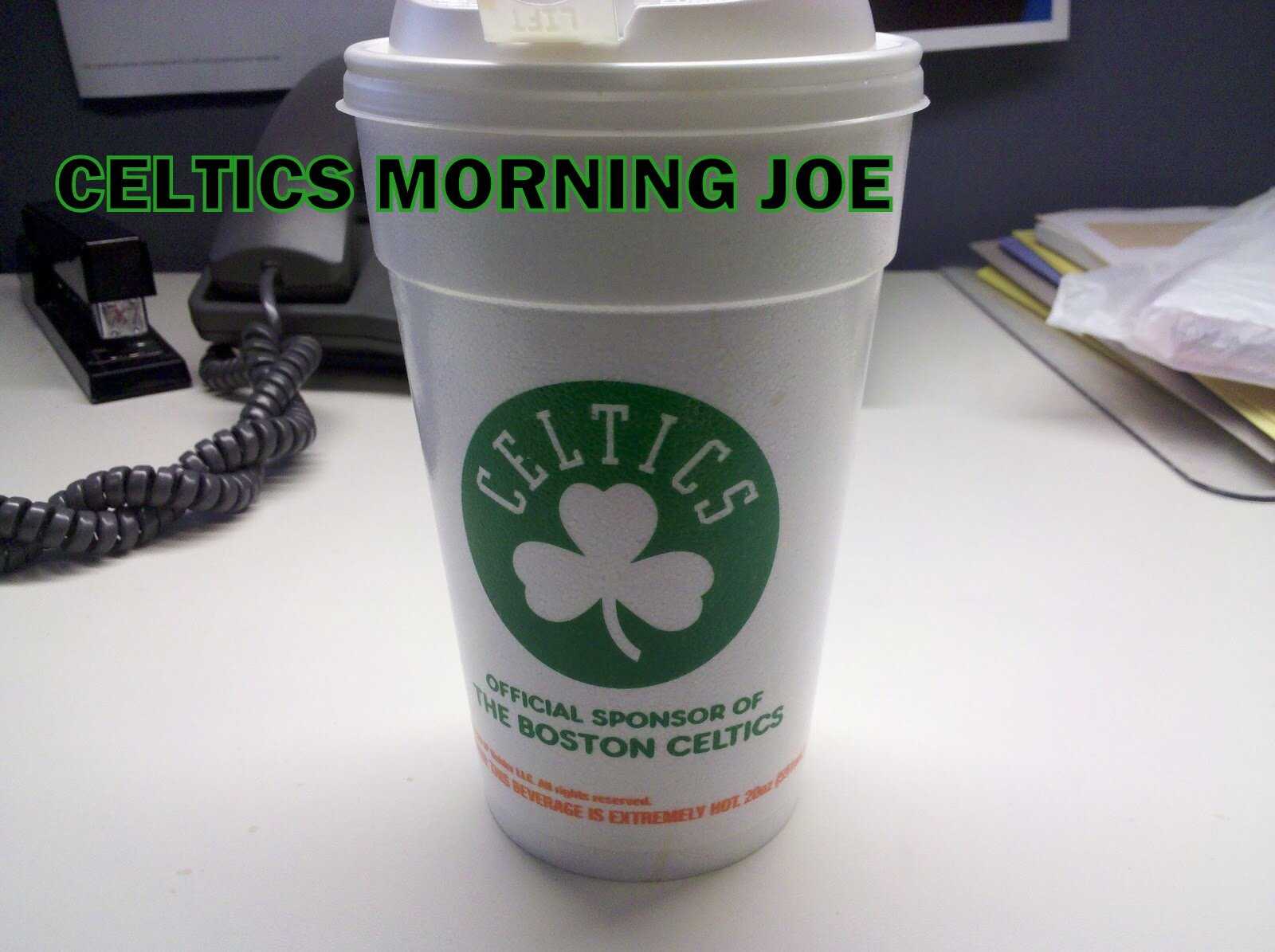 Some may  sell flowers on the road side. But our lives are devoid of fragrance. Some buy delicious food on their way home from work,  but  some still lead tasteless lives. Some ESPN experts praise the Celtics, but they have no balls, and they all pick the same teams. As another season approaches. ESPN puts together the same old crap. Like any other corp out there that's a monopoly. They can control most Joe Blows out there. But many Celtics fans see right through the crap.
The Celtics have proven ESPN wrong many times. In 2008 the panel of experts picked the Lakers to beat the Celtics in the finals. In 2010 ESPN had the Celtics out in the second round, and last year nobody predicted the Celtics run to the 7th game of the East finals. I've decided a long time ago that I don't care about ESPN. I'll comment on them, because I need to promote their greed, and need to corrupt our minds.