| | |
| --- | --- |
| Posted by shawn cassidy on August 22, 2012 at 6:00 AM | |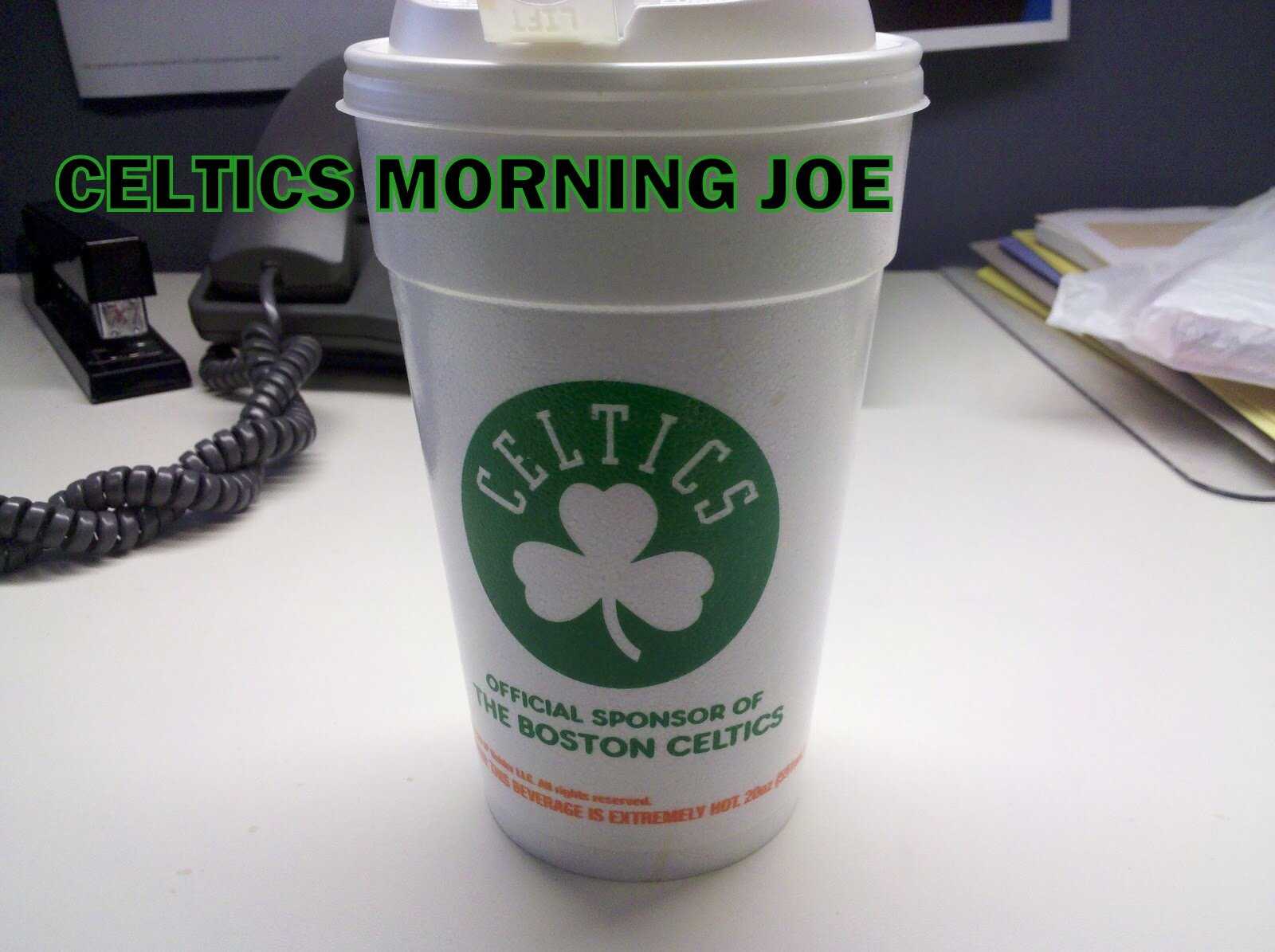 The new Big Four of Rondo/KG/Pierce/Terry will give what they have. The Celtics have a group of four more players who could play big parts on this years drive for banner 18. Bradley I have some concerns about. Not his play of course, but when will he return? Lee is another x-factor in the mix. Will he score in  double digits like the Celtics need. Will Lee bring lock down defense? I think he will, but he still needs to exactly execute. How about Bass? He won all of us over last season, and we know this season we need rebounding from Bass. Bass can score the basketball very well, and he bailed the Celtics out many times on offense during stretches. 
So, where does Jeff Green fit? All eyes will be on him to be the X-Factor. He was the 5th pick in 2007, and a lot of hopes ride on Jeff's shoulders. He's a potential all-star if he can put together his skill, and talent on the floor on a consistent basis. Bradley has the best chance to shine I believe. His jump from year one to year two was amazing. I think his attitude on defense will make him a player in the NBA.
Share some of your thoughts on the X-Factor this season guys.