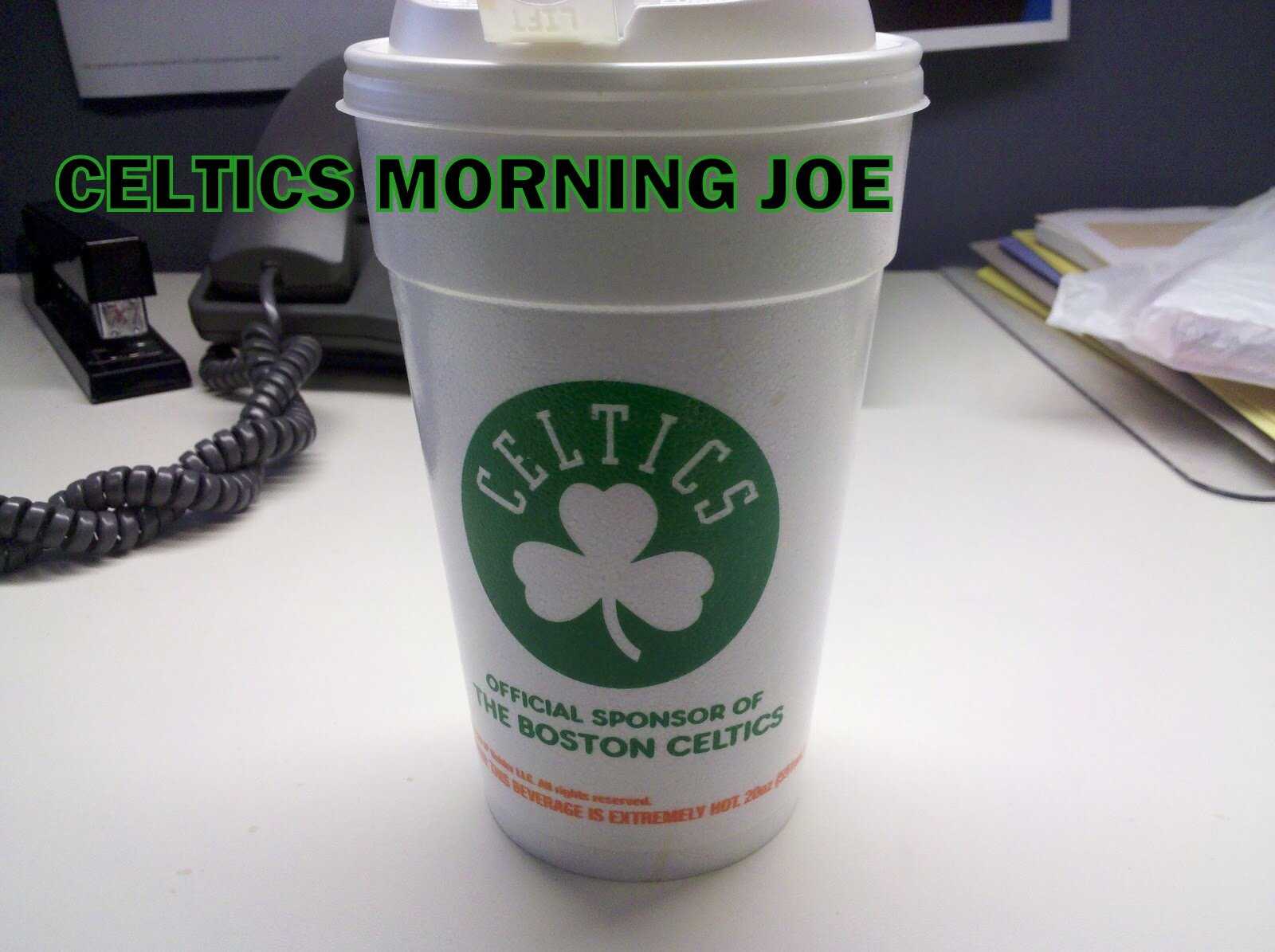 The ESPN experts, put their heads in the oven, and they cooked up an Eastern Conference forecast. They put the Celtics at number two in the East. I agree with that. But what I disagree with is the win total. Just 50 wins? No way, this team will win 55-60 games for sure.
Forecast: 2012-13 East standings

@JVanGlorious: I think the Heat getting 60 wins will be underachieving. I see them closer to 68 and skating right into the Finals this year.
Wow! This guy believes the Heat will get close to 70 wins? I think that would be possible if the league had a bunch of teams like the Hornets. They may have the Nets a bit high for my taste. But they'll be a team that will make some noise. They won't win a title, but they'll be the new  Atlanta Hawks of the East. 
Now back to the Celtics. Will have to settle for second in forecasts done by everyone. And like I said. Everyone is right for putting us second. We lost in the ECF. The Celtics have to show that they can beat the Heat with their new players. I believer they can, but they need to play the games. When April comes around, who knows how these guys will feel. They change their minds as fast as I blink. So, settle in as number two for awhile. It doesn't mean we think it.

Categories: None