| | |
| --- | --- |
| Posted by shawn cassidy on August 9, 2012 at 6:00 AM | |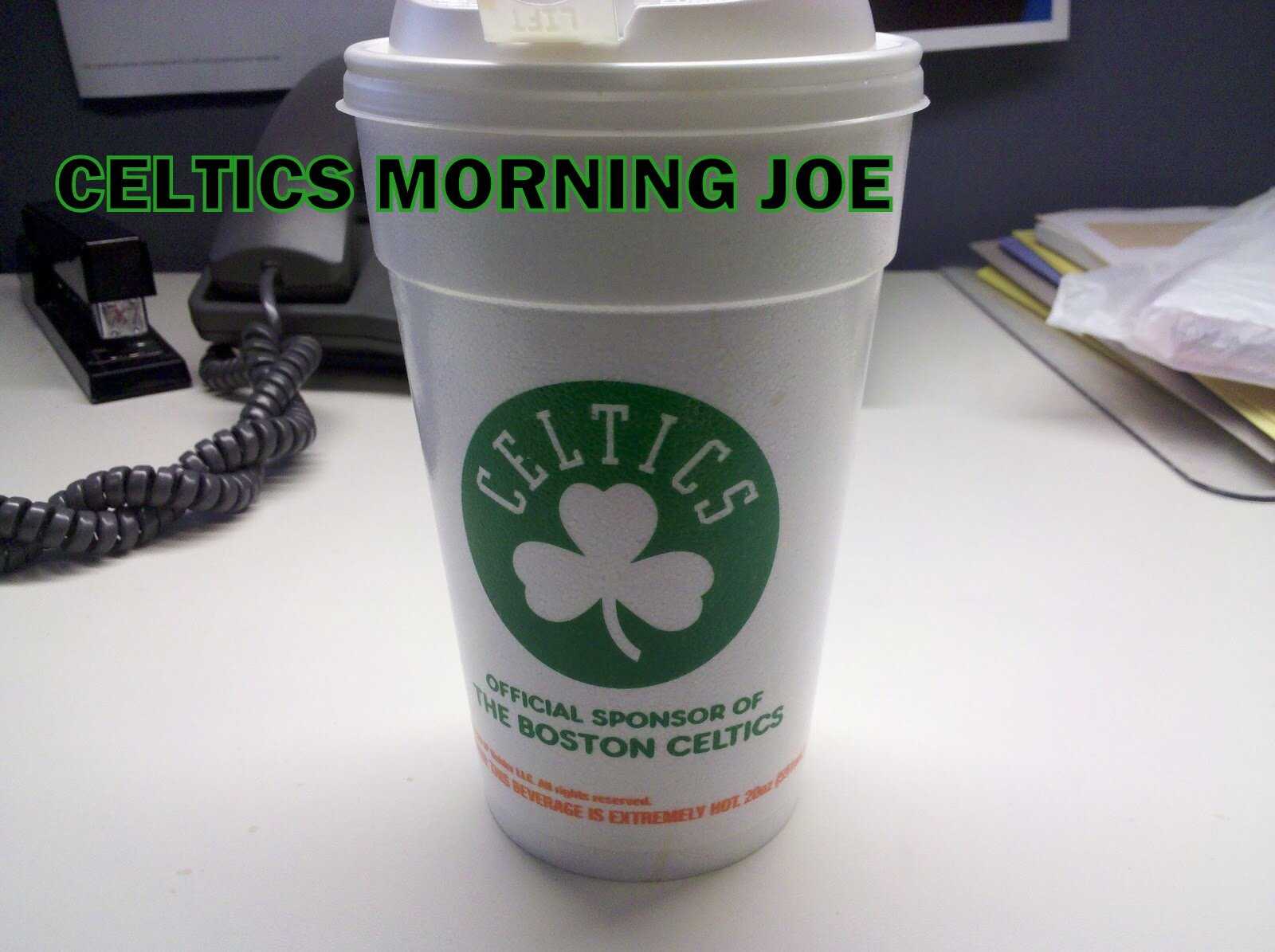 Rebounding woes

The Boston Celtics are the best defensive team in the league, but what's up with the Celtics rebounding?  What's the cure for the rebounding blues? I wish I had a clear answer, but for a team that finished last in 2012, and last almost every other year despite when they won banner 17. Garnett before coming to Boston was the best rebounder in the game, and his numbers dropped since joining Boston, but his minutes per game dropped by five plus minutes.
Is it the personnel of the Celtics. Bass isn't the best rebounding power forward. He's a bit undersized, but you can see his efforts. But how can the Celtics finish dead last when they have the best rebounding point guard in the game?  Pierce is also one of the best small forwards rebounding the ball.  So what's the problem? Well it comes down to the Celtics defensive scheme. At least on the offensive rebounding side of things. When the Celtics miss a shot, the defense sprints back instead of going for the rebound.
If it's  that obvious, why don't the Celtics change? Well, honestly why should they? I want the rebounding to improve, but it hasn't been the reason for the Celtics demise for the past two seasons. Maybe against the Lakers in 2010 in game seven. But the Lakers were to big, and of course Perk was out in-game seven.
I do think the Celtics need to improve from last place though. That number is way to low for a defensive juggernaut.
Dwayne Wade rehabs knee
"I feel good. Rehab is going very well," Wade told The Associated Press. "I'm happy with it. I'm more encouraged than I was, obviously, when I knew I had to get surgery. So I'm happy."
Wade is an injury prone player, and he's the kink in the Heat's armor. I said in my Heat vs Celtics post. Heat vs Celtics season preview: (1 of 4) The Shooting guards that the gang of guards will take out Wade. Bradley, and Lee will control Wade. Ray Allen was always destroyed by Wade, and now the Celtics added Lee to Bradley's brilliance on defense. It will be must see TV this season.