| | |
| --- | --- |
| Posted by shawn cassidy on July 30, 2012 at 6:00 AM | |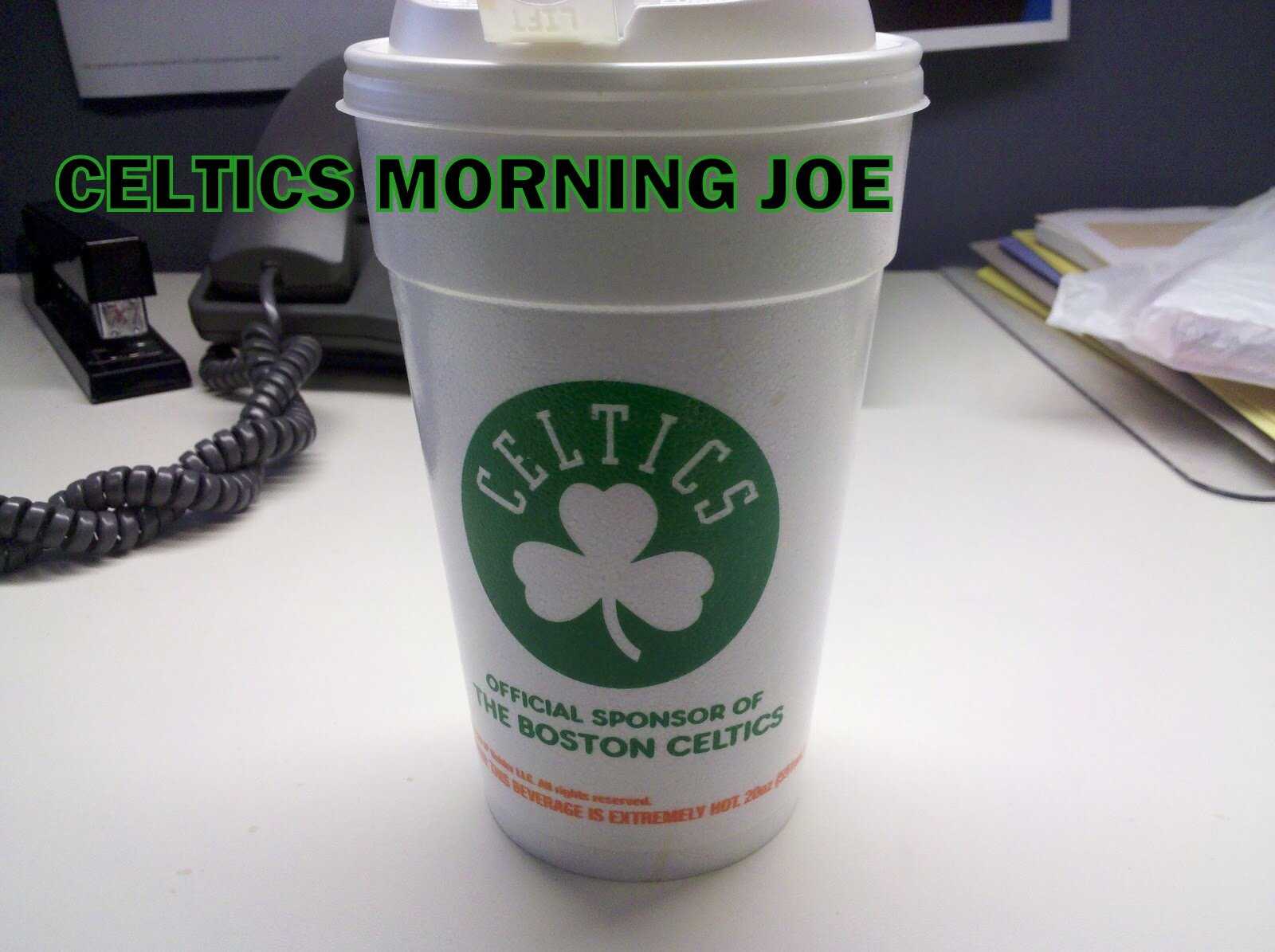 KG's Quest for the Record Books

Kevin won four rebounding titles in a row from 2003-2007 in Minnesota. His numbers fell off when joining the Celtics. You can tribute that to a minute reduction plan, and because he had  better rebounders around him. KG has averaged a little over 9 boards a game as a Celtic. KG's career average was over a eleven before joining the Celtics, but now he sits at 10.5 rebounds for his career. KG is number 12th all time for most rebounds in his career. 
KG averages about 600 plus rebounds overall for an entire season. If KG plays three more seasons, and he at least grabs 600 rebounds. KG will end up at number 5th all-time just ahead of Karl Malone. KG could end up 4th all-time. Elvin Hayes has 16,279 rebounds. Being 4th all-times isn't bad at all. Because Bill Russell's 21620 at second place is out of reach, and the same goes for Wilt with his massive total of 23924.
How about career games for KG? Kevin is number 20 right now ,with three years to go. KG won't play 82 games in any of the three seasons. He just won't because the Celtics rest at the end of seasons, and during the course of the season. Lets say KG plays at least 72 games per season. If KG plays at least 72 games per season. He will end up number 5th all time, and maybe number 4 all-time.
The next three seasons, KG will leave us with more memories, and more hope. Maybe will see KG doing more push-ups. At the end of the day, a lot of these stats don't mean a thing to KG, or maybe they do, but their is one thing that KG covets. That is a second ring.