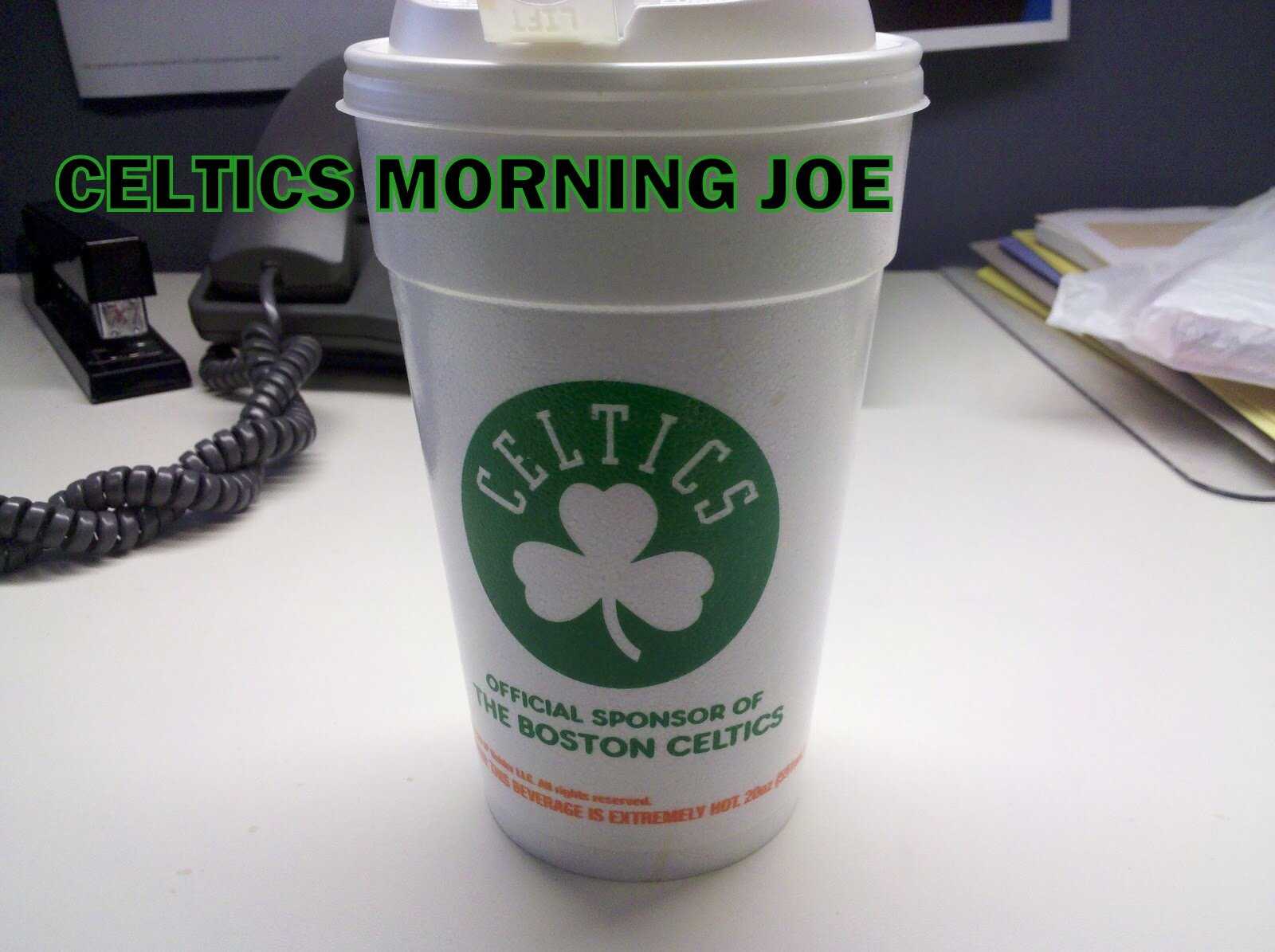 All of us I believe are still very pleased with the off season moves. All of us wondered how would the Celtics get younger? They needed youth, and talent to go up against the Heat. The Celtics already had Avery Bradley, but of course he was out in the Heat series. So Danny, looked to his two young free agents. Danny resigned Bass, and Green. Two potential players that could be amazing scorers. Both players know how to put up points already, but with the depth of the Celtics, scoring should become even easier.Danny also resigned Chris Wilcox.
After losing Ray, Danny acted fast, and put together a list of guys. His number one choice was Courtney Lee. It took some time, but Danny got it done. And of course Danny was given a gift at the 21st pick this year. Jared Sullinger could help us right away. He was a guy that should have been in the top ten, but he fell into our laps.And of course you guys know that Danny brought back KG, and they added Jason Terry.

Can't ask for more C's offseason job impresses - BostonHerald.com
Doc Rivers says he knew things would turn out well as he left American Airlines [AMR] Arena in Miami and headed into summer.He says he fully believed a team that had probably overachieved through age and injury to get to the seventh game of the Eastern Conference finals would be able to fix its problems and prepare to take a further step in the coming season.
The coach wasn't hooked up to a lie detector at the time, so it is your choice whether to purchase what Rivers is selling. But one would think he had to have some question/doubt about what the Celtics [team stats] would look like when they reconvened for training camp.
All of us dreamed of the Celtics turning this team around. They really didn't change things around, but they added players that we needed, and will have a few guys this season to work with against the Heat. Green, and Bradley,and Wilcox will be here hopefully this time against the Heat. I feel confident that could have changed 2012's outcome. I also have said many times this summer, that I feel like the Celtics have improved this team even more after losing Ray. I think the offense will open up, and Doc has guys like Terry, and Lee to fill the void.
The exhale begun when Garnett agreed to return could then be completed.
So even if Doc was hiding his concern earlier, he could comfortably act all calm and cool now.
"I don't want to say too much, but I couldn't be happier with where we're at," Rivers said.
He still insists he knew this would all work out.
"I was very confident," Rivers said. "I mean, Danny works his butt off. Him and his staff, they put in more hours than probably anyone in the league. They've done an unbelievable job without having a lot of resources."
The great thing about the KG signing? He didn't waste the Celtics time, they acted fast, and built this roster, that Doc seems to be in love with already, and so I'm I.