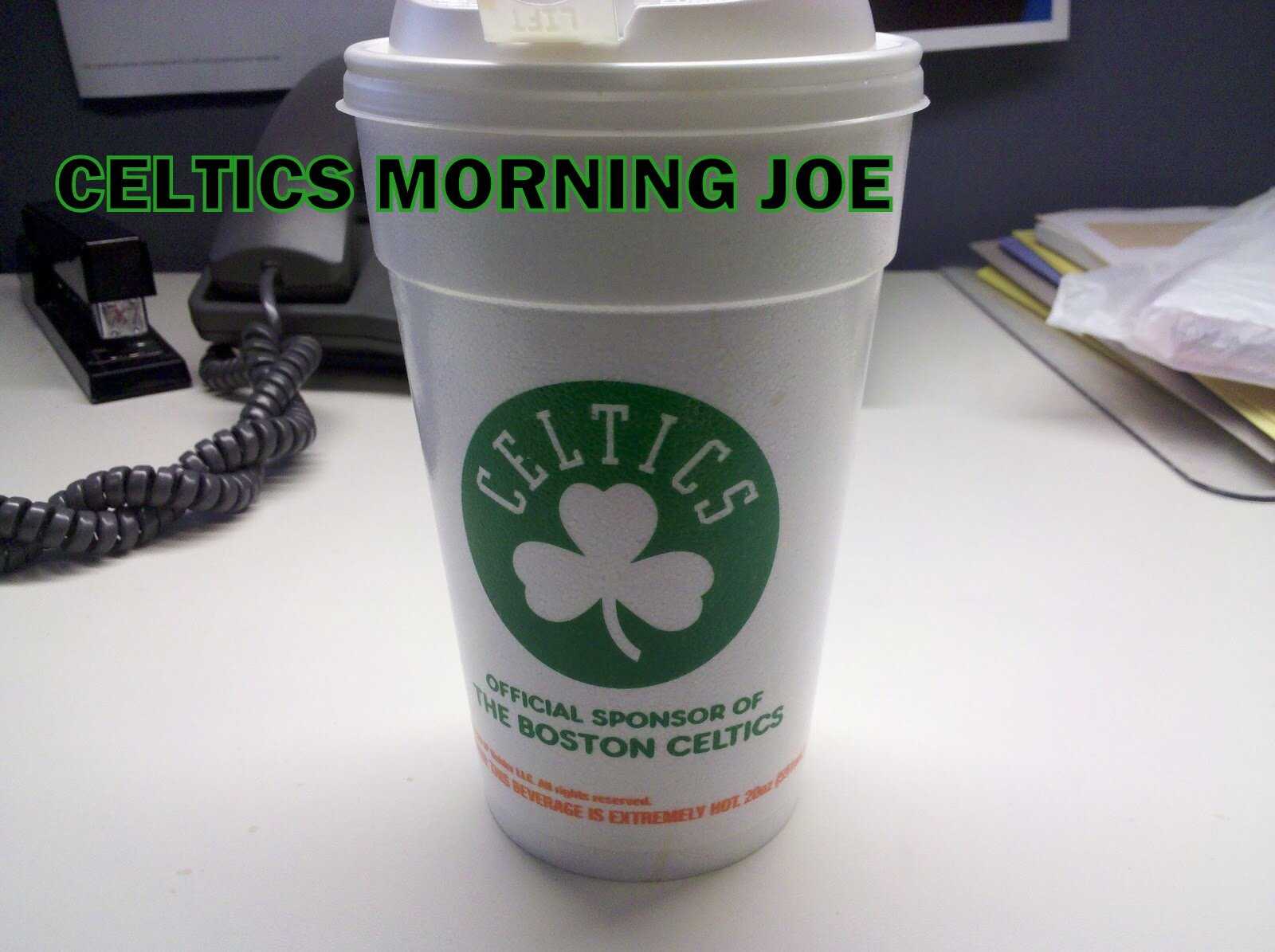 The deal that would have sent Howard to the Nets died. Only two other teams have surfaced as a potential destination for Howard. The Lakers have Bynum to deal, and the Rockets have cap relief, and future picks to provide Orlando. If I were the Magic, I wouldn't want Bynum.  He will more than likely leave Orlando as well.Plus he has character issues.  The best deal seems like the Rockets, but at the end of the day. Could Howard stay put? He could, but Howard hurt the Magic in terms of building a team for the past two seasons. They don't know what to do with Howard, so  they have failed to look for talent to build around him. So he can stay, but he set the team back with his stubbornness.
They will have to scramble to add players that can help Orlando win. Maybe they throw a curve ball, and they trade for Josh Smith to keep Howard.

What about Magic fans. What do they think about keeping Howard?
Boston Herald
One of the biggest developments in the history of interpersonal relationships happened this week and went virtually unnoticed.If you missed it, let me fill you in because there has now been an official amendment to the three biggest lies ever told.
The new list came out earlier this week and here it is:
"The check's in the mail."
"Officer, I've only had two beers."
"If Dwight Howard changed his mind again and decided to sign a long-term extension in Orlando, Magic fans would refuse to forgive him and wouldn't welcome him back with open arms."
Puh-leeze.
This humongous whopper actually emanated from the mouths and Twitter accounts of Magic fans earlier this week when ESPN reported that new general manager Rob Hennigan spoke with Dwight and tried to convince him to reconsider his trade request and sign long-term with the Magic.
"We would be no better than an abused spouse who never wants to press charges," tweeted one fan.
"Too much damage has been done," tweeted another.
"Why on earth would you even want him at this point?" said another.
Um, maybe because he's the best big man on the planet by a million miles?
Don't kid yourself, Magic fans. You are like the guy who has been dumped by the woman he loves. You have gone through denial, depression and anger. But guess what? If she ever changes her mind and wants to come back, you know what you'll say? "I love you, Baby! Welcome home!!!"
The Magic fans would take him back. I still don't get why Howard wanted to leave Orlando, but he does, or he did want to. It's hard to tell right now. I think Howard leaves Orlando. I think the damage is there, and his mind is made up. But I also expect a team to snag him out of nowhere.