| | |
| --- | --- |
| Posted by shawn cassidy on December 12, 2011 at 9:40 AM | |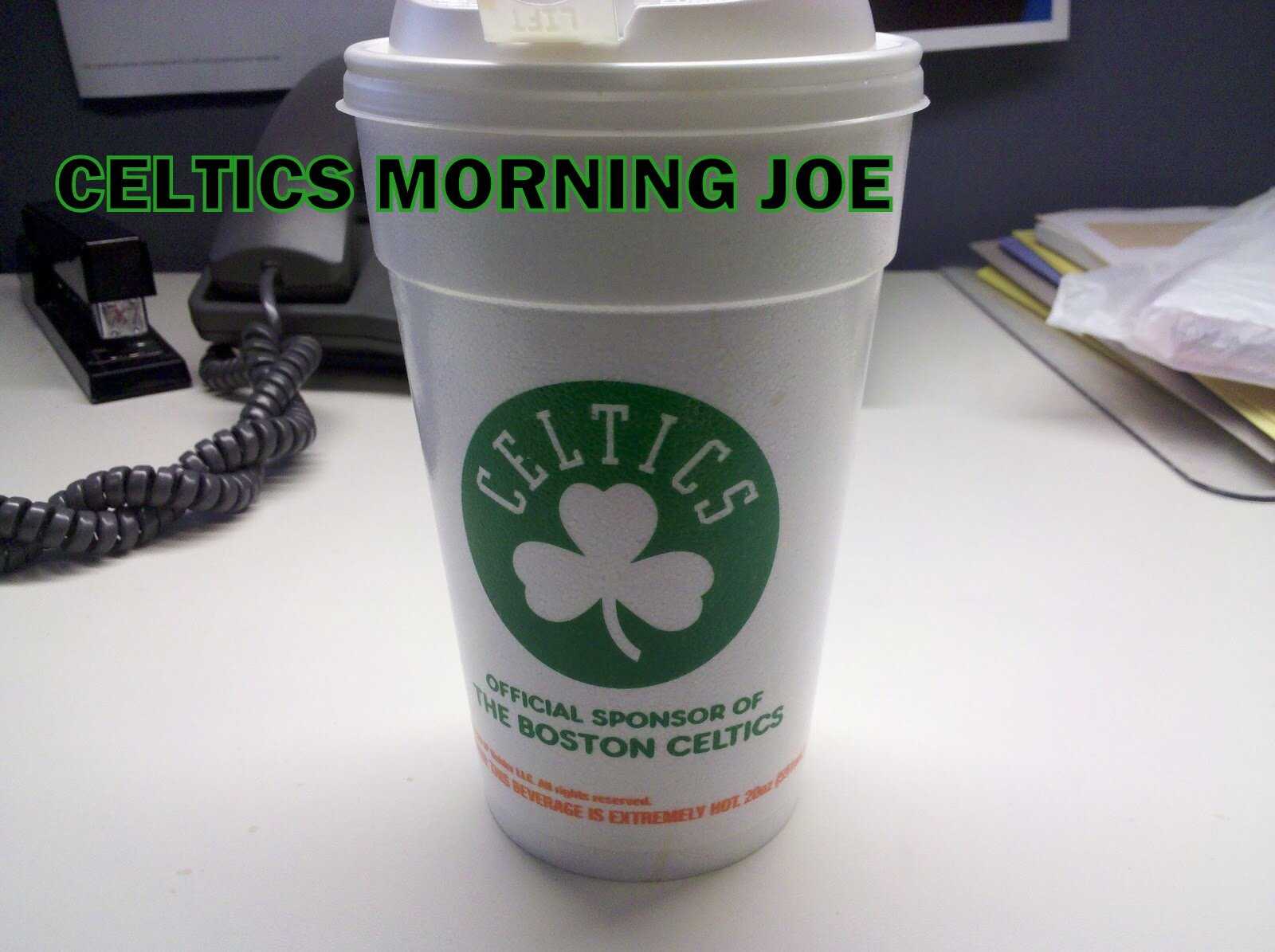 The Celtics have 15 players signed,and three players in camp fighting for a contract,but their likely out once the Celtics fill the need to set the roster 100%. So who are the 15 players under contract?
Point guards: Rajon Rondo, Keyon Dooling
Shooting guards: Ray Allen, Avery Bradley, E'Twaun Moore
Small forwards: Paul Pierce, Jeff Green, Marquis Daniels, Sasha Pavlovic
Power forwards: Kevin Garnett, Brandon Bass, Chris Wilcox, JaJuan Johnson
Centers: Jermaine O'Neal, Greg Stiemsma
I think the Celtics need one more Center/power forward who can produce for the Celtics. We know Jermaine will have some time off during the season if he needs it or not. The Celtics love resting veterans,and they should be very cautious of O'neal. The Celtics need to add one more big. My concern is lack of talent up front. We have no clue on Stiemsma he could be a hidden gem. Johnson is a rookie,and he won't impact the Celtics this season. Now you know why the West move was big for the Celtics. He added a punch to the front court,and to the team.  I expect Wilcox,and Bass to play center behind O'neal,and the other backing KG.
I'm disappointed that Delonte isn't apart of the Celtics,and it's very unlikely at this point. Rondo will play a lot this season. Dooling will give him enough rest,and he will lead with a steady hand off the bench. I can tell you right now that Doc will play Daniels,and Sasha at shooting guard. Moore won't play,but Bradley may see time,but Daniels will play two guard over Bradley. Then we know Green will back-up Pierce.

The Celtics still have the mini mid-level,and trade options. Danny seems to be working phones like he's apart of the Jerry Lewis telethon. Will see how this roster looks on opening day on Christmas,but I'm not 100% satisfied with the roster. I see holes that could hurt the Celtics later because Doc won't play the three young guys,and I'm worried about O'neal. I don't see any isurance with him. I guess will have to play the games to see.

Roster reset: A taxing situation-ESPN