| | |
| --- | --- |
| Posted by shawn cassidy on November 12, 2012 at 6:00 AM | |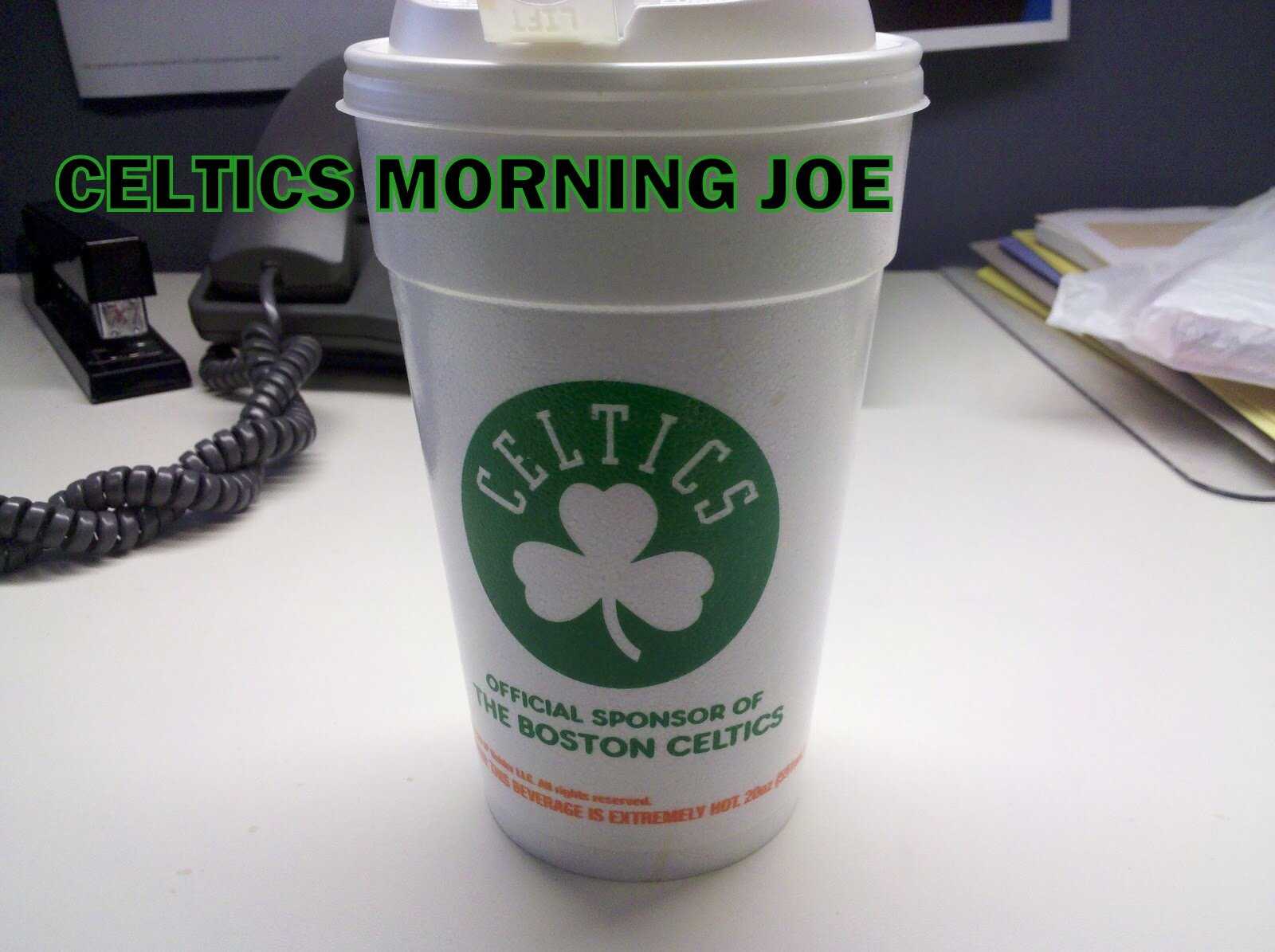 We live and die by Rondo, and KG on a nightly basis. The man that seems to be left out is Mr. Celtic Paul Pierce. Paul Pierce seems to always have a game that reminds us why he is who he is. The thing is this. The Big Three work together as a whole. With that synergy we talked so much about last year. That synergy still fits in the equation this season.
Saturday's fourth-quarter shootout with Monta Ellis was a glimpse of what was, and what is still the now. Paul Pierce has been finding his offense with in the game. He's not forcing his offensive game. He's playing with in the system, and for the first time in five years Pierce is not playing with Allen. I felt like Pierce, and Allen were dueling for attempts, and now that pressure is gone. It allows Pierce to be more himself.
"I think we've got a lot of weapons. So, whether it's my scoring or my passing, I think game in and game out, I'm just going to try to get a feel with what I need to give the game. But hopefully with the weapons we've got, it'll open up the floor a lot more, especially with Jason [Terry], Leandro [Barbosa], Jeff Green, those guys. And especially with the small lineups, we're going to have a lot of small lineups at times. It's really going to open up the floor and give us a lot of space."
I like what Paul says. "I'm just going to try to get a feel with what I need to give the game." I think it's the best thing for the team. Paul has some great numbers this season. He's averaging nearly 21 points per game with 6.8 rebounds per game, and 3.3 assists per game. The Celtics need Pierce to be a high scorer. But he needs to improve his overall shooting percentage. He's shooting 39% from the field, but he's shooting 48% from beyond the arc. If Paul keeps this up. He may catch up with Hondo, and it will aid the quest for banner 18.