| | |
| --- | --- |
| Posted by shawn cassidy on November 4, 2012 at 5:00 AM | |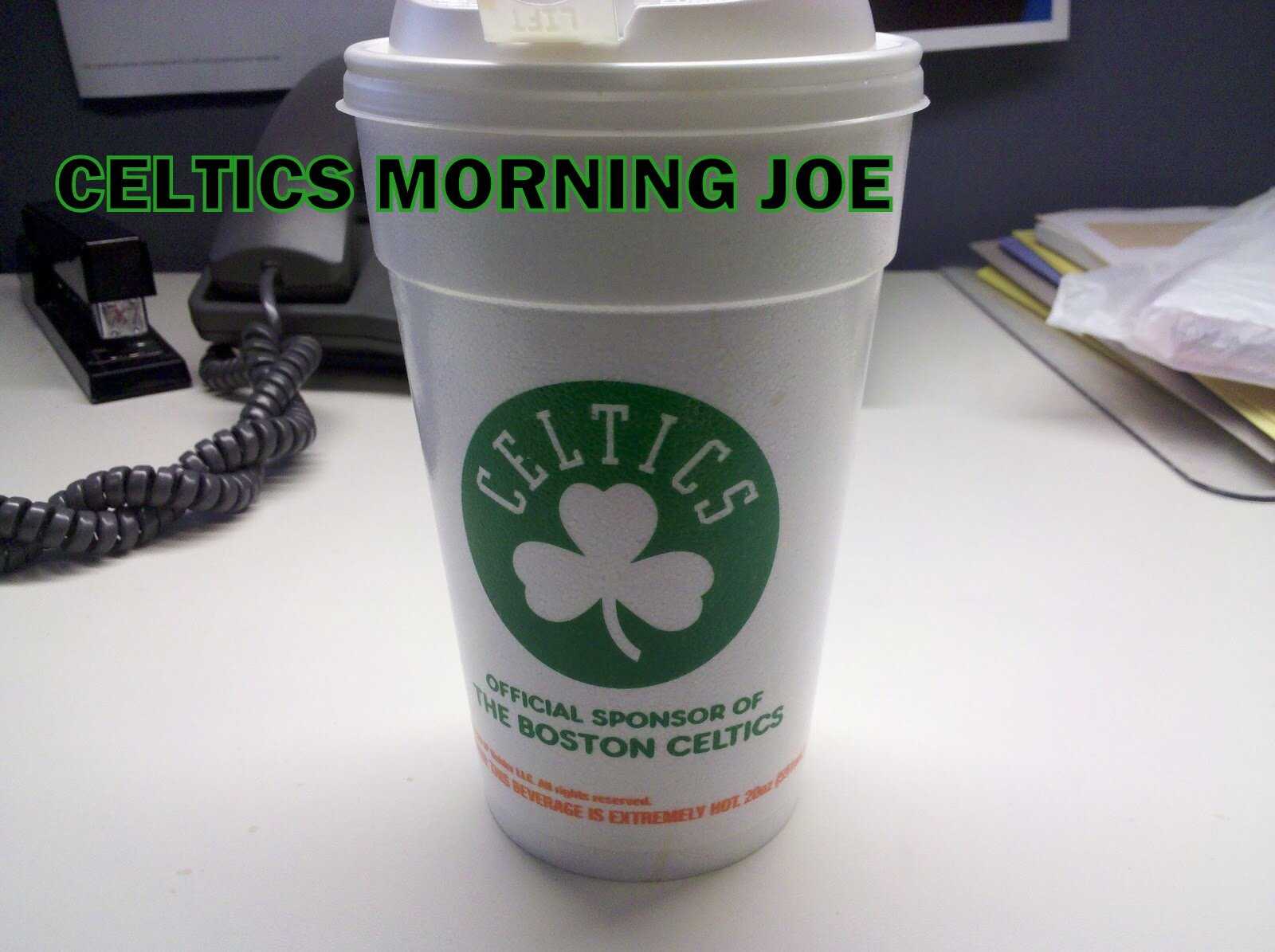 One of the storylines from last season was Rondo's pursuit of Magic Johnson's assist record, of longest streak of double-digit assist games. Rondo is currently at 27, and Magic's record is around the corner. Who's Rondo chasing before Magic? Stockton is ahead by ten games at this point for second all-time. Stockton is second all-time with 37 games. Rondo racked up his 27th game in a row after the Celtics won their first game of the season against the Wizards.
It seems so natural right now for Rondo. Rondo has started off fairly strong this season. It hasn't been ideal, but everything seems right anyway. Rondo is setting records, and climbing the ladder of Celtic greats. I hate to talk records, but this could be one record that defines Rondo someday. Rondo seems more than capable of setting this record. I hope as Rondo gets closer to this record. That the fan base gets behind him  as they did Ray's pursuit for Reggie's record, and Paul's passing of Larry Bird on the Celtics scoring list.
This record is a tough record to crack. Stockton owns the list. John has 4 spots in the top five. Rondo tied Stockton Saturday for 5th all-time. This record is just one of the stops that the Celtics will take during this long ride.