| | |
| --- | --- |
| Posted by shawn cassidy on October 15, 2012 at 6:00 AM | |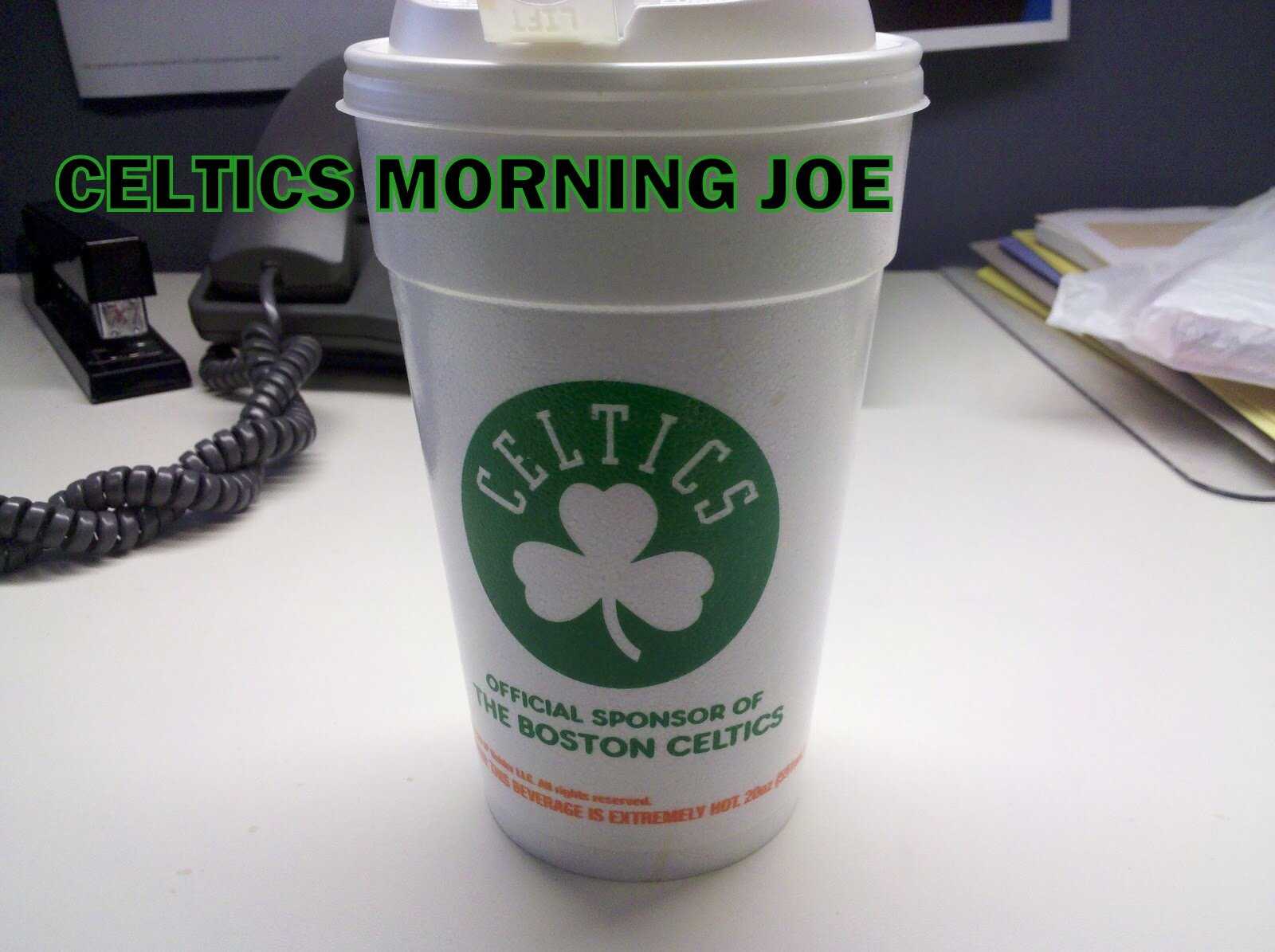 Is it a good thing for the Celtics to go through a marathon of games in the preseason? Six games in nine nights. After 6 days off after playing overseas. The NBA will test the Celtics in the preseason. Luckily for the Celtics  it doesn't matter. This will give Doc room to play some guys, and he can work on lineups in preparation for the Heat. Here's what Doc says about the marathon of games. 
"I love it. Listen, get them all out of the way, then you have practice time," Rivers said before Saturday's game. "I think we have [eight practice] days before the first game [in Miami on Oct. 30], and I like that better than having that last preseason game and having four or five days before your first game. I like the way we're doing it. I think we should play eight in a row."
I think it doesn't matter as well. The Celtics can get these games out of the way, and they can figure out their lineups quicker. The real goal for Doc is getting the core guys ready, and why wouldn't it be.
"I'm going to get the core guys ready," Rivers said. "At the end of the day, that's the most important thing. Everybody else, we're going to try to look at them in practices, we're going to watch them in some games. But at the end of the day, we're trying to get ready for the season."

The Celtics have lost two preseason games, and that's nothing to worry about. The Celtics have seen great things from Green, Sullinger,and Darko. The Celtics have won many moral victories through  the preseason like I said yesterday. When the ball goes up for real. The Celtics will be ready, and the quest for another banner will start, and the rise of Rondo for MVP will be soon approaching.