| | |
| --- | --- |
| Posted by shawn cassidy on October 16, 2012 at 11:00 AM | |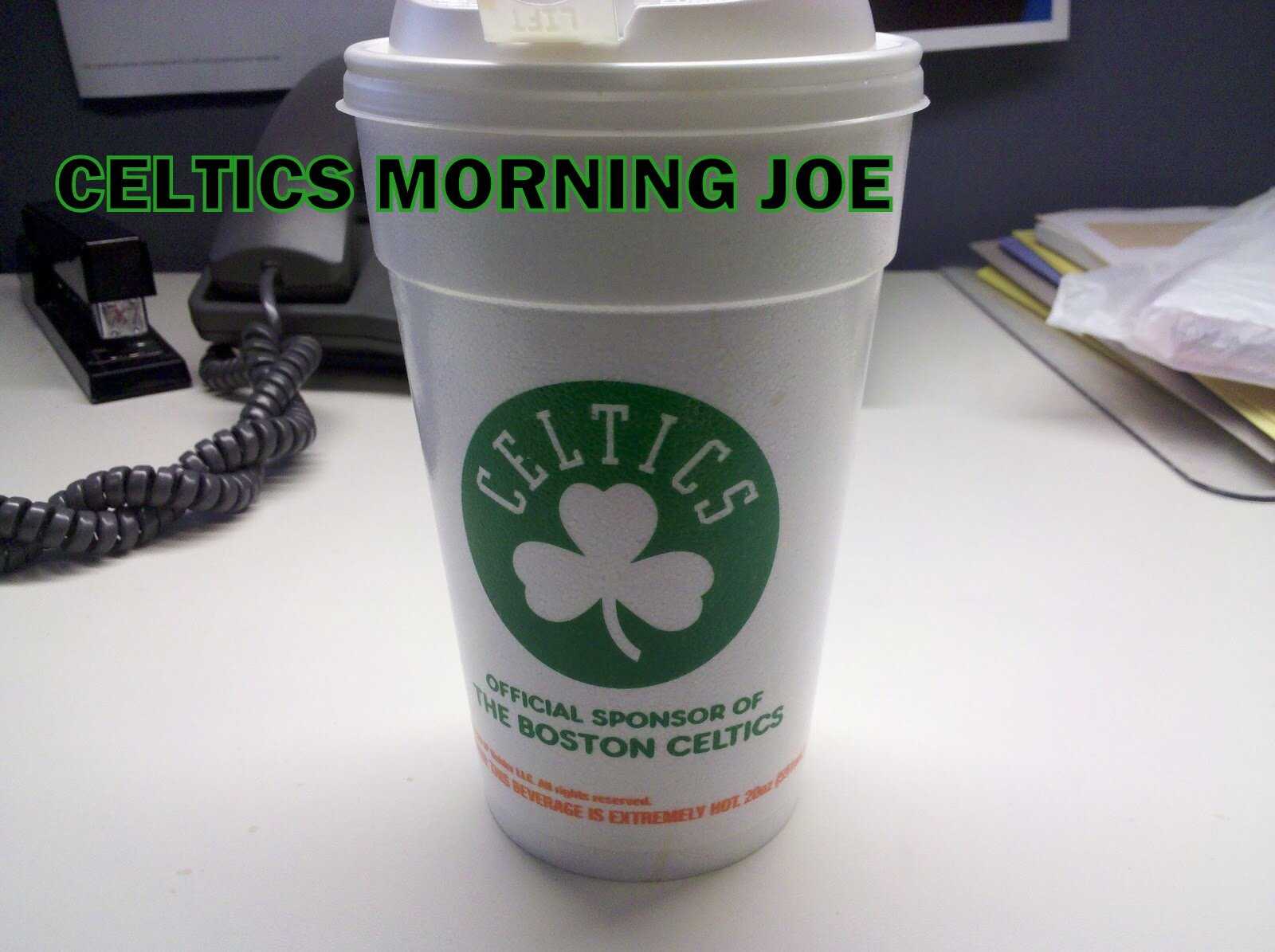 The Celtics dropped their third preseason game last night, and maybe it was the 32 points that the Celtics lost by that really struck a cord with some Celtic fans. Paul did a good job posting about the Celtics woes this morning. If you watch these games. It's obvious, the Celtics core guys are not playing with a sense of urgency right now. Their focus doesn't seem to be winning right now. But it's natural to feel some panic after losses. It was the way the Celtics lost last night that made me think a bit. Losing by 32 points just doesn't happen often for the Celtics, preseason or not.  Doc's been asked about the Celtics preseason losses.
"I get upset, but, listen, I'm not going to use any bullets or whatever you want to call it now," Rivers told reporters in Philadelphia. "You kind of wait. But I think it's a good lesson for us. Some of our guys, I thought, got frustrated early because other guys forgot plays or didn't know things, and I think that's a lesson too.
"You've got to be able to grind a game. We're going to play 82 regular-season games, and I guarantee you we're not going to be great in all of them. But you can still win the game if you have mental toughness. Today, I just thought we started out OK, the game was kind of close, and then things went wrong and we kind of caved in quick, and I told them that's not a good sign."
Yes he's right you need to grind games out, and wins out. But we won't get that when we sit KG, and when we play Rondo, and Pierce around 15-20 minutes less than what they actually play in a real game. It's a good lesson losing, because it's the young guys figuring things out. The Celtics defense has been ugly, but the intensity level is down many notches. The greatest thing from camp has been the showcasing of Sullinger, Green, and the growth of Darko in the Celtics unit.
Overall I believe the issue is Doc right now. It's not his fault, it's his choice to mix up the lineup so much in these games. The rhythm is completely off right now. The Celtics can lose the rest of the games in the preseason, but they need to be ready for game one against Miami.