| | |
| --- | --- |
| Posted by shawn cassidy on August 23, 2012 at 6:00 AM | |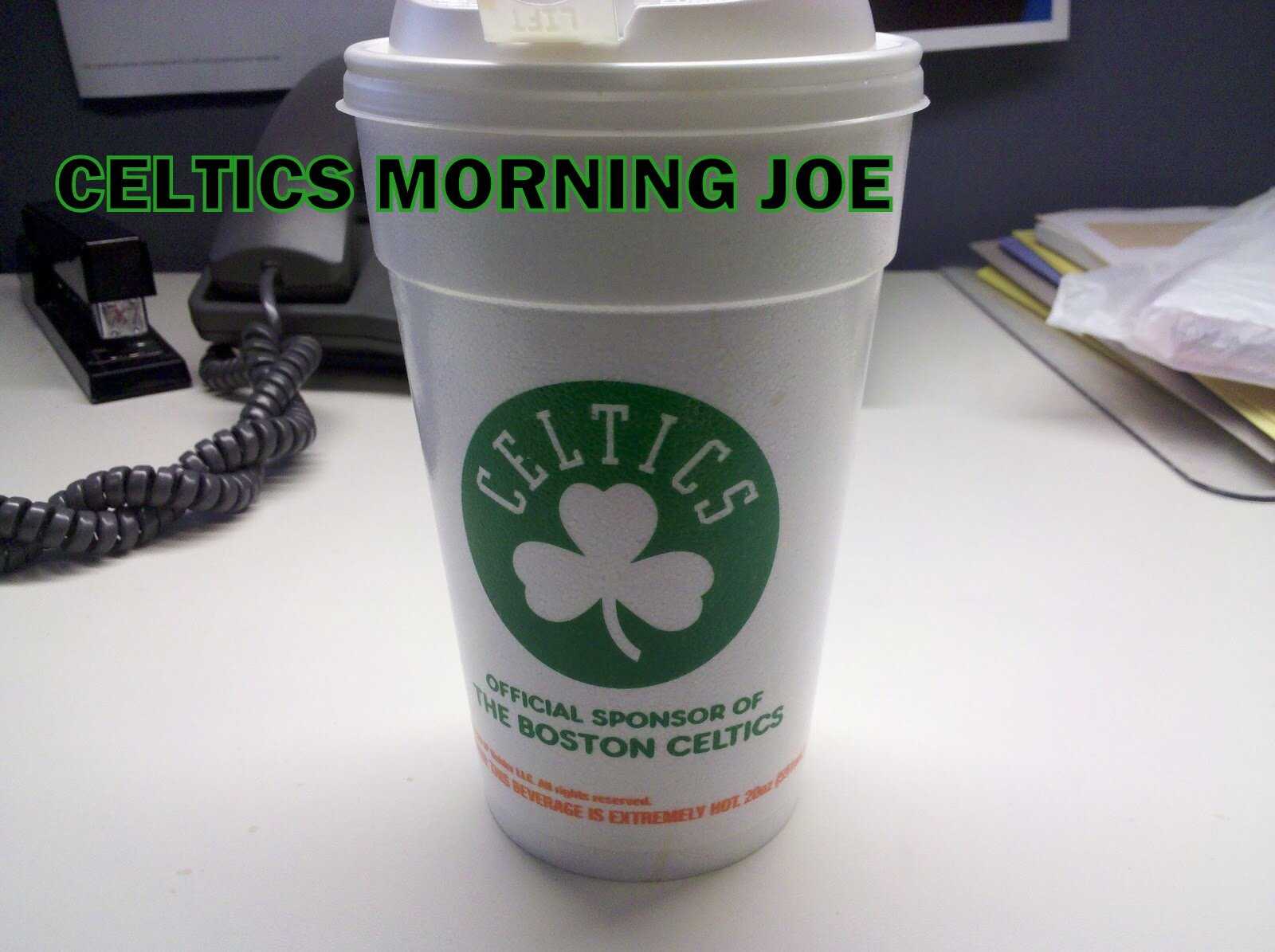 Terry has us all glued to the computer screen, and in a few months he'll have us all glued to our TV's. I've been a fan of his confidence,and his early love with the Celtics culture. He's said everything right up to this point, and it seems like every other day their are new quotes from Terry proclaiming the Celtics as champions. I love it, because I believe him, but after the last set of quotes. I just thought for a moment. Hold off on the comments. Let the winning do the talking. Let's play the games first.
But I also know it's not Terry if he's silent. If this is his way to motivate than so be it. Here are the recent comments.
"I've already got my predictions right here," Terry said, pointing to his biceps. "Now it's a little Celtic man.
"[The tattoo is] healing up now, but it's a Celtic man and he's got the trophy spinning. That's nothing to spite what we did in Dallas, but I think we've got a team where we're going to do it again -- there's no doubt in my mind."
Terry I love his thoughts on Rondo. Calling him the best point guard in the game. Again I believe in what Terry says. We need everyone behind Rondo this season for this whole thing to work. His endorsement of Rondo should rub off on everyone in green. Terry's hungry, and Terry is a winner. Terry is focused on this team, and winning as a valued member of this team in any role that needs to be filled. That's the most important thing about Terry.