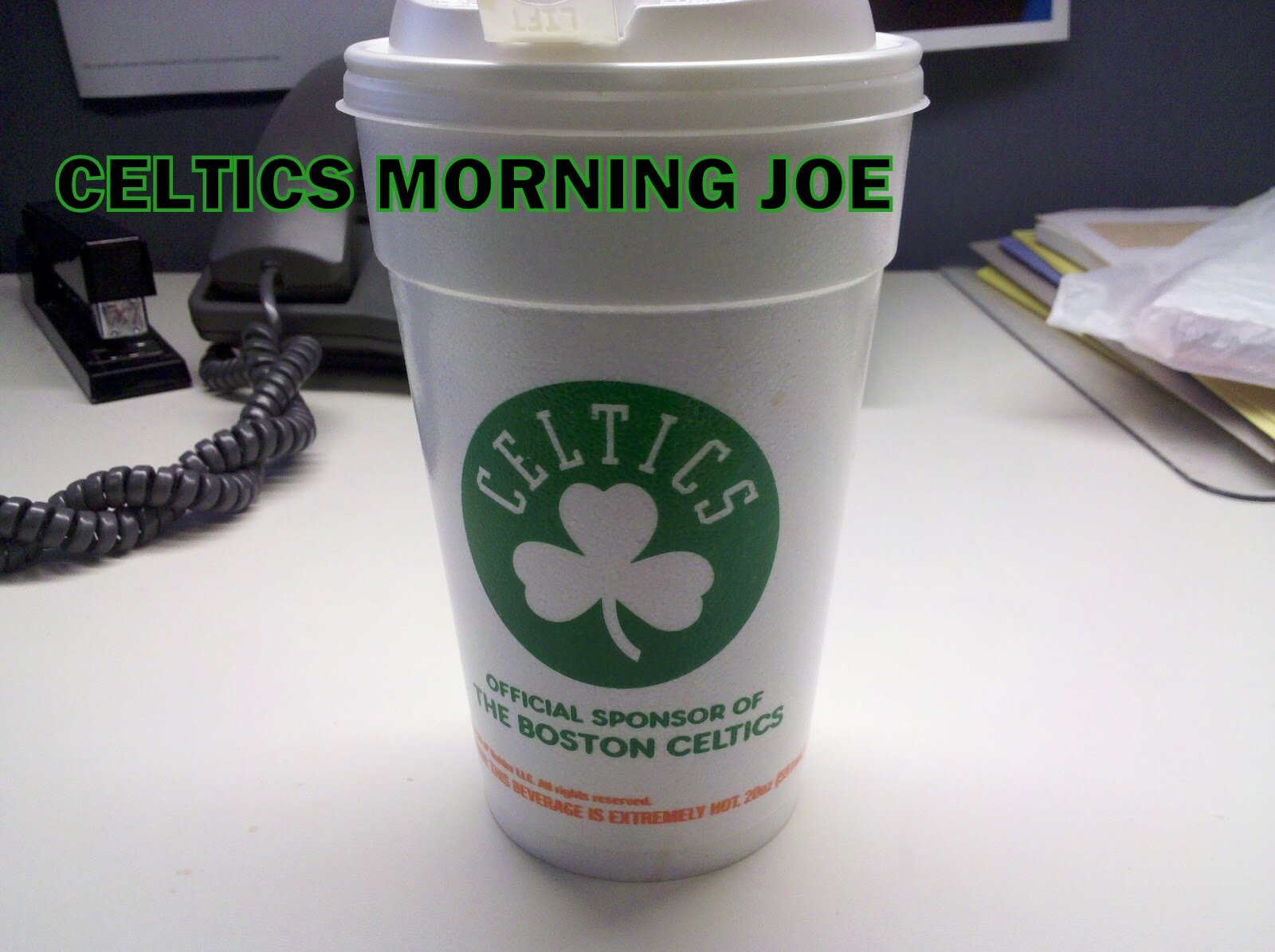 Why the New-Look Boston Celtics Won't Contend for the 2012-2013 Title

"However, as things stand today, if fans can take off their green-colored glasses for one minute, they should ask themselves if they can honestly envision the Celtics, with their captain on the downside, beating a Heat team with a reborn LeBron or the top-heavy-but still-stacked Lakers, or better yet, both?"
This guy over at bleacher report has it wrong. His focus on the Celtics not winning this season, was put on Pierce. He barley speaks of Rondo. He speaks about Pierce like he's the best player on the team. Pierce is needed, but as a great role player for Rondo. Maybe more will get the revolution of Rondo at some point, but many fear Rondo, and they refuse to give him a chance.

Categories: Celtics Morning Joe