| | |
| --- | --- |
| Posted by shawn cassidy on September 11, 2012 at 6:10 AM | |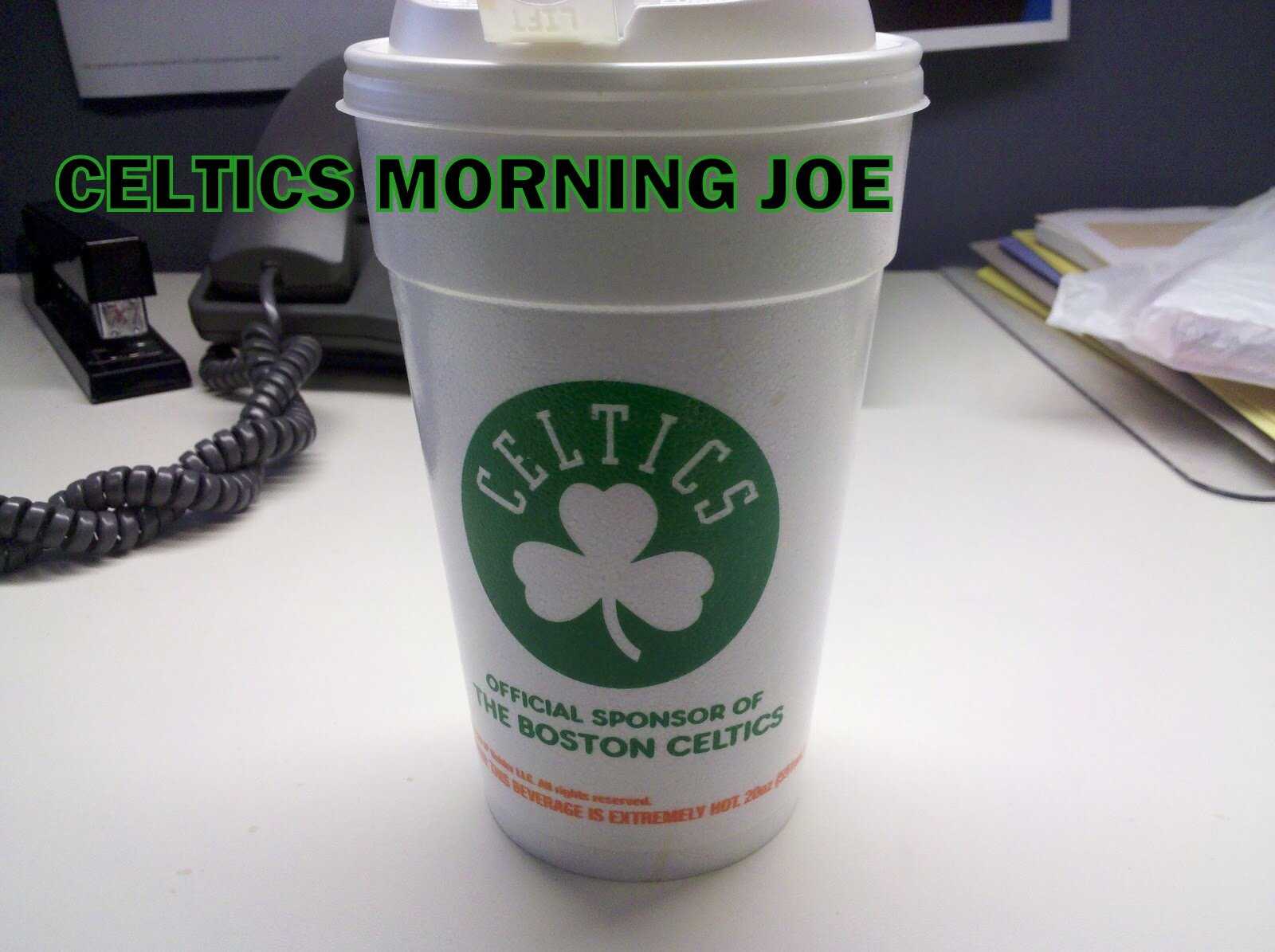 KG spoke with Chinese media personality Yang Yi.
Nightmares sneak in my bed. Living life over in my head is a cruel game that stains the walls like a crime scene in my mind. Causing all the fear to come back alive. Bringing back memories with powers that I can't grasp. Why can't those nightmares let me go and let me free? The 2010 finals loss has been my biggest nightmare as a sports fan. For the longest time it was the Cleveland Indians losing game seven in the 1997 World Series, but losing game seven in 2010 makes me afraid to go to sleep at night.

The nightmares just won't go away. In my sleep the Celtics  still betray me with the lack of rebounding. Feelings that I wished were buried deep down. The most important thing out of all of this? Losing game seven is tough, you put so much time into being a fan. But at the end of the day it's not a real nightmare. The real nightmares are hurricanes destroying cities, or losing a loved one to cancer. KG touched on happiness during his interview. He said the 2011 team was the funnest group of guys. Which they were on the surface to us, and apparently inside the locker room.
The 2011 team wasn't a nightmare for me, but it was the most disappointing team. It didn't turn out the way it should have. Injuries destroyed the team, and the trade tore out the heart. A season that felt like 2008, became a season that ended to fast. Since winning in 2008, this team has suffered bad luck. Winning a title this year will allow us all to move on. That nightmare will be a distant memory with banner 18 in the air.