| | |
| --- | --- |
| Posted by shawn cassidy on August 7, 2012 at 10:35 AM | |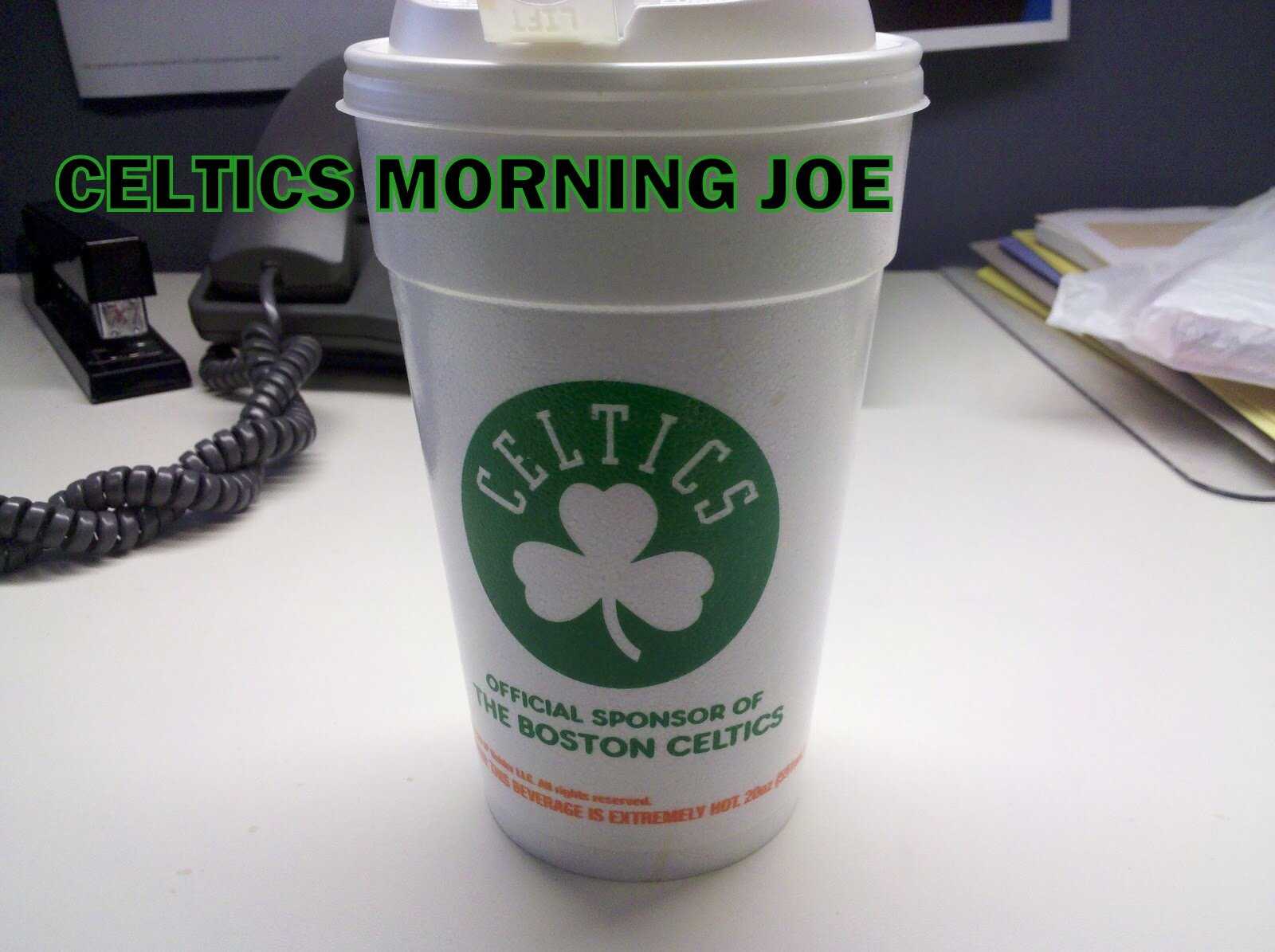 The Pacers are a team in my eyes with a bunch of B players. Meaning most of their team would serve best being a player next to a superstar talent. Also meaning they don't have any players that could carry a team. I like what the Pacers have done in a sense. Their a team, and the play as a good team. They made the playoffs as one of the best in the East. But the Pacers lack that extra bounce, that extra step that makes them contenders. Their in the land of being a team that just makes the playoffs every season, but can't get past the second round.
"It's going to be tough," he said. "Brooklyn, they are going to be a threat. Obviously Miami is going to be there, but I think we still view ourselves as a top-2 team in the East."
Great confidence, but why mention Brooklyn? They added Joe Johnson, okay that's great. But they haven't even done anything yet, and it's not like they formed this clausal Big three this year. The Nets will be good this year, but a threat? Not in my eyes. Unless they grab Howard. The Pacers did play the Heat well, but after they went up 2-1 on the Heat. They dropped the last three games in that series. I think the Pacers won one of those games, because the Heat were without Bosh. That series could've been over in five games easily.
I think Granger leaving out the Celtics in his comment,  is a sign of fear, and hate for the Celtics plain, and simple.