| | |
| --- | --- |
| Posted by shawn cassidy on October 20, 2012 at 6:00 AM | |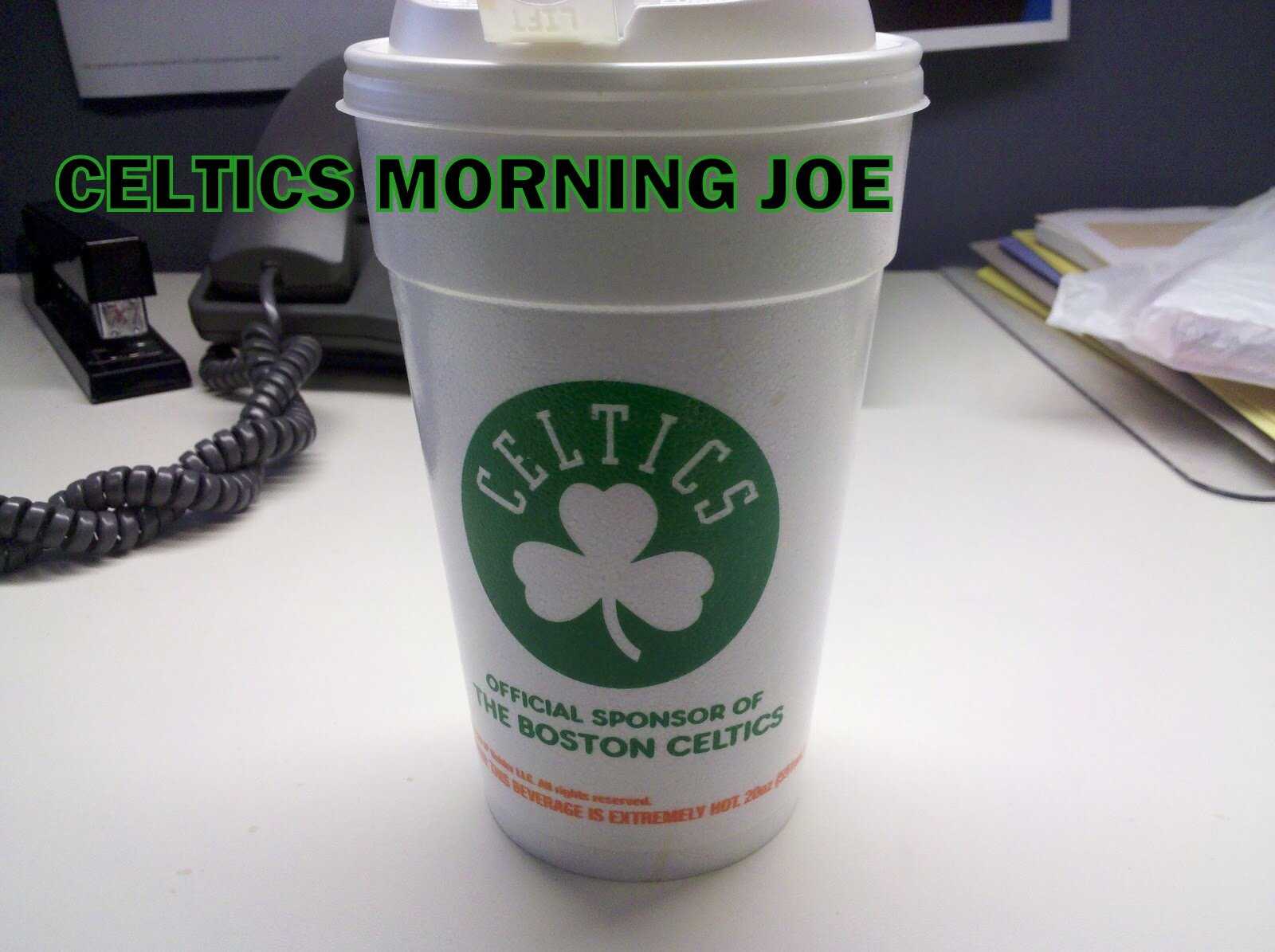 When everyone thinks about the Celtics, defense is one of the first things that pop up. So far this preseason the Celtics have played mediocre defense. But it's also the preseason so you can't get to high or low on the defense. The Celtics, and Doc were not satisfied with the defense so far, and Thursday seemed like a big step in fixing some of the defensive issues that  have plagued the Celtics so far this preseason.
"We talked about it, as I told you before the game, we had yet to show up defensively," Rivers told reporters following Thursday's win. "And tonight, that's us. That's our defense. And trying to convince them, with all the scoring we have, if we get stops, we're going to score. We're going to score in transition more, we're going to score in a lot of different ways and you can see that tonight."
If the Celtics get stops, and if they play Celtics defense. This team may score 105 a night. The defense will make  or break this team, and if they understand that, like years past. Than the C's will be fine. The first quarter saw the Celtics hold the Nets to 3-of-16 shooting and force seven turnovers, which they converted into eight points. Fast starts like the first quarter Thursday will set everything up for the Celtics.
"Courtney was the best defender on the floor," said Rivers afterward. "He was terrific tonight; ran the floor, which he does. He does a lot of tough things. He's really buying into everything. All of them are, really. They've just got to get used to it. But, again, Courtney's important for us. We want a defensive unit to start games.
"We thought [Lee] was [a good defender]. When he was in Orlando -- the last winning team he was on, yes, he was a heck of a defender. And now, he's getting that back again, which is good."
The defense will start with the backcourt pressure that Rondo, and Lee should apply every game. Lee knows how to play lock down defense, and the Celtics expect that from him. He showed great growth on the defensive end, and it showed up in his point total of 18 points against the Nets. The Celtics defense is everything, and it's the one thing that sets them apart from everyone else.