| | |
| --- | --- |
| Posted by shawn cassidy on June 18, 2012 at 6:00 AM | |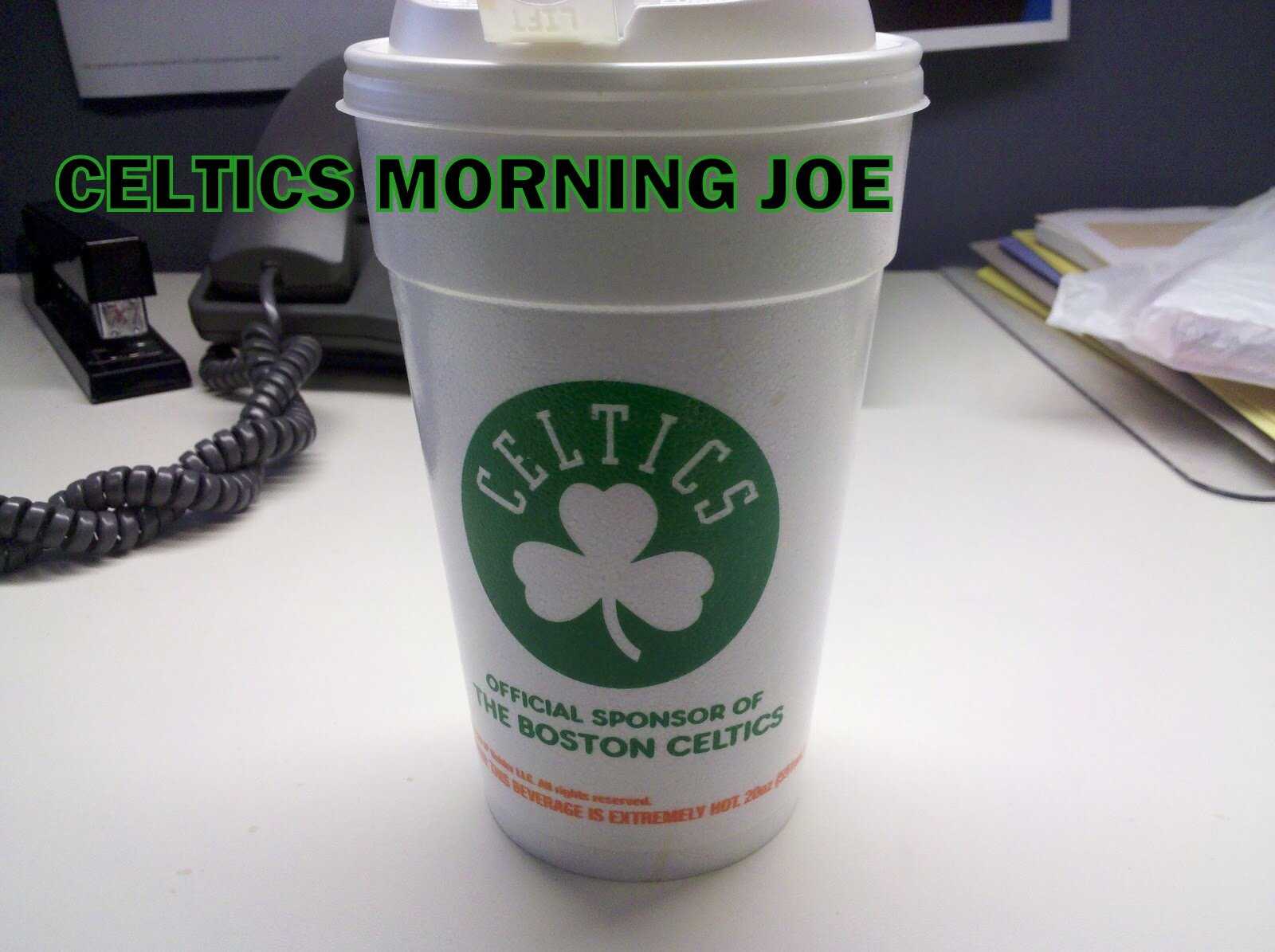 KG earned the first part of his large contract when he signed with the Celtics via trade in 2007. He signed a five year deal with the C's. For over 20 million per season. When I say he earned the first half of the deal. He was the defensive player of the year in 2008,and he changed the mindset of the Celtics. Mainly Paul Pierce, who became a defensive force for the first time in his career. Who also became an influential force in Rondo's game.  He was also the key factor for the Celtics in their quest for banner 17. The Celtics of course accomplished banner 17, but after year one, we haven't seen the same KG that earned 20 million a season. KG injured is knee, and he missed the 2009 playoffs,and the last 25 odd games in the regular season. In 2010 he was a ghost until the playoffs. KG became a major factor for the Celtics when they ousted the Cavs,and Magic on their way to the finals.
In 2011, KG had a better regular season, but nowhere near the 2008 version, and in the playoffs KG wasn't at his best, and the Celtics lost in give games to the Heat. You can't blame 2011 on KG, but he didn't get the Celtics over the top. This season, KG was struggling after the short camp after the lockout. KG started to turn his season around after he moved to center. Garnett started to play like the younger KG. He was fueled by owners talking smack, and by players saying he was washed up. But if you think KG was a 20 million a year player this season. You just don't get it. I can't knock KG for his contract that was signed in 2007. He lived up to his end of the bargain when the Celtics won the championship in 2008. But when he injured his knee in 2009. Garnett has never been fully the same since than.
But now sources have come to the for front, and claim that KG wants money from the Celtics, and he wants to know who will be on the team before he signs a deal. Well, I get that KG wants to work for a contender. He doesn't play on a team that's rebuilding. I think the Celtics should bring KG back only if they have thoughts of chasing a title, but KG also needs to take a serious pay cut. His ego may get the best of him, or it may not. But if the Celtics want to win with Rondo. They need to add younger guys who fit his style. Sounds simple, but it's not. The free agent market is slim. But back to KG. Garnett has made more than enough money. So why wouldn't KG take a cut? Kevin is 36 years old, and not on the young side. He's played in the NBA since 1996. KG could be an injury away from calling it quits.
I think KG is being unrealistic, because not many teams have cap space. The Celtics have some potential to reload, and go for another run, if KG signs a small reasonable deal. Will see what happens. Because I want KG back in Boston. He's needed, and you can't trade that for anything. What's KG worth to you?