| | |
| --- | --- |
| Posted by shawn cassidy on June 17, 2012 at 6:00 AM | |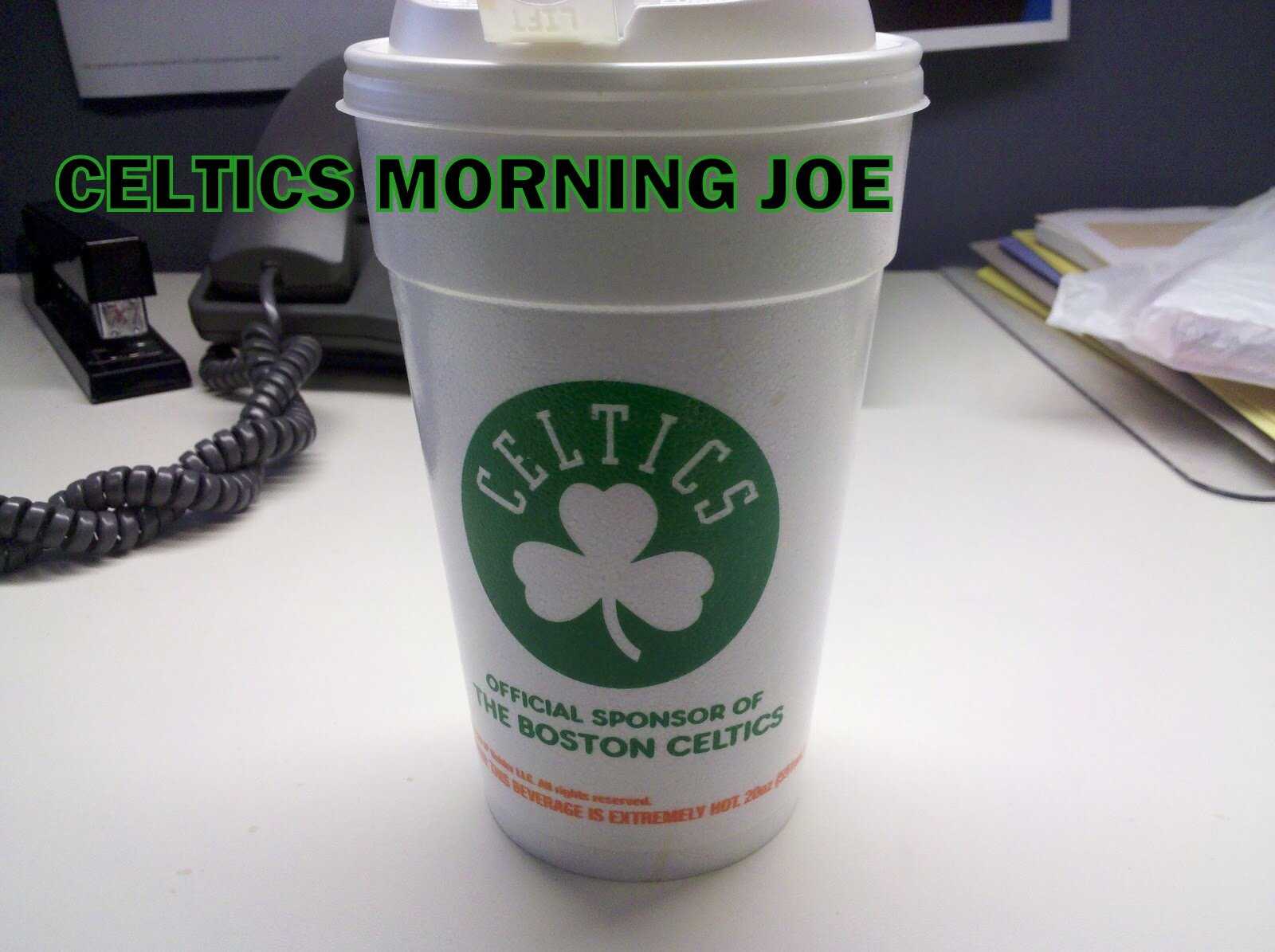 The sun was barley hiding away, but as the sun was running away. Rays of light flew through the glass, filtering memories of the past. What I remember most from June 17 wasn't KG's "Anything's possible" catch phrase. It was the suffering ending. The years that I spent watching less than brilliant basketball had ended. Memories that should be faded,but aren't out of your mind. Some just too damn tainted. Time travels just too damn fast. Before you know it, its all in the past.
KG pounding his chest five seasons later still brings out the same joy for me. but I didn't seem to soak up in 2008. Everything seemed to move so fast. I often spend time, watching games from 2008, to see If I can feel the same way as I did in 2008. It's funny how we want to feel that same exact feeling from a time where everything seemed perfect. We want to hear that song, we want to taste the same food. We want to touch the couch arm as we grab a seat too watch the game. We want that game time refreshment to feel as cold as it did the first time.
So someone tell me why I keep hearing the same  song.  I can't let go of all the wrong in the past four seasons. Maybe that's why it hurts to hear these lyrics play out over, and over again. Maybe that's why I always feared the end. Hearing the song from 2008, memories never seem  forgotten. In the dungeons of my mind. I have been trying to lock away and hide memories of 2010,and 2011, and now 2012. I have been searching for that 2008 feeling.
Memories are tricky things. when all we have is now, and the torture that eats us apart. We keep memories  in little boxes arranged neatly in a pile, We sort them in many ways by date or place or time. Happy or sad, joy or regret. In the archives of the mind. Some boxes we hold so dear their contents bright and clear.

Some boxes we try to hide broken pieces lie inside. I want to hide 2010's game seven deep inside the grown. Inside a casket.

The happy memories make me cry the most. Paul diving for the jump ball over Lebron in-game seven. KG with the monster dunk against the Pistons.Pierce with the two big three's in-game one of the NBA finals.  But such memories are often obscured by the shadows of sad recollections, which out number, and constantly surround them. They never leave me. Yet, it's strangely comforting to realise that the happy memories have more power, and that these will always make me cry the most.
It's been a long five years,but it has gone so fast, and way too fast at that.