| | |
| --- | --- |
| Posted by shawn cassidy on May 3, 2012 at 6:15 AM | |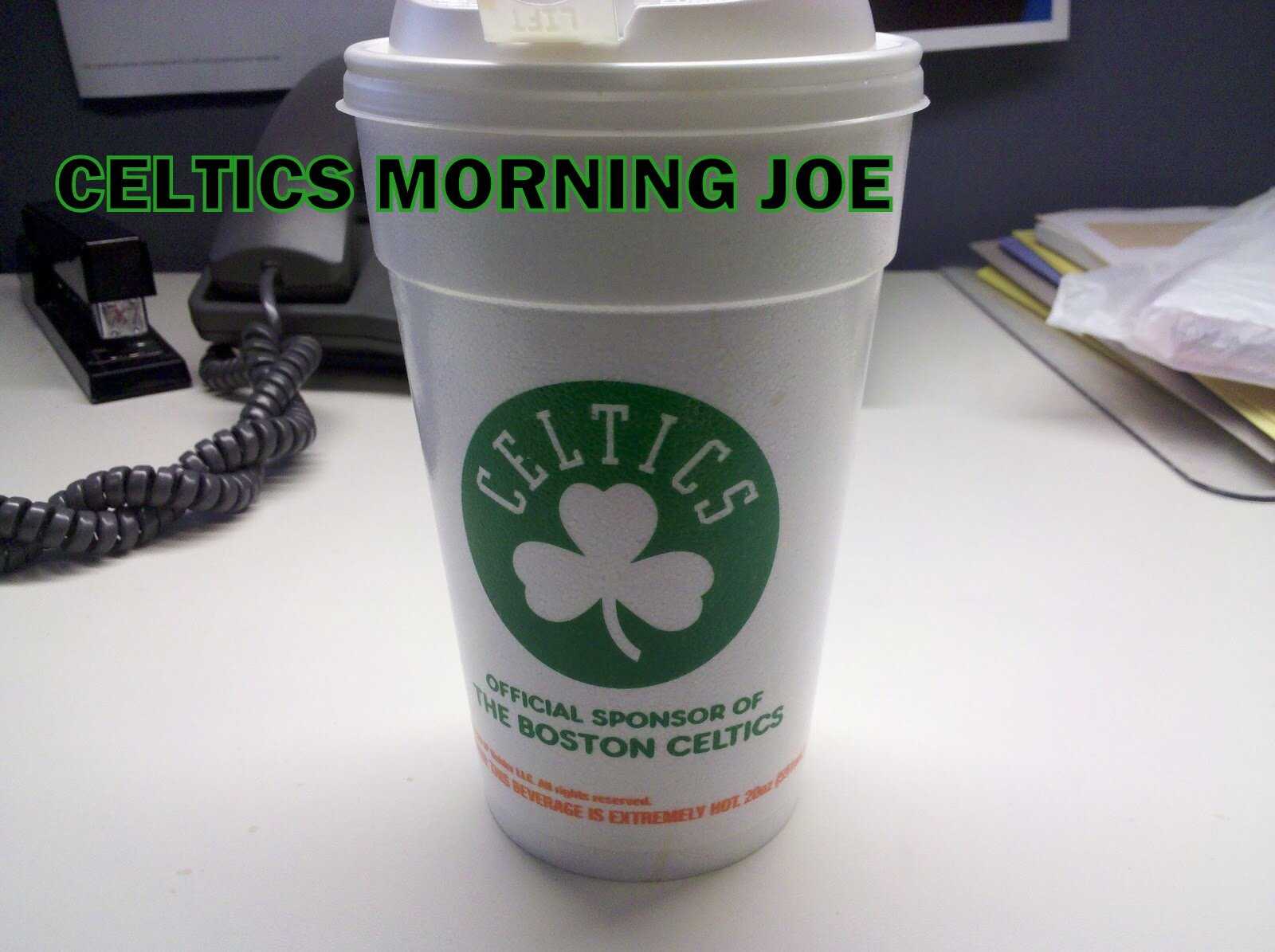 The Celtics are going home, and they'll have plenty of fuel going into game three.  The Celtics are focused on their dream like a target. The return of Rondo will have the crowd going, and just the fact it's a playoff game should be on the side of the Celtics. The Celtics have been known to lose focus, and they have coasted at times. But I don't see that happening Friday night at the garden. Some people have suggested in a trap game. I can't see this team letting  go of the gas right now.
The Celtics should rip apart the Hawks Friday. Not saying it will happen, but the emotion that could be built up from Rondo coming back, could payoff big the entire playoff run.
Then they come out a half-step slow and several degrees from focused. After authoring 36 points and the consistent force the Celts needed to win Game 2, Paul Pierce  looked ahead.

"Well, it's important that we take care of our homecourt," he said. "We know how series can be so emotionally draining. You know, one minute you're down, the next minute you're up.
"So we can't take this Hawks team for granted. Every game that we played with them this year has been awfully close. We've just got to be able to protect our homecourt. It'll be great getting (the suspended Rajon) Rondo back. Hopefully we can feed off our home crowd."
If the Celtics do  take the Hawks for granted, than how do you feel about their chances further down the road. The Bulls without Rose are scary still. That's jumping ahead, and I don't want that, but it's a thought.