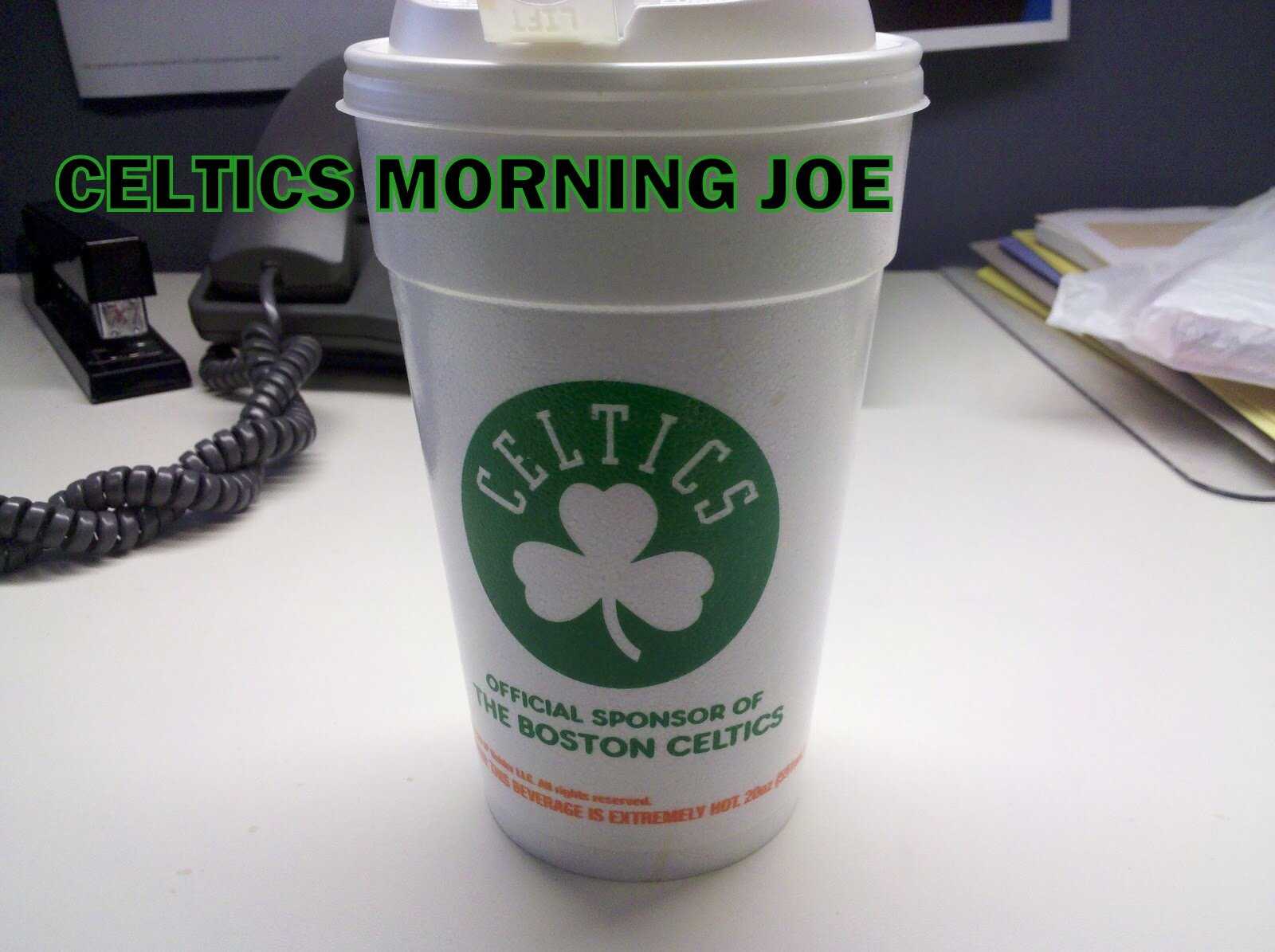 A masterpiece is the evening sky. Clouds, like pink shreds of cotton candy,and glowing strings of lights blended, with hues of lavender, and golden-caramel, like brandy going down your throat. Red auburn lines the far horizon can't grasp. Where the sun slowly goes  down into the ocean. Fiery, the afterglow Illuminating from its crown. The greatest painter of the heavens. Every canvas is admired by eyes gazing from the world. That's what I see in Pierce. He's about leaving us with lasting memories. Will this be one of those games we look back on? Of course it will be.  Pierce came to the dance,ready with his dancing shoes on. 
Masterpieces are not just found. They could take years, and in Pierce's case it took one game. Paul has had many masterpieces. With Pierce at the tender age of 34, we just don't know how many classics will get out of him. Watchng Pierce last night my eyes awakened, the blood in my veins couldn't go slow enough. My heart pounded threw my ears.
"I felt I had to do everything," Pierce said later. "I mean, with Rondo being out, a lot of responsibility falls on me with the playmaking, scoring, rebounding. But that's all part of it. A number of guys stepped up tonight, not only myself."
True enough, the Celtics got important contributions from people like Keyon Dooling, who hit the club's first 3-pointer after 19 misses to start the series. And there was help in guarding Joe Johnson from Marquis Daniels and even Mickael Pietrus, the latter of whom had a difficult night otherwise.
"That enabled me to be more aggressive on the offensive end and do the things that I could do to help the ballclub," Pierce said.
But while he is right to share the credit, the lion's share rests with him.
"He was a monster," Rivers said. "He was great — his leadership, his intensity. . . . His leadership was absolutely terrific."
His endurance in going 44:21 was something beyond even that. And it was entirely necessary to keep the Celts from a 2-0 series deficit that would have made this weekend at the Garden very tight.
"A lot of experience, confidence, you know, being in those moments, believing in yourself, coaches that believe in you, teammates that believe in you — it's a combination of all those things," Pierce said in explaining his evening. "Just the confidence that you have so many people that believe in you whether you succeed or fail. There's a lot of times I've failed to just put me in this position now.
Paul gave the Celtics everything in his body. Thankfully the Celtics get the next two days off. Because Pierce played over 44 minutes. The Celtics had a goal, and that goal was reached with or without Rondo. They wanted a split,and they got the split. Pierce started the game off on a mission. After the first, Pierce looked bad. He was turning the ball over, and he looked dead in the water.  But in the 4th quarter. Paul would score  13 points on 5-for-7 shooting and take down four rebounds in the fourth quarter. Pierce is always over looked as one of the best, but he continues to show everyone that he can be clutch, and be  a leader.