| | |
| --- | --- |
| Posted by shawn cassidy on October 28, 2012 at 6:00 AM | |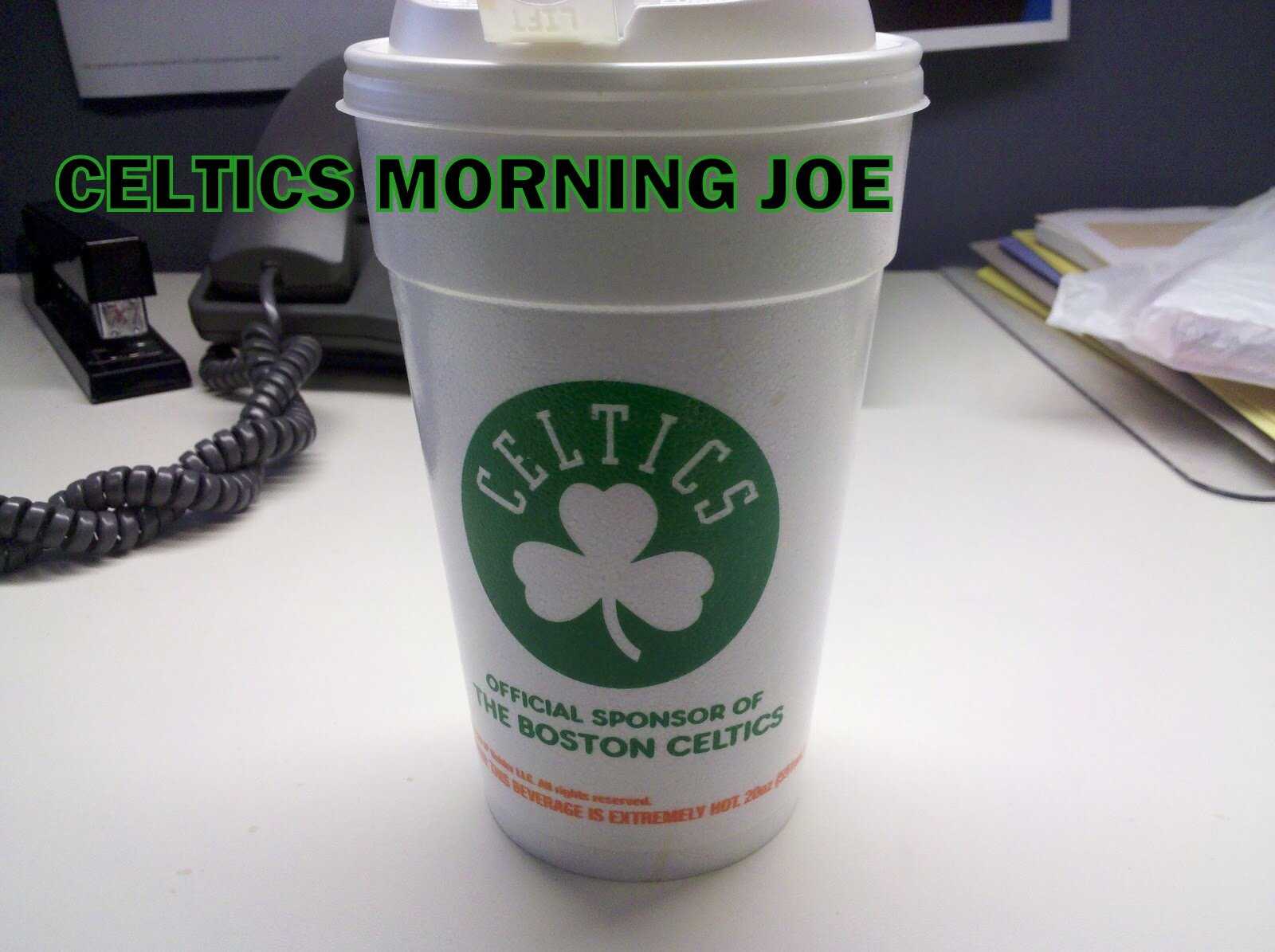 When I take a moment and sit down. I can remember where I was when the Celtics fell to the bottom of the league in 2007. I cried out in my mind.  I Did it from despair. I always felt a certain  strength when it came to being a Celtics fan. I felt  courage, and honor as funny as it sounds.
 I believed in things that nobody  would have at that time. I knew the Celtics had to change in some format. Through the process of change. I never felt that the Celtics had the wrong coach. Doc always had a great attitude. He was a coach that got players. I wanted the best for Doc, and we got the best from Doc. Rivers isn't perfect, and I've disagreed with him many times. But he's earned my respect recently on how he handled Ray, and how he respects Rondo's game.
Doc much like Pierce, KG, and Rondo needs another title as well to join the great coaches in Celtics history. Only Bill Fitch has one championship win as a coach. K.C Jones won two championships, and so did Tommy in the 70's. Of course Red won 9, and Russ won two as player coach.
"Oh, it's been the best. It's been a great ride," Rivers said at the team's annual tip-off gala Friday night. "And obviously the championship makes it better, but, honestly, it's the people. I've gotten to deal with great players, the town -- I always call Boston 'the town,' because of the people, the intensity of the fans. If you're in sports, and you can get into a situation like this, this is the one you want to be in."
"Well it allows you to do your job," Rivers said of having support behind him. "It allows you to do your job in peace. The support from [Celtics president of basketball operations] Danny [Ainge] and the whole group has been unbelievable. Our relationship is the same as when I came in. That's unusual. Usually after two, three, or four years, you start not liking each other because you know each other too well. The more we know each other, [the more] we like [each other], so it's pretty good."
I can't imagine another coach working with this team. Doc seems to give Rondo freedom to run this team. And that's all I can ask for. Of course Doc will micro manage sometimes. When he wants to feed guys the ball to get them going. And maybe that will change since #20 is gone. And since he was the guy who Doc kind of built the offense for. Like I said, I couldn't imagine anyone else coaching this team.