| | |
| --- | --- |
| Posted by shawn cassidy on October 6, 2012 at 10:45 AM | |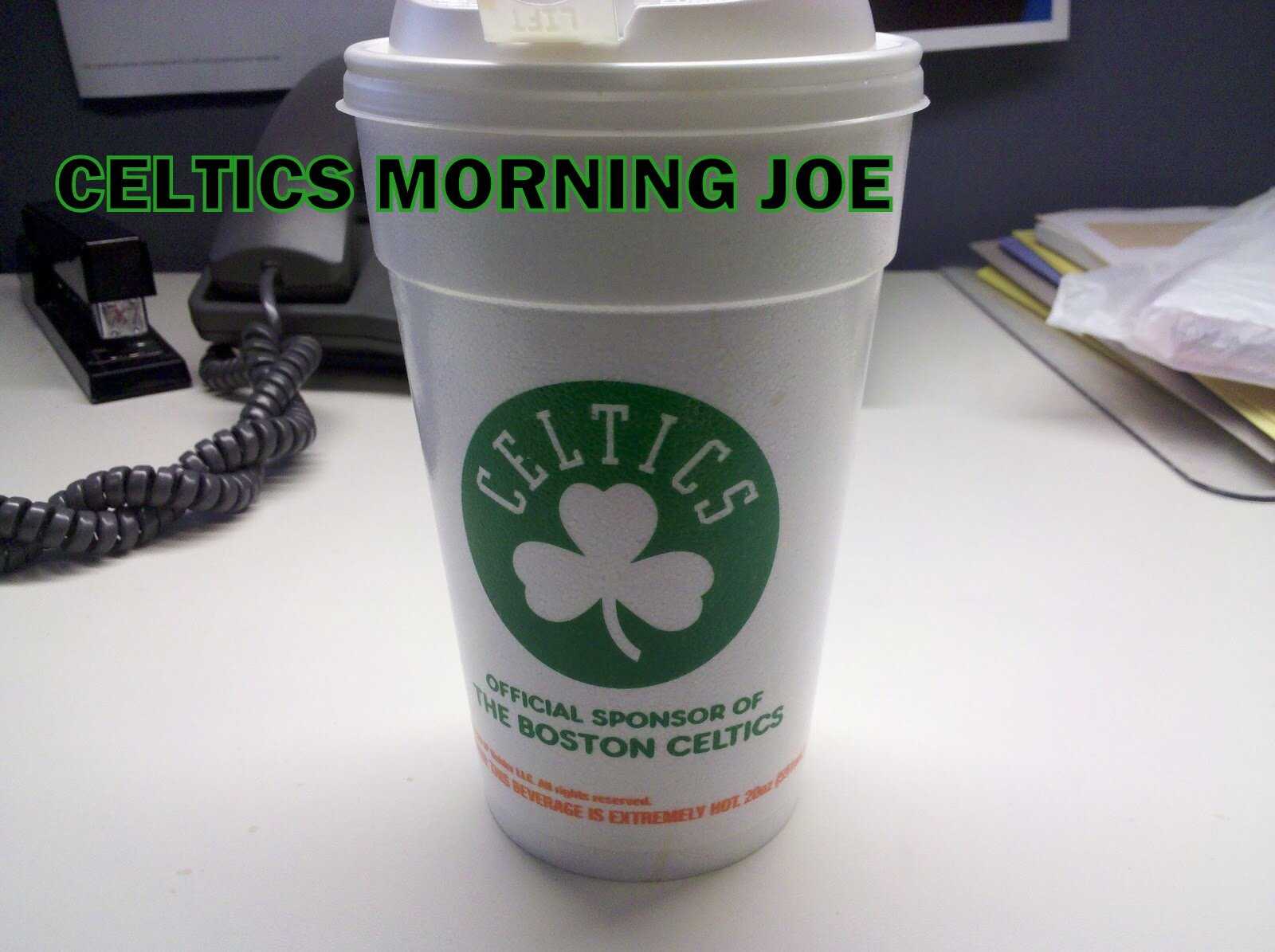 Nobody knows what the future brings, or where all this will lead us.Will it ever offer us a lifelong bliss?Or will it only be a chip of our future's past? What if Sullinger becomes a mega star before we know it. I don't want get to high on his first preseason game, but the signs of something  good are there.
Watching Sullinger grab offensive rebounds, and watching him put the offensive rebound into the basket like nothing was something we haven't seen since Leon Powe. He has an ability to carve out position so easily to get inside to catch a pin point Rondo pass.
Sullinger feels like a unexpected cool shower, glorious rain.After many days of intense dry heat. Jared is the player that we crave, and we want that hard working big to help with rebounding, and offensive fire power.
Sullinger quickly established himself with a short hook shot over the top of the defense off of a feed from Rajon Rondo. The hook looked so natural, and watching it felt so good.
"That's a great example, when you go into games, from our standpoint, we want to look at different guys, and we got a great look at him," head coach Doc Rivers said of Sullinger afterward. "He was terrific. The point I made before the game, it was his first time playing minutes with the starters, and I thought he was good with the starters and I thought he was good with the bench, so that's a good sign. I thought he played with a great calm. For a rookie, he's never in a hurry, that was good."

For the time being, we must continue to take on game at a time. Jared is still a rookie, but the signs of something showed up.