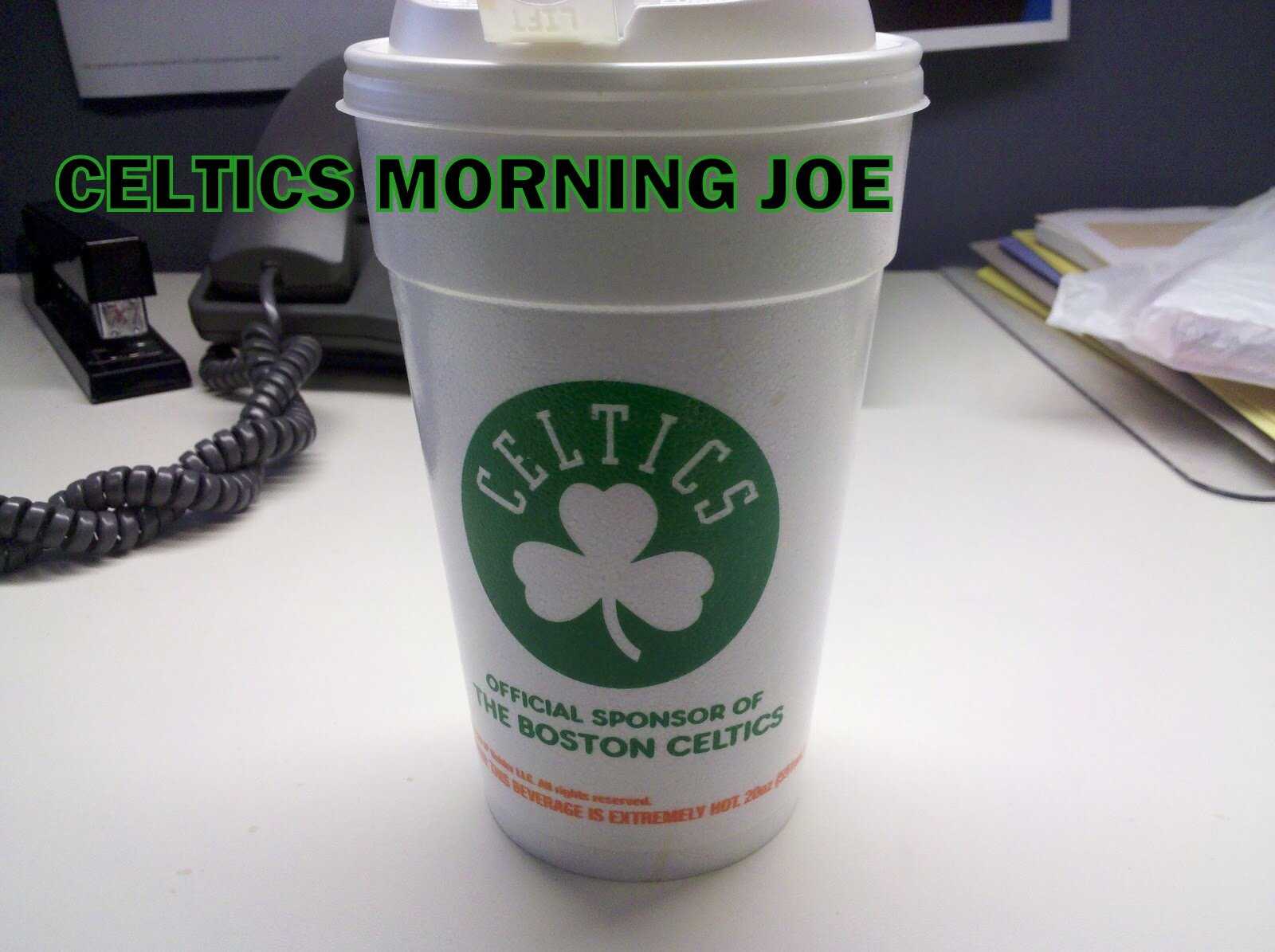 Wow another Rondo post, I know, but he's the best player on the Celtics, and one of the best overall players in league. Oh, and the best point guard in the NBA, sorry Mario Chalmers. Rondo made this statement about his transition from quarterback to point guard.
"I didn't watch a lot of NBA games growing up," he says. "I watched the Green Bay Packers. I always had dreams of being an NFL player. I was a high school quarterback and I really think that has helped me become a leader on the basketball court. They are pretty much the same position.
"The quarterback is the guy who calls all the plays and gets all the attention and the same with the point guard in basketball. You have to hit the open man."
Basketball became a natural progression during high school as his skills - and his reputation - developed.
"I played all three sports growing up - basketball, football and baseball - but I narrowed it down after my first year of high school and realised then I had a chance of making the NBA," says Rondo. "I was starting to dominate and I don't want it to sound like I've got a big head but the competition around me was easy. At Oak Hill Academy, Josh Smith went straight to the NBA out of high school so I knew then that if I worked on my game I could make the NBA myself."
Rondo was born to play basketball. It wasn't his first choice, but the game seem to pick Rondo like winning the lottery. Rondo still dominates the game today. He's a smart guy, and he uses his mind to beat players, and teams.Rondo plans on using his high IQ this season to beat the Heat, and maybe the Lakers in the finals. Rondo believes the Lakers have work to do, and I agree.
The Standard Interview with Rondo

Boston guard Rajon Rondo said he expects the Celtics to unseat Miami and win the NBA title in the coming season. The NBA's assist leader last season said he likes Boston's offseason additions.
"I think because we have a talented group of guys... the additions of Courtney Lee, [Jason] Terry and Jeff Green," Rondo said.
"We have high expectations every year... I think we got a lot better than last year."
Rondo didn't talk much about Ray Allen leaving Boston to sign with rivals Miami Heat for less money -- except for saying, "he's fine".
The Celtics guard was somewhat skeptical about the new lineup of another rival team, the L.A. Lakers, who now feature stars Dwight Howard and Steve Nash alongside Kobe Bryant and Pau Gasol. Rondo said they've done nothing yet and it's all on paper.
The Celtics All-Star also said he expects to beat Jeremy Lin "pretty badly" when Boston meet Lin's new team, the Houston Rockets, RTHK reports.
Rondo is in Hong Kong for a sponsorship event, and he trained with young players for an hour on Friday morning.
I'm sorry, I don't buy into the Lakers yet. Maybe my hate for them fog up my glasses. But their is a lot of work ahead for that crew. Rondo's confidence could save the world, but instead that energy will be used on the court. Can we get this thing started already.