| | |
| --- | --- |
| Posted by shawn cassidy on July 15, 2011 at 4:39 AM | |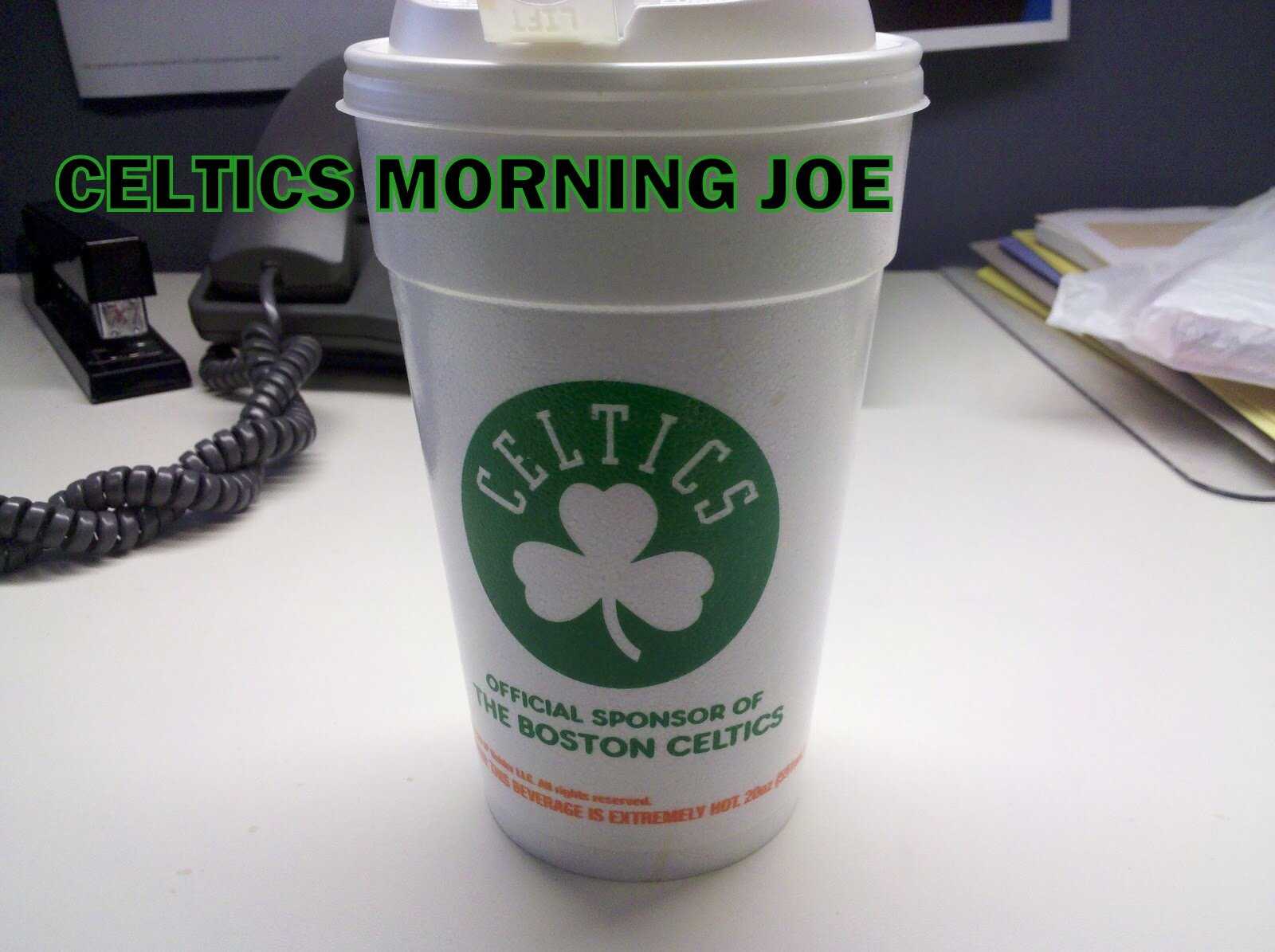 Please don't remind me the Celtics lost in the second round to the Heat. I'm not over it,and i won't get over it anytime soon. The Celtics had big plans in 2011,but the plans fell apart like Clark Griswold,and his many vacation disasters. The hype of "It's all about 18" got to me. I felt like it was happening just because of that tag line,and how it made me feel. I feel like a jack ass for believing it so easily.
Let's get to the business at hand. With the current roster,and the possible add ons. Do the Celtics stay on the short list of title contenders. We know with a shorter season the Celtics benefit from the short amount of games.The Celtics still have the big four,and if they don't drop off at all the aging 3 will still have plenty to offer. The Heat seem to be the only team in Boston's way in the East. Chicago could be back right their at the top,and Orlando is a big mystery at this point.
I would consider the Celtics on the list of title contenders,but they could be one injury away from falling face first on to the pavement. The bench as always will be vital to Boston. The Celtics have high hopes,or at least the fans have high hopes for Howard in 2012. The Celtics will focus on this last run,but in the same breath they will not give up youth for a risk. Unless the risk had a high reward.
The Celtics will have limited money,but they can add some quality guys. The only area that could be a major concern will be the front court. The options are not that great in the free agent market. The mid-level could be gone,and that's been a huge part of the Celtics success. The Celtics felt they could have won the Heat series if Rondo didn't hurt his elbow. I feel like they would have too,and that's why I say they stay title contenders.
What do you think?