| | |
| --- | --- |
| Posted by shawn cassidy on July 13, 2011 at 3:48 AM | |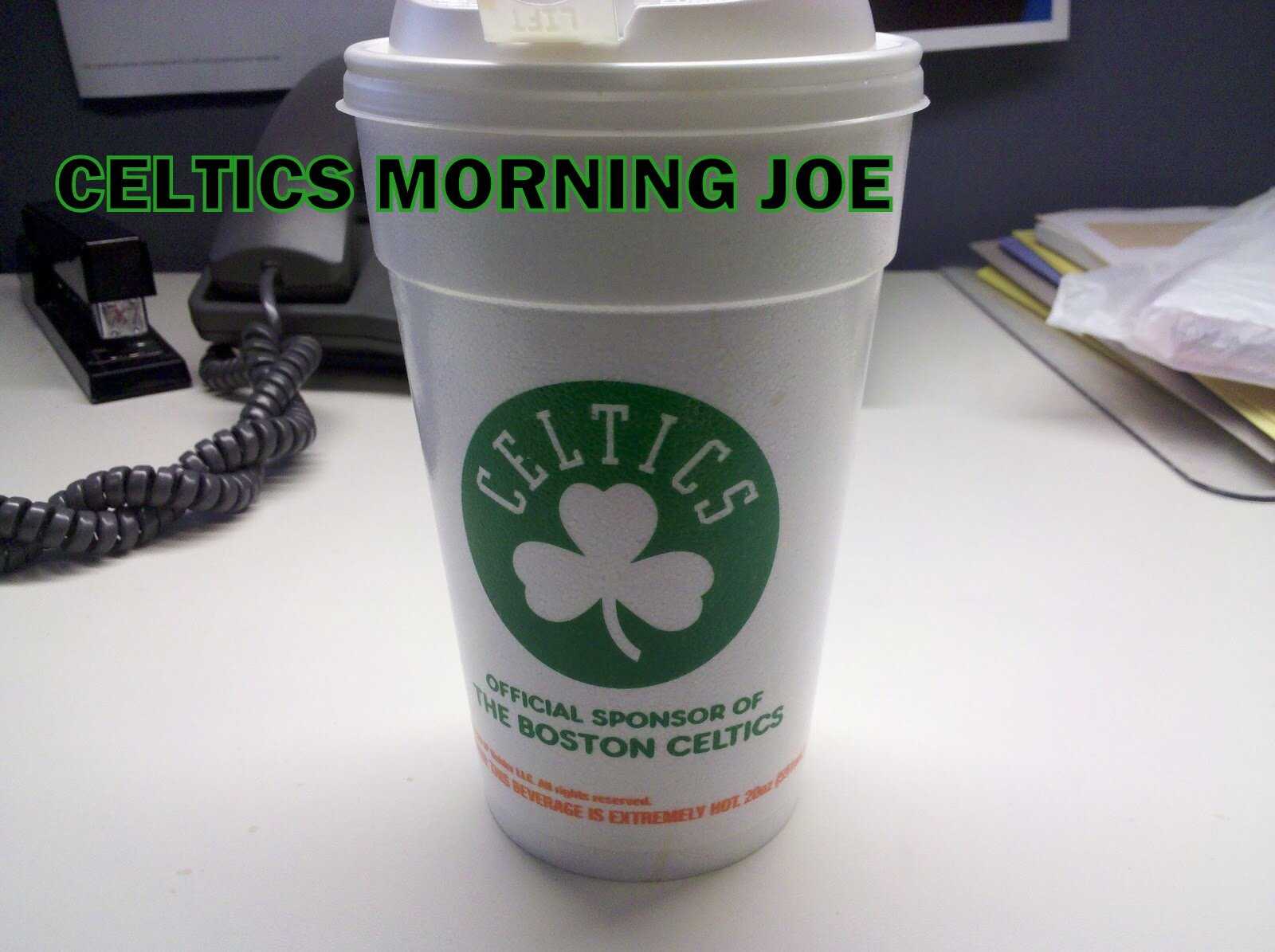 Paul is now number 3 on the Celtics all time scoring list. He's only a few hundred points back of passing Bird for number 2 on the list. Havlick seemed to have this record in the bag for a long time,but Paul keeps getting closer and closer. Paul has played 964 regular season games,and he's scored 21,410 points.
John in 951 regular season games scored 20,888 points. Both Paul and John reached their point totals at the age of 33. Paul is on pace to become the all time leading scorer in Celtics history. A lot will go into Paul beating the record. First thing will be health,and the other thing will be how much is left in Pauls tank. Paul continues to climb every Celtics all time lists. He's now number two in steals,and he should pass Larry Bird in the 2012 season,or early part of the 2013 season.
Paul will forever be apart of this great franchise,and his career stats are all over his teams lore. Paul will never catch Havlicek in rings,but Paul should pass up John in the all time scoring list. What do you think? Will Paul stay healthy,and will he be able to keep his point totals up? Do you think Paul beats Havliceks record?
Bonus links this morning:
Celtics Blog:
Basketball Business (TV Deals & D-League Restructuring)
Celtics Life:
Afternoon Delight: More Lockout Jobs