| | |
| --- | --- |
| Posted by shawn cassidy on April 17, 2012 at 4:30 AM | |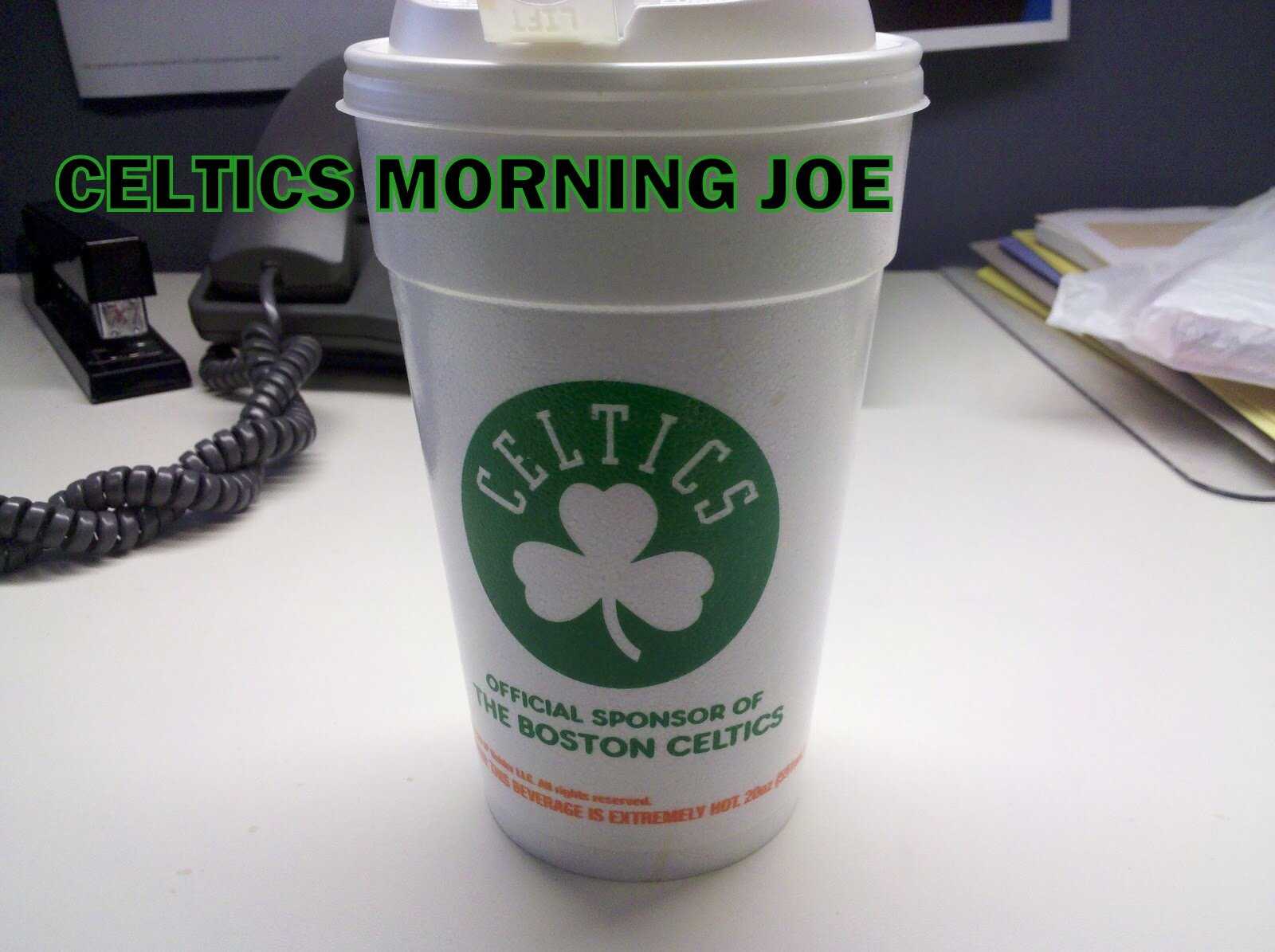 Last season, Rondo finished tenth in MVP voting. He finished in front of Chris Paul, and Tony Paker in last years voting. Of course Rose won the  MVP award. Howard finished second, and James finished 3rd, and than Kobe finished 4th, and Durant 5th. People seem to have  different views on MVP. Some believe it's the best player in the league, and they should get the award every season. That has happened from time to time. Jordan was a prime example of that in the 90's,
Some think it goes by regular season record.  An example would be last season. Rose, and the Bulls have the best record, and he wins MVP. The same goes for the past two Lebron MVP's in 2009, and 2010. Some others believe that an MVP should be the most valueable player  to his team, and you need to factor in record,and stats. Sometimes an MVP race can change in the middle of the season. Last season it seemed like Rondo was the top MVP choice for a good cuink of the season. But injuries Rondo suffered,and injuries that put Rondo's mates on the shelf, derailed his breakout season. This season seems way more of a breakout. Rondo has put his hat into the race, but the lack of early season success may have put Rondo out of the runnuing.
So whatever formula you think is right for MVP. You must see that Rondo is a prime choice. To see Rondo place in the top five after the rocky start, will be  big for the Celtics..
2010-11 MVP Voting