| | |
| --- | --- |
| Posted by shawn cassidy on April 13, 2012 at 2:15 AM | |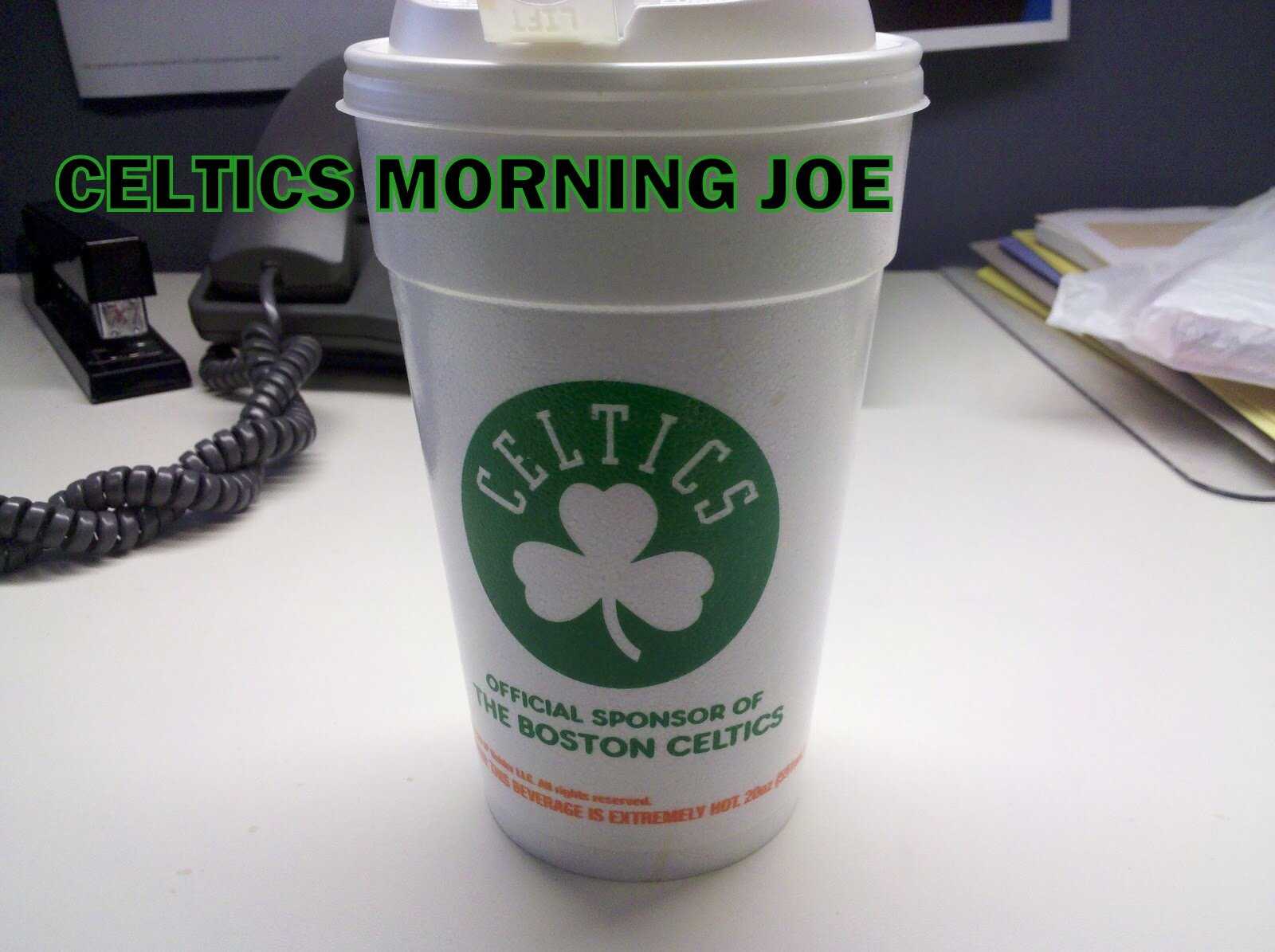 When Rondo looks into the mirror is he  afraid of what he  sees? Is he  afraid of the person staring back at him. The mirror can only reflect the person looking. But deep inside looking through the glass we see shades of many point guards in Rondo's game. One point guard seems to be poping up in many Rondo conversations. That point guard is Magic. Johnson.  Rondo is one of the most unique point guards just like Magic. Johnson was built like a forward, but of course he played point guard. Rondo puts up all around stats like Magic. Rondo is on the trail set by Magic. Rondo is clmbing the double digit assist streak. How much is Rondo like Magic. For Rondo he needs to work on the shooting.

So many words have been spoken about Rondo. Yet things remain unexpressed about his abilities. As i sit here and stare at the screen so many emotions run through me.  I wonder of so many things, yet there is only one on my mind. Can we be in middle of one of the greatest careers in the NBA? He's already got the ring. Even if many give  title credit to Rondo. 
 Rondo Doesn't  think, he transforms. Journeys begin with  first actions.  Real world possibilities can be legendary.  So take the jump now Rondo.