| | |
| --- | --- |
| Posted by shawn cassidy on February 5, 2012 at 5:30 AM | |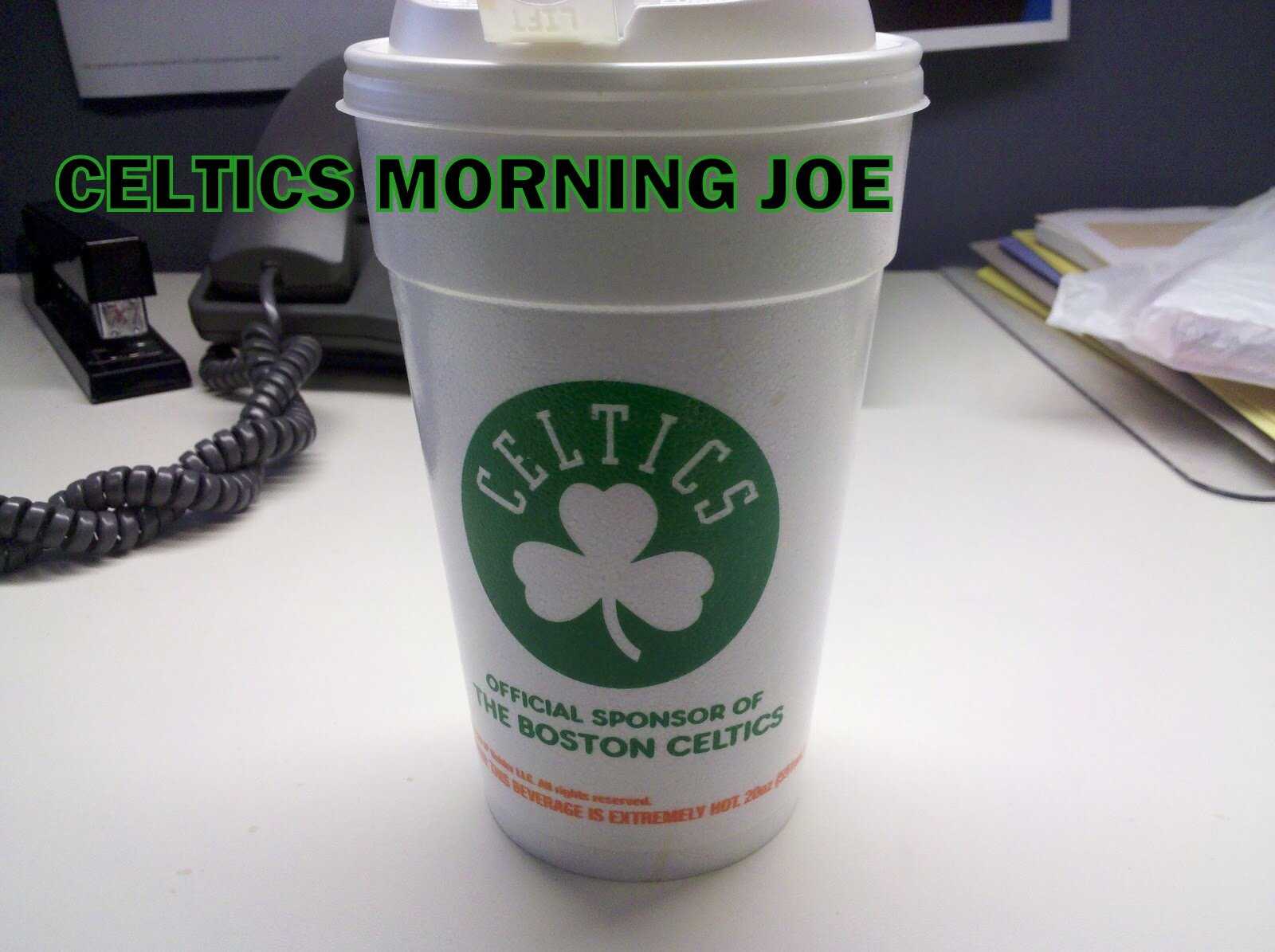 I think the Celtics have gotten a lot out of JO this season. I don't think he should be a starting center, but compared to last season, JO has been a solid performer. The biggest concern with JO is health. When he's healthy JO will add some scoring, and some decent defense. I think the chance that JO lasts all season is slim. He's finally missing games, and with the recent JO injury news I think the Celtics should be looking for something. The Celtics won't go to Greg Steamroller,and Wilcox is coming along, but he also battles injuries.
I think the Celtics have a good one two punch with KG, and Bass, but the Celtics need a third big if JO is out, and if Wilcox can't perform. I think Wilcox will bring it. The rookie Johnson is not ready, and I don't even think about it. So how do the Celtics get a center? No blockbuster needed when looking for a center. Do the Celtics wait for a buyout? Should they look into trading a player,or two for a center? I'm not asking for the greatest center on the planet, but I would like to see a solid center who will last throughout the season. I would like to avoid a trade. If you asked me at the start of the season. I would have said trade Bradley, or Moore to get a big if it was needed. Now I don't want to see a deal in any form. What should the Celtics do? Look for a trade. or look for a buyout? The Celtics would have to waive a player to sign anyone.

In case you missed yesterday

O'Neal played 19 minutes, 37 seconds in Friday's win over the New York Knicks, but only 12 seconds in the fourth quarter. Rivers admitted O'Neal looked a little slow out of the gates, but suggested he would have been able to return.
"Early on, you could see, I thought he was moving slow," said Rivers. "But he was ready to come in at the end of the game. He did well for us [in the second half]. He does his job. His productivity, if you go by the numbers, you'll be fooled a little bit -- he does a pretty good job for us."