| | |
| --- | --- |
| Posted by shawn cassidy on January 9, 2012 at 6:00 AM | |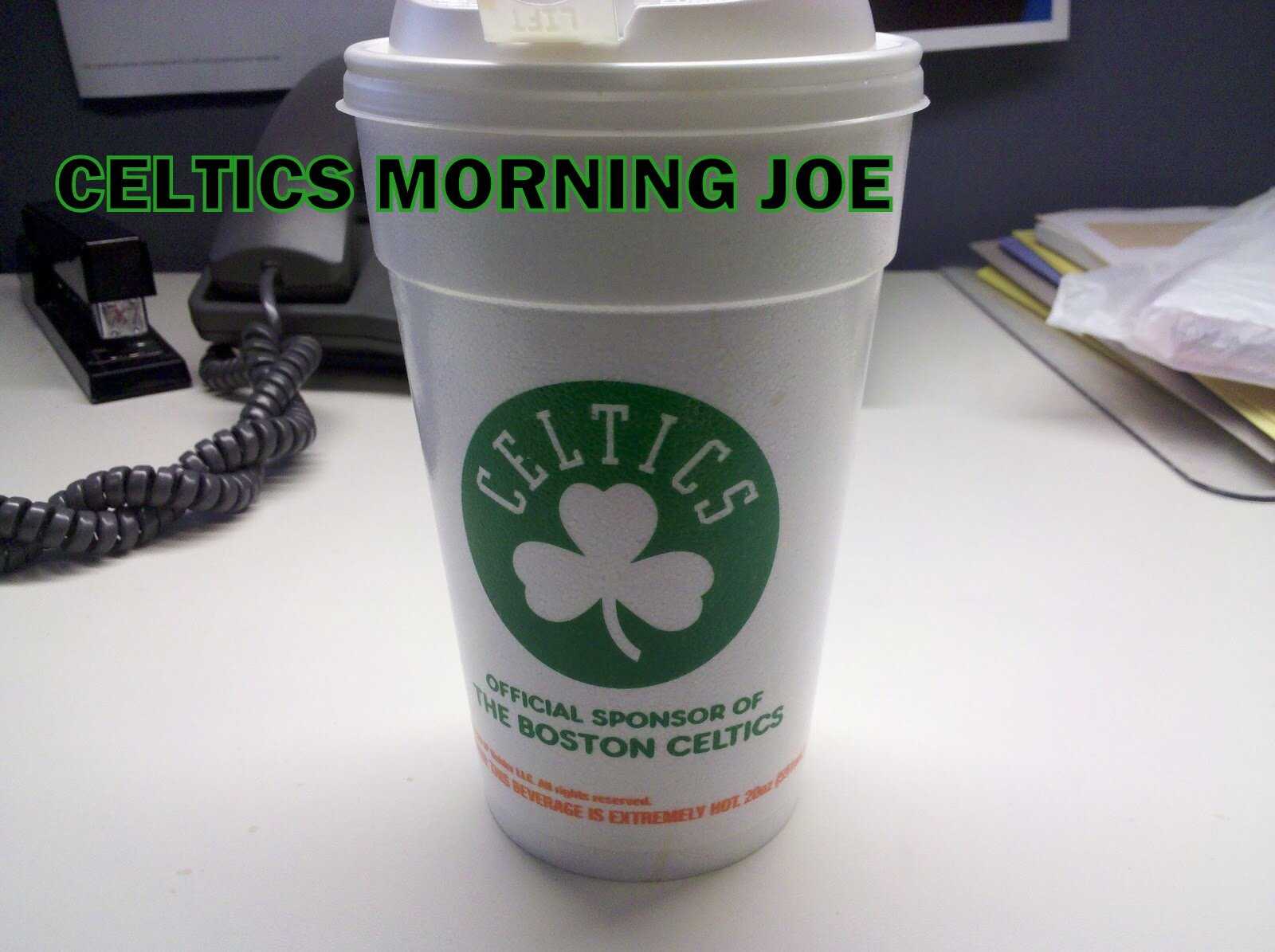 In the end, the hopes ride on Rondo,and the help of the big three. The Celtics will need the bench throughtout the season, and during pressure filled moments in the playoffs. Bass has been amazing,and he's impacted the Celtics already in his short  time in Boston. We have seen some solid scoring out of Dooling,and Wilcox had some solid games before the injury. A bright spot outside of Bass has been Greg Stiemsma. He still has work to do also,but he's been a blessing.
Bradley had one good performance,but he's still raw,and I'm not putting a lot of stock in him this season.  Daniels has played in every game, but were still waiting for a breakout game. I think in time he'll find his footing. Sasha has fallen out of any rotation that Doc has. I think Sasha is just a player to fill out the roster. The biggest missing piece has been Pietrus. Once he arrives it will help the Celtics. He isn't the overall answer for the Celtics,but he's help that they don't have right now. Overall I have been happy with the bench. We can give it some time just like the starting unit who also needs some work.