| | |
| --- | --- |
| Posted by shawn cassidy on January 7, 2012 at 4:35 AM | |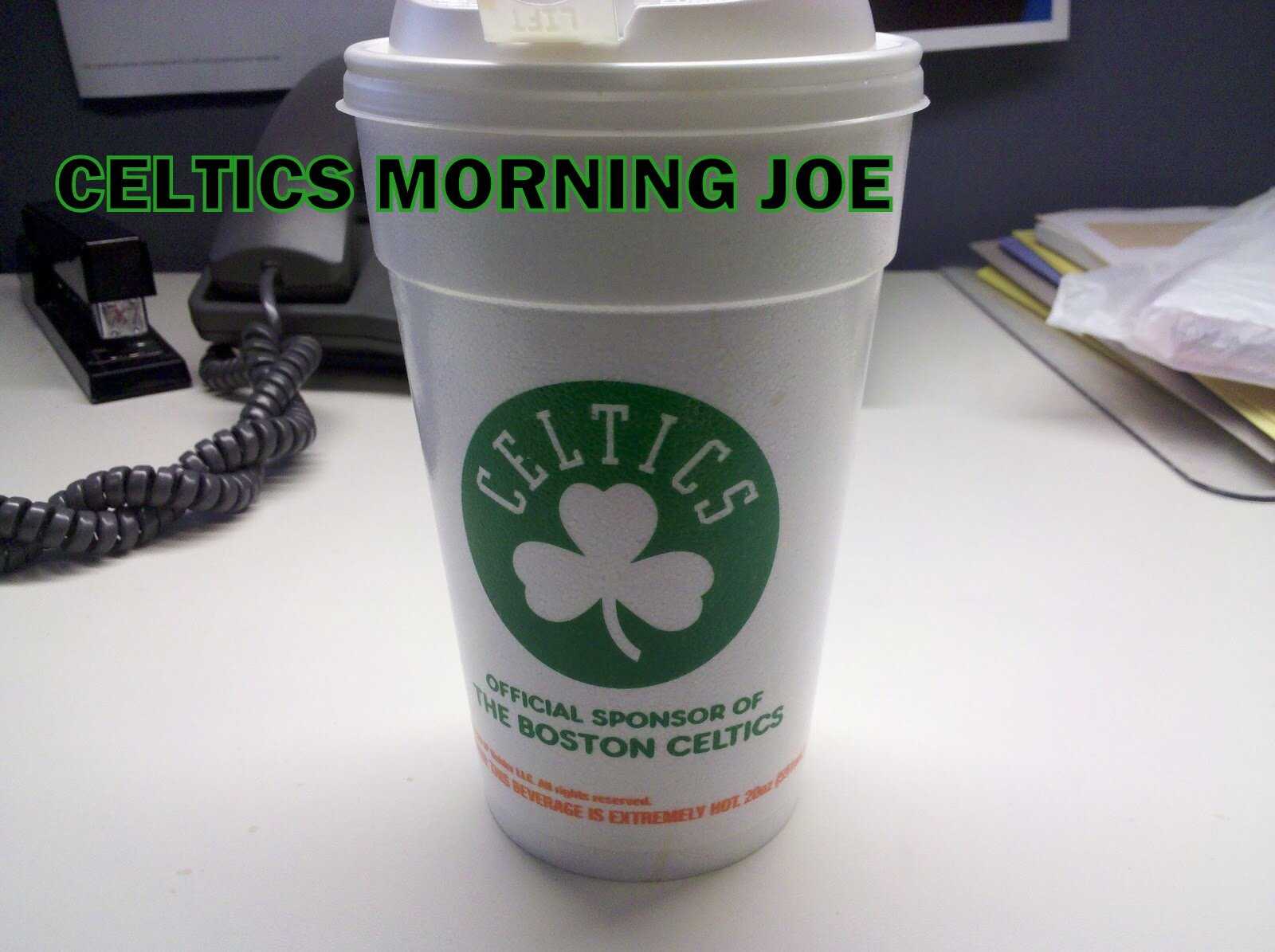 Yes he's lost a step,but I watched the game again. Yes I did put myself through that mess again. Garnett looked fresh last night despite his poor rebounding total. He dunked the ball on a fast break that was driven by Pierce. He dunked the ball like the rim stole his lunch money,and the movement was quick,and young by Kevin. Rondo,and KG finally hooked up on a alley-oop this season. He grabbed the ball so easily,and it looked like the KG from 2008. His shot was hitting the bottom of the net with the fade away jumper,but Garnett didn't try to take this game over,and I'm not sure if it would have saved the game,but they didn't go to KG enough. The potential of the Celtics players like KG,and Rondo drive me crazy. Ray Allen is playing with maximum effort,and Pierce usually does,but he's still working his self back. Ray,and Paul get their shots,but Garnett,and Rondo seem to have one solid quarter,or two,and sometimes they fade away. Garnett seems to be doing much better,and I want him to score. His jumper is deadly,and more pick and roll with Rondo is what I want to see.
KG,and Rondo sparked the Celtics in the 2010 playoffs as a duo on defense,and they connected on offense. The same effort is needed now more than ever.