| | |
| --- | --- |
| Posted by shawn cassidy on January 6, 2012 at 11:15 AM | |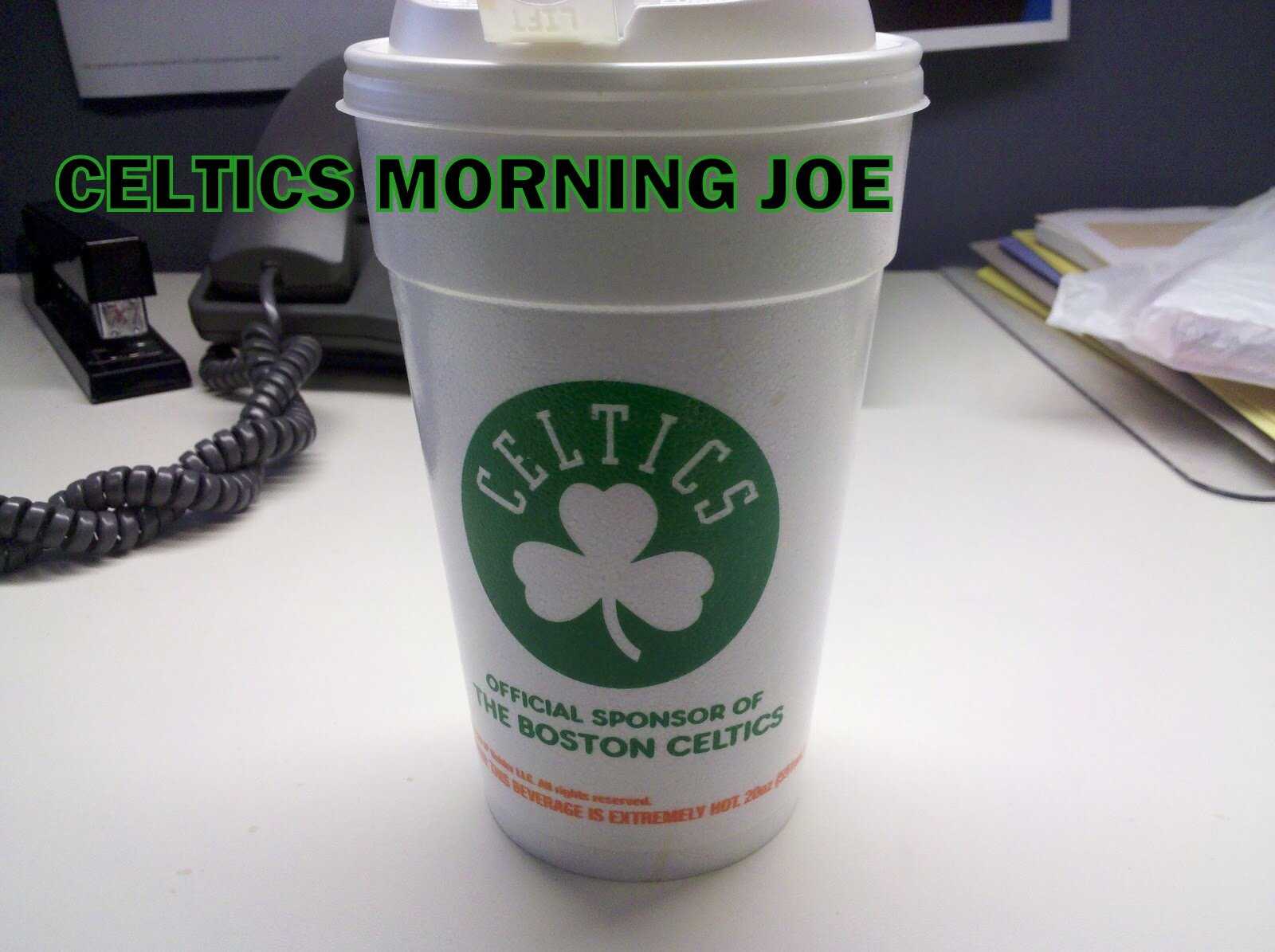 When I think of basketball,and the team concept. I cannot but help to think of simple times. When teams honored players. But we don't live in that time anymore. Does it make an easier to swallow? It doesn't for me. As a fan you become attached to players. You can turn it around,and say players act the same way sometimes when they leave their team for free agency. Look at one solid example. Most of us are not even over the Perkins trade. We watched this kid grow up as a player. He was apart of the championship team in 2008,and the reason he was traded was because of money down the road.  So when we see trade rumors,or facts that Rondo was on the block it gets to the fans,and I am sure even more to the players. I suppose Ainge is no different from every other GM in the NBA. I understand the ultimate goal is to bet better for most teams out there in some way or another. I do believe that you make a commintment to a player. Rondo made one with the Celtics when he signed his contract. I believe Ainge has worked it out with Rondo,and in the end thats what I care about right now. In the back of my mind I always have thoughts of Ainge making another wild move,but meantime I thank Danny for moves like Bass for Baby.

I think Danny never points to himself though, and I'm not shocked. I would respect him more if he comes out, and says he messed up. He doesn't need to worry about about my respect,but he owes the city,and the players respect. We never get the truth with Ainge,and that's what I want the most the truth.
ESPN
"I was not trying to trade Rajon Rondo," Ainge told WEEI's "The Big Show." "There's a big difference between trying to acquire a player and trying to trade a player. I know that some people say, 'Oh, that's just semantics.' No it's not. Rondo knows what I was trying to do, and he knows I wasn't shopping him around and trying to trade him, like has been reported. There's a big difference."
Ainge insisted that Rondo's name was only came up only as the Celtics pursued an available game-changing player in Paul.
"I sat down with Rondo when he got back into town, when the lockout ended, and I just told him the truth of what was going on. And that was it," Ainge told WEEI. "I've had conversations since -- I told him exactly what was happening."
Ainge likes what he's seen from Rondo so far this season, but downplayed the idea that the feisty point guard is using the trade chatter as motivation.
"Rondo is just maturing right before our eyes -- he's just incrementally understanding the NBA, and the whole process," said Ainge on the radio. "I'm sure that -- as we all are brought to that conclusion at some point -- we really are in a business. You can't get emotional, and then get your feelings hurt. Rondo should take these (trade) conversations that we had this summer as a compliment to who he is as a player.
"I don't think he uses it as a major motivation. I think he was very motivated. We had received reports all summer how hard he was working this offseason. He showed up in great shape and he came out of the gates playing fantastic basketball for us. He had a great training camp and he has the right mindset when he goes out there on the court."