| | |
| --- | --- |
| Posted by shawn cassidy on January 3, 2012 at 10:50 AM | |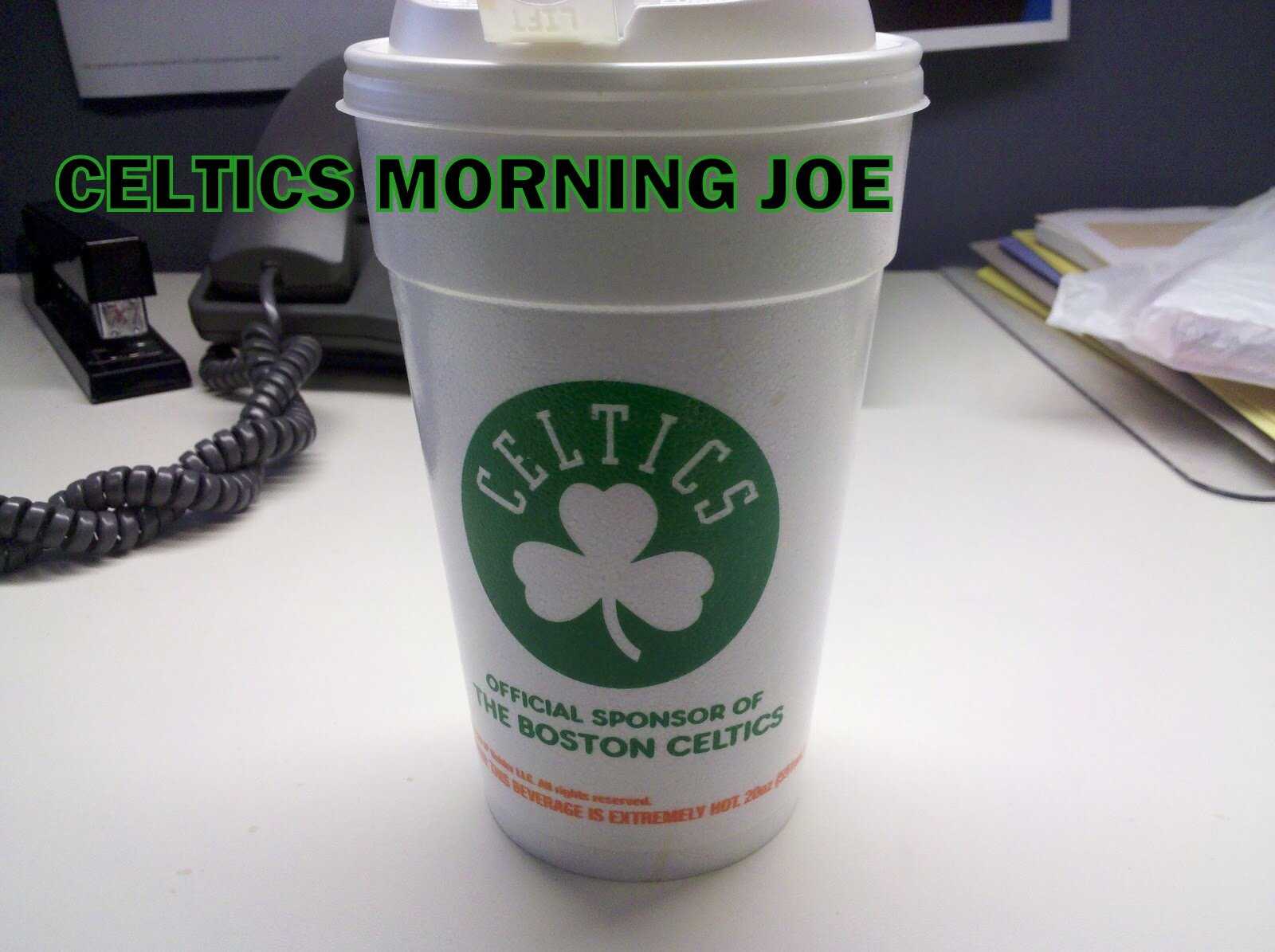 How far the Celtics go this season sits on Rondo's shoulder. It's something he's done in the past,and it's a must this season. Last season Rondo found a special connection on the floor with Shaq in the early part of the season. This season Bass has found some of the same chemistry. Unlike Baby from last season. Bass gets his shots,but he does within the team game,and he's able to get his shot without forcing too much. Rondo,and Bass could be the future of the Celtics. I'm sure Danny will look to build around Rondo,and Bass next season.  Bass still has potential to become a 20/10 guy. The more I watch Bass play the more I feel like he's going to be bigger than we thought. I can see a solid connection between Bass,and Rondo. The pick,and roll has worked well between the two. It opens up so many options for the Celtics.
"It feels like getting a dunk -- getting an assist for me –- because it rarely happens," Bass said. "Usually I'm getting set up. Rondo is setting everybody else up, all the playmakers out on the floor are setting other people up. But I'm really excited.
"Somebody told me that one of my nicknames is 'No Pass Bass.' I want to continue to get set up by Rondo, but I want to be able to set other people up as well, you know? Return the favor."