| | |
| --- | --- |
| Posted by shawn cassidy on January 2, 2012 at 5:45 AM | |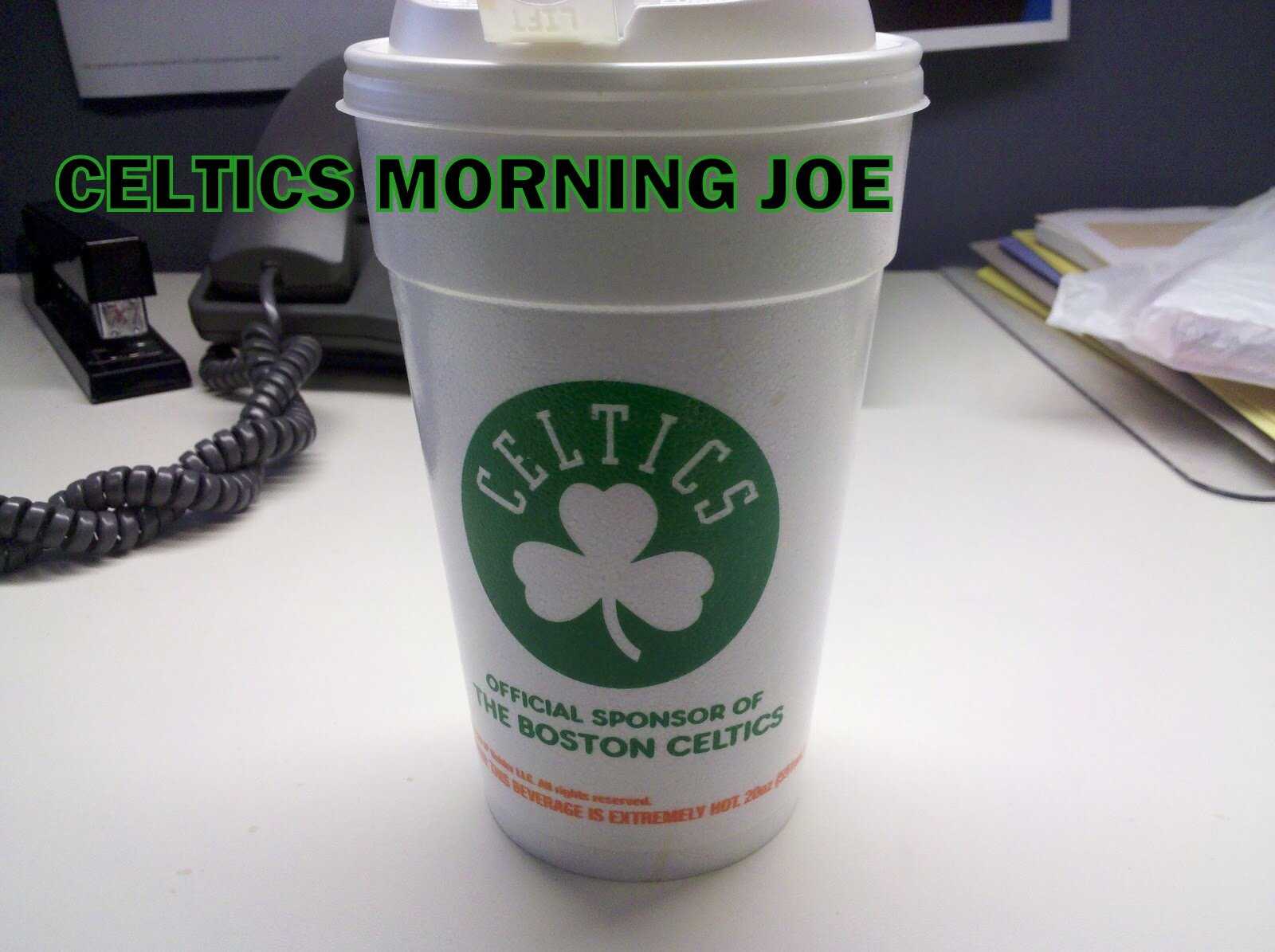 I'm pretty sure I'll write about Bass a lot this season. Bass is a far cry from Big Baby. Bass is mild manner,and hard-working. Davis had some hustle,but at times I thought it was acting,and fake hustle. When I watch Bass play I  can imagine a hard-working guy working hard building a house. When I think of Big Baby I can see a guy laying on the beach with a box of KFC chicken listening to the radio. I can relate with Bass more. Davis brought too much fun,and not enough work ethic. Last season Davis went through a lot of ups,and downs,and in the end more downs. Davis wanted a bigger role in Boston,but it seems like Bass is more capable of pulling that off here.
Bass has already shown us that he's better than Davis. Will that work out for the Celtics? I think it could. I think Bass needs to follow Rondo. These are the two young guys now,and without Green the bulk of the bench load is on Bass. Brandon won't win us a championship,but at the same time he's needed for that goal. Rondo of course is the key holder to that duty for the Celtics. I feel confident with Bass on the floor. With Davis I was always worried. I didn't know what Baby would show up. Baby was all about his shot in the end with Boston. His role changed when the Celtics traded Perk,and they lost Shaq.But Davis has no excuses for the rushed,and selfish offense.
"I just think that the system is a system that I'm used to playing in — picking-and-popping like when I was in Dallas and kind of the same as when I was in Orlando," Bass said. "It's just kind of a good fit for me."

Bass seems like a better fit in Boston than Orlando. I think he was forgotten in Orlando,and we found him. I can't wait to see what happens down the road with Bass.