| | |
| --- | --- |
| Posted by shawn cassidy on November 30, 2011 at 3:20 AM | |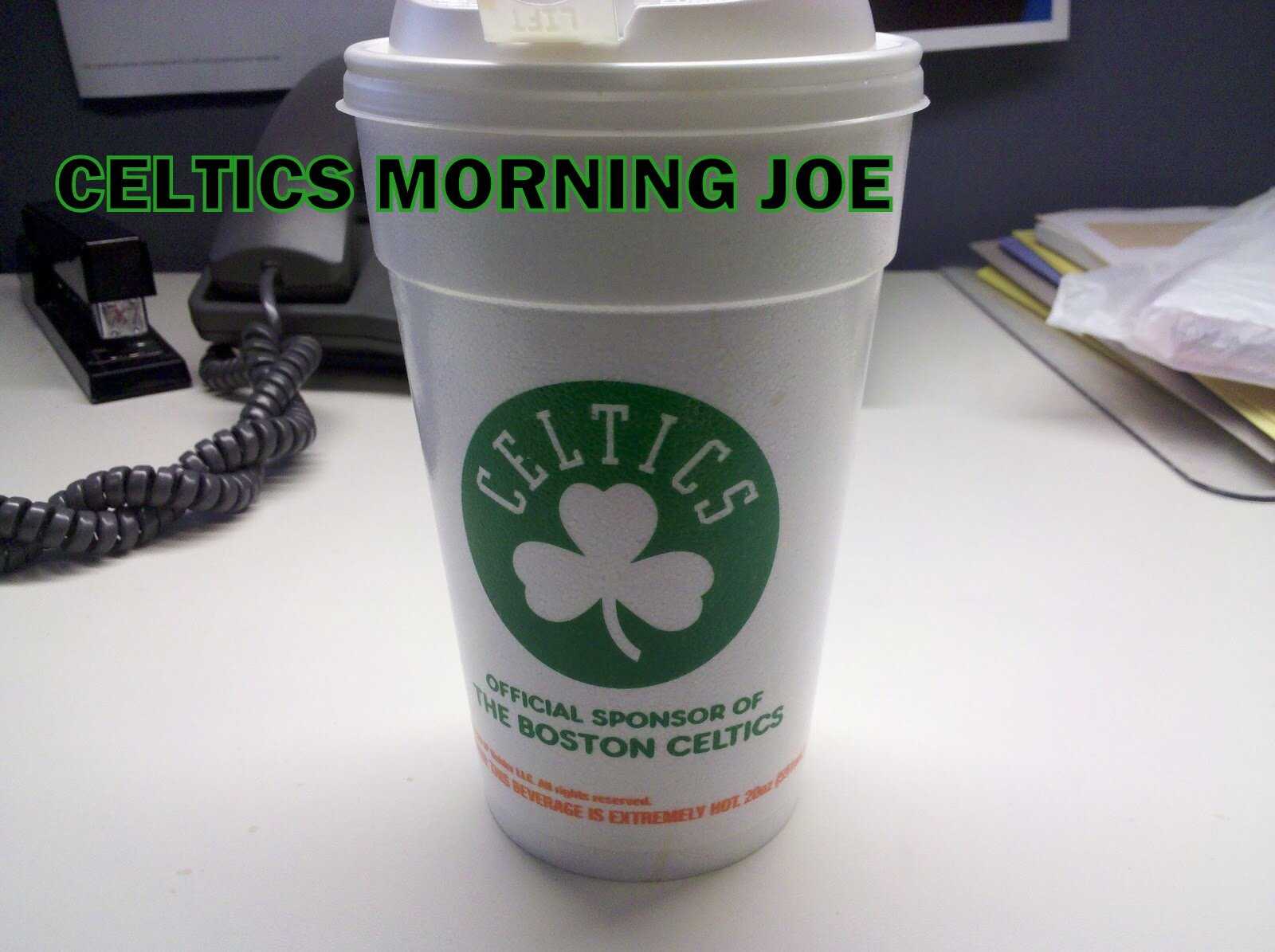 He's one of the elite defenders at the point guard position, played on two All-Star teams and his development was one of the main reasons Boston claimed the 2008 NBA Championship. The Celtics can't let all that get away. Why would Danny sign Rondo  to a long-term deal if he wasn't sticking by Rondo? Is loyalty an after thought with Danny? These guys have families,and lives. Why should Rondo be traded? The answer I have is he shouldn't. Rondo has been in trade rumors since the summer of 2009. Rondo was fresh off his dynamic playoff run,and he was a hot product in the eyes of the heartless GM's. The Celtics pulled out,but Rondo has been in the mix year after year. What does this do to a player? Especially if he's not traded. Danny needs to either do it now,or forget about it.
With the latest rumors. I believe Rondo's time could be up. I hate thinking of it. Another divide has taken place in Celtics nation. You either want Rondo! Or you want Paul. I want Rondo He gives us everything we need,and I thought Danny signed him to build around him. Why back out now? Danny was smart enough to stick with Paul Pierce. Why can't he see Rondo's value? If Rondo developes a decent jumper than he's the best in the NBA at the point guard spot. I don't believe Rondo should be the best shooter in the world,but if it's good enough than that's great. I don't think there is a number one point guard,but Rondo has the making of taking that crown. He's without a doubt the best defensive point guard,and passer since Nash is heading into the sunset soon.
Paul has given us some good points in the past couple of days. One of his beliefs scares me. I hope he's wrong about the Big three pushing this deal. If they're doing that than Rondo may already be at the airport sitting with a bad waiting for the call.
The latest here.and don't forget to check out the other posts from last night about the Rondo rumors.
Celtics couldn't sign Paul-ESPN Link
All of the chatter about Boston's interest in Chris Paul is a moot point because the All-Star point guard will not sign a long-term contract extension with the Celtics, according to a person close to the situation.
Paul, who will become a free agent after this season, essentially has veto power over any trade because no team will give up valuable assets for him without an assurance that it can sign him for the next several years.
Boston would love to acquire Paul for a package built around Rajon Rondo, and has been seeking a third trading partner to sweeten an offer to New Orleans.