| | |
| --- | --- |
| Posted by shawn cassidy on July 1, 2012 at 6:00 AM | |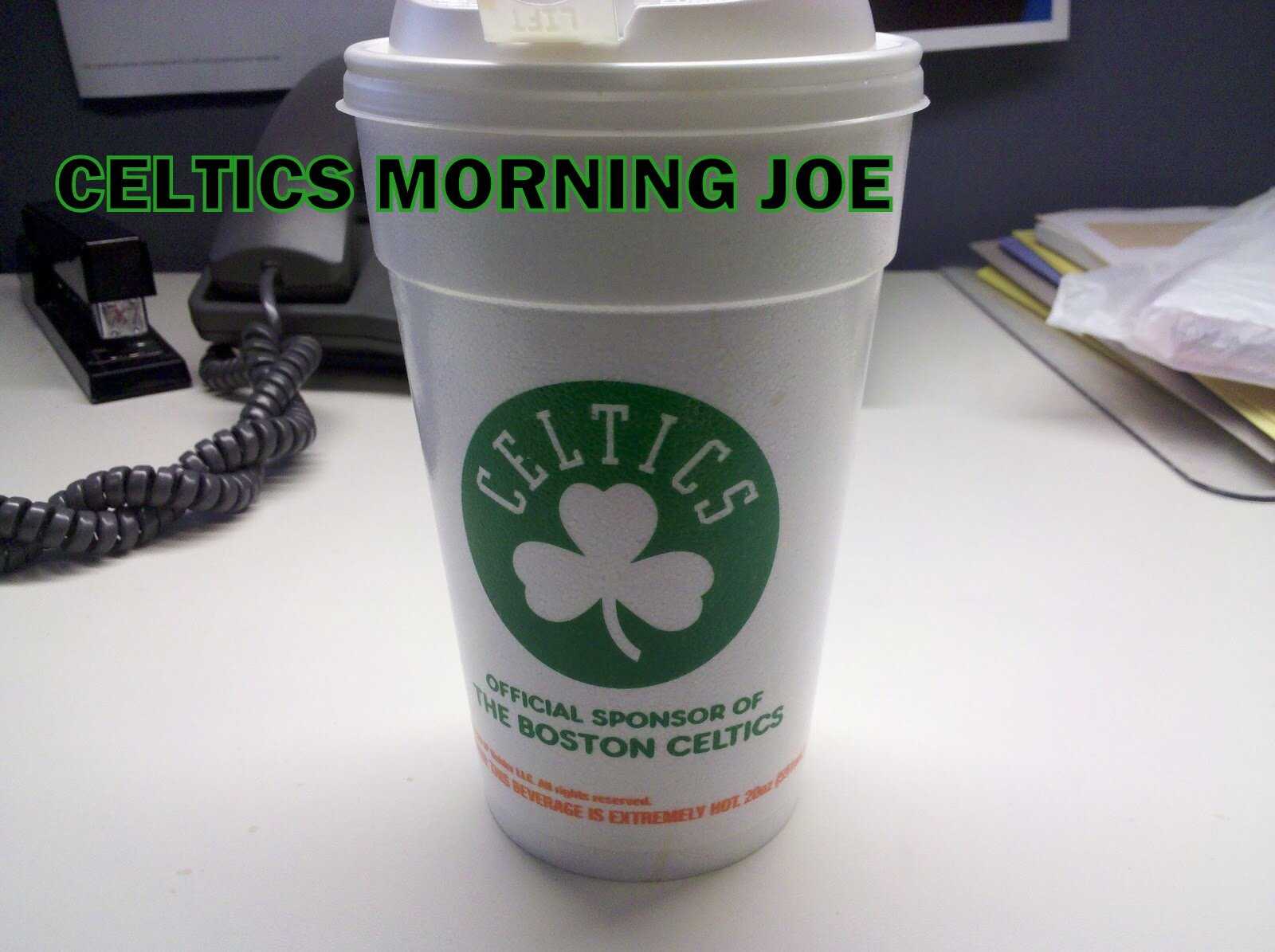 A summer of uncertainty seemed to end early,  when the Celtics agreed to a three-year contract extension with Kevin Garnett. The signing allows the Celtics to move quickly, and to see who wants to play in Boston. The Celtics want to mix the old core, with new guys like Mayo, or Crawford, and with maybe a Josh Smith type player. The latest on Ray Allen is Memphis.
the Memphis Commercial Appeal: "The Grizzlies have made veteran sharpshooter Ray Allen a prime offseason target and planned to contact him late Saturday night in the first step of what promises to be a strong pursuit of the NBA's all-time leading three-point shooter.
Memphis, according to sources familiar with the team's plans, will offer Allen its full mid-level exception ($5 million) in hopes of luring him away from other suitors — such as Miami — with only the mini-mid-level ($3 million) to spend"
I'd give anything to say Ray leave for Memphis over Miami any day of the week. But it sounds like the Celtics could use Ray Allen as a possible sign and trade. Of course Mayo is the target.
CSNNW.com
The Philadelphia 76ers, Phoenix Suns, Los Angeles Clippers, Boston Celtics, and Indiana Pacers were the teams to contact unrestricted free agent Jamal Crawford as soon as July 1 hit, according to a person very close to the situation.
Jamal is an option, but he's way down on my list. For me he's a last resort. I'd rather see Ray retire as a Celtic. Crawford could be a better player at this point, but I'd still take the future Hall of Fame player. But it sounds like Ray is gone, the media is claiming that at least.

I believe some of what these guys say. Is Alex Kennedy a great source? Not sure yet?