| | |
| --- | --- |
| Posted by shawn cassidy on August 15, 2011 at 12:20 PM | |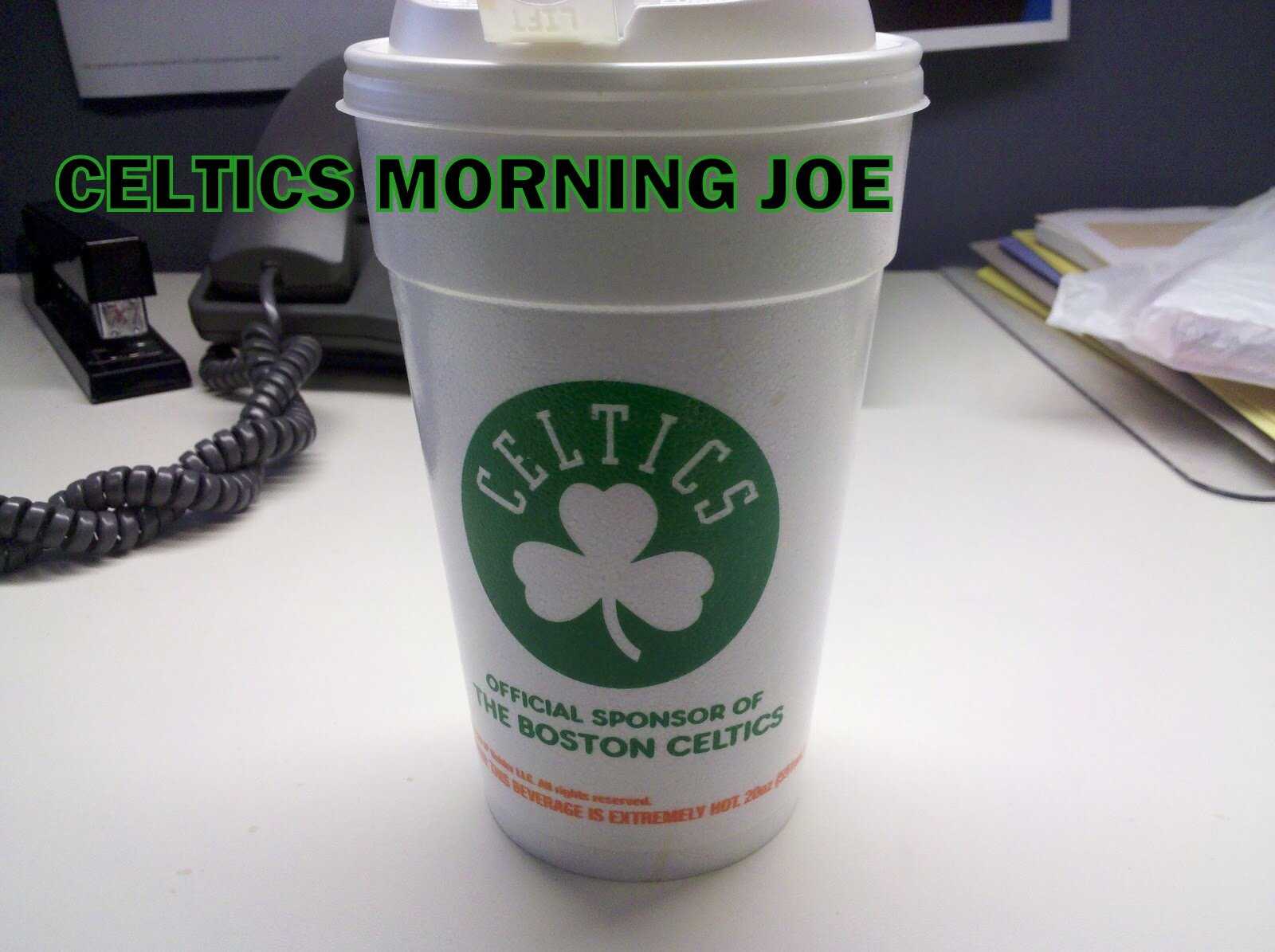 Bird,and Hondo have the rings,and Pierce has only one to his name. Bird has the MVP's,and he's known as the Legend. How can Pierce even compete with that? Hondo stretched his career through two different championship era's in Boston.
You could say this about Bird. He had a better team,and it was easier for him to win early in his career. His GM was the greatest basketball mind in the last 50 years,and lets Red. Red had the right talent around Bird,and it wasn't talent he had to carry night in,and night out. Even with that Larry is a better player than Paul Pierce. How about Hondo? Hondo came in as a 6th man,and he was apart of Russell's team. The Celtics also had Heinsohn,and Cousy,and Sam Jones. I'm not saying Halicek couldn't hold his own,but he could. Red used him as a 6th man because he could shock the bench of the other team. Halicek could have started easily,and he would end up starting later in his career.
Havlicek owns many records for the Celtics,and they appear to be out of reach for the time being. Larry also was struck with a bad back after the 87 season. He was out of a lot of games,and he only played six games in 1989.
Pierce has been one of the most dynamic players in green. He had stiff competion in Honod,and Bird dominating the teams history. Paul never had  talent around him until 2008. He had some okay teams from 2001-2003,and for a second in 2005,but he's been unlucky with the guys put around him until the summer of 2007. Paul will be right their in the record books with the two greats,but in terms of titles Pierce is leap years behind John,and he's only two away from Bird,but Pierce gets older,and the chance for just a second ring slips away.
Pierce will be number three on a lot of people's list for all-time small forwards in Celtics history. I would put him number three too. How do you feel about this,and how would you rank Paul?