| | |
| --- | --- |
| Posted by shawn cassidy on November 28, 2011 at 7:00 AM | |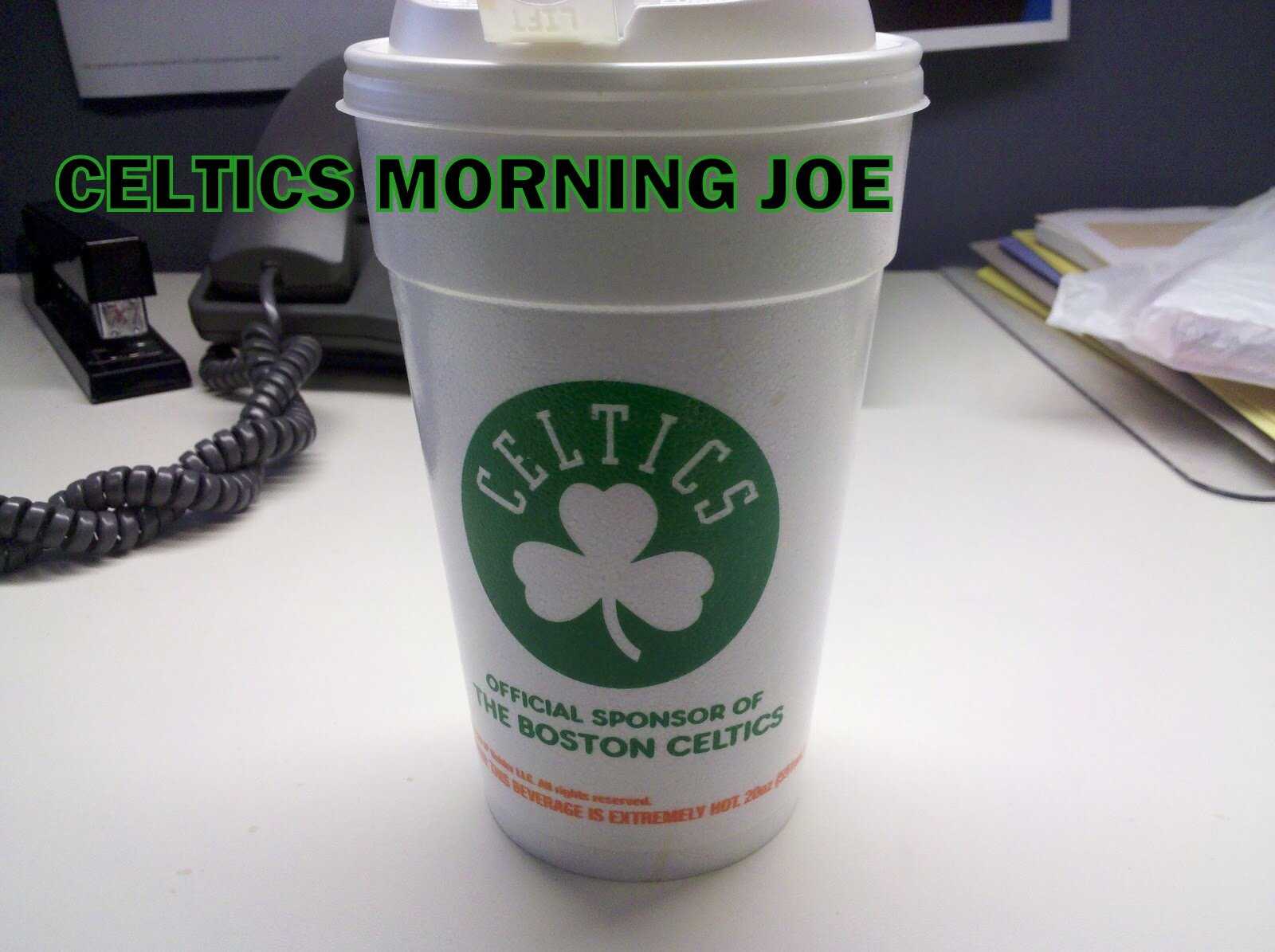 Assuming both West,and Davis return to the Celtics. If you recall both players had a busy summer despite no camps,or workouts with any team. Of course no team, because the owners changed the locks on the practice gyms. West had some goals working in the retail field,and he finally landed a job. Davis was in the media spotlight,and most recently for speaking out about the lockout. He wanted a deal,and he got a deal. The circus has went away,but will West,and Davis come back to earth? Will they get focused,and I'm still assuming they return to the Celtics.


In my eyes I think the Celtics need both players for any real run at a title this season. Davis will need to find a new role,but also play like the player he was before the Perk deal. Davis was also hurt by the Perk deal. Not on a personal level,or at least I don't know directly,but he was hurt in the sense that his role changed on the Celtics. He became the go to center,and guess what he's no center. Davis became an anti Celtic mid-season. Becoming selfish,and into his own world. All of that steams from the Perk deal. I hope the reports are true that Baby lost some weight. He's undersized,and his girth helps,but even if he loses a couple of pounds,or ten. He will be a wide body still. Overall Baby will look for the hefty deal,and I'm not sure the Celtics want to go there. They want space in 2012.
West was derailed by the suspension last season,and the multiple wrist injuries. West was key for the Celtics,but I believe a healthy West will be even better if he's signed for this season. West can give us so much because he can play two spots on the floor at a high level off the bench,and he could start on most teams. West returned to the Celtics after many teams seemed a little off put by West,and his mental health issues. I give Danny,and the Celtics a lot of credit for looking past that,and giving West a chance. West was just being West over the summer. Their was one comment I disliked from West over the lockout. That was West crying about health insurance. West will give a lot for the Celtics,and it will aid Ray Allen if he backs him up. West I'm not to worried about.